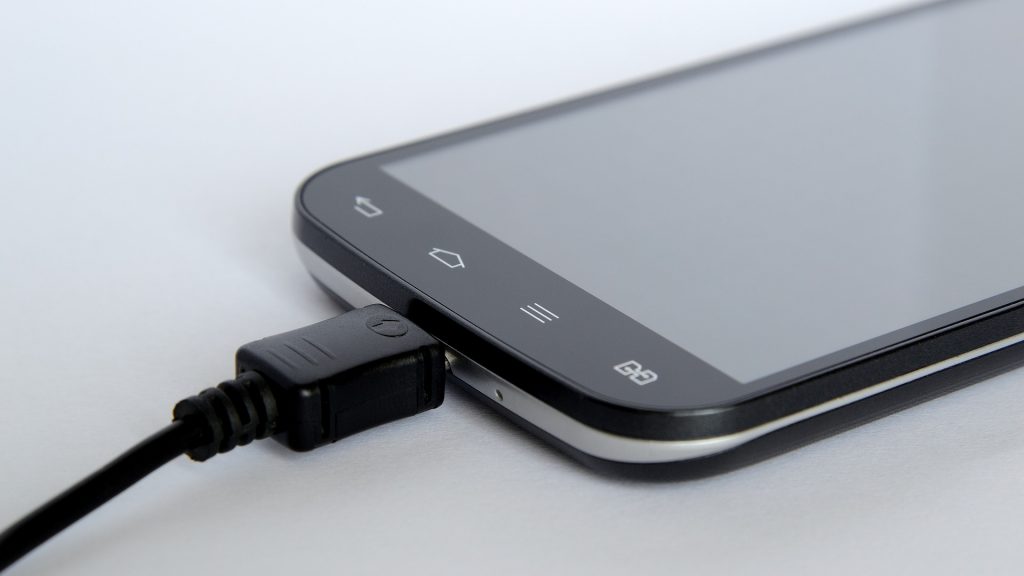 Get ready iPhone users, a big change is coming, and your device would be the one to feel its impact. More specifically, your phone charger.
The European Union's executive arm, the European Commission, just announced plans that will force smartphone manufacturers to fit the widely used USB-C charging port on their devices. This plan would include any device not already using the USB-C charging port. This new proposal is aimed at cutting down on electronic waste by allowing consumers to re-use their existing cables and phone chargers when they purchase new electronics.
Apple, it seems, would be impacted the most as their phone charger still uses Apple's proprietary Lightning connector rather than the one most other manufacturers now employ. This new proposal doesn't only apply to smartphones, but it will also apply to other devices like headphones, tablets, portable speakers, cameras, and video game consoles. If adopted, this new rule will force manufacturers to make their fast chargers compatible with the USB-C and to announce to their customers this change.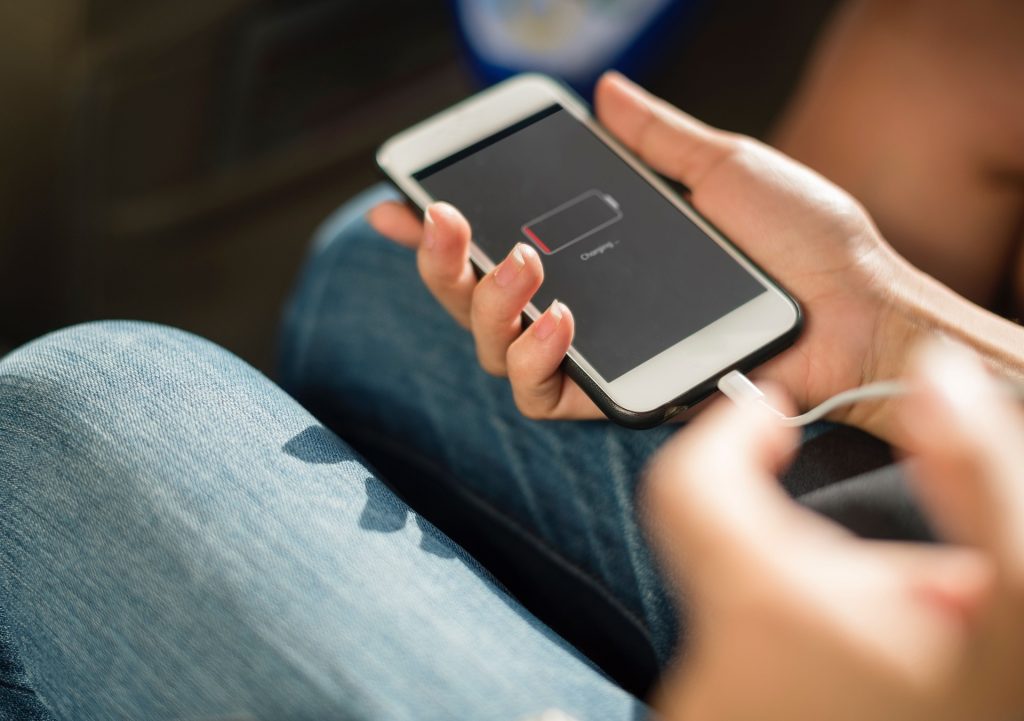 Obviously, this change would affect only new devices as you can't rebuild the device you already own, but when purchasing a new device, they would now come without a phone charger. It should be noted, this new proposal by the European Commission would only cover devices using wired chargers, not wireless. EU commissioner Thierry Breton stressed this fact in a press conference while adding that "there is plenty of room for innovation on wireless."
It was confirmed through a Commission spokesperson that the proposal only makes the USB-C port mandatory for those wired connections. If a new device, such as Apple's rumored portless iPhone, charges exclusively through wireless technology, then the USB-C port would not be a requirement.
For this new phone charger proposal, the revised Radio Equipment Directive, to come into effect, it will need the European Parliament to pass the vote. Manufacturers will then have 24 months to comply with the new rules set in place. In early 2020, the European Parliament voted to the positive of new rules on a common charger, so the thought moving forward with this one is that it should have the backing it needs.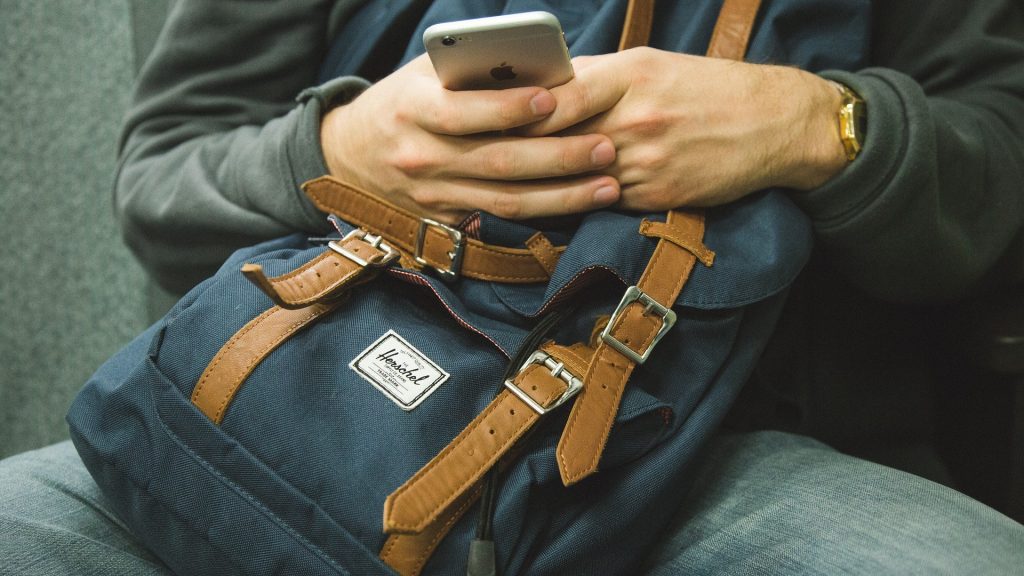 "Chargers power all our most essential electronic devices. With more and more devices, more and more chargers are sold that are not interchangeable or not necessary. We are putting an end to that," said commissioner Thierry Breton via The Verge. "With our proposal, European consumers will be able to use a single charger for all their portable electronics – an important step to increase convenience and reduce waste."
European Commission executive vice-president Margrethe Vestager echoed Breton's sentiments stating, "European consumers were frustrated long enough about incompatible chargers piling up in their drawers. We gave industry plenty of time to come up with their own solutions, now time is ripe for legislative action for a common charger."
The European Commission even used their social media presence to reach out to consumers to inform them of their new phone charger proposal.
While the new phone charger proposal clearly focuses on the device charging port, the Commission also says they are looking for "full interoperability" on both ends of the charging cable. They aim to tackle the power supply end in a review to be launched later this year. Apple will be the biggest manufacturer who would feel the wrath of this proposal if passed. They continue to defy what is becoming the norm in electronic devices, the USB-C port, by staying true with their Lightning connector.
The European Union has been requesting this change since the beginning of 2009 when more than 30 different phone charging standards were in use. Today, their efforts have brought that number down to three (Micro USB, USB-C, and Lightning). Still, it isn't enough, and waste across the European bloc is still running high. As of 2016, the waste number sat at a little over 12 million metric tons.
Article continues below headlines
---
Apple was not in agreement with the European Commission's new phone charger proposal and said in a statement to Reuters, "We remain concerned that strict regulation mandating just one type of connector stifles innovation rather than encouraging it, which in turn will harm consumers in Europe and around the world." Apple turned things back on the commission when they pointed out that the risk of creating more e-waste is there since people around the world would be forced to throw out their phone charger Lightning accessories if forced to abide by the new proposal.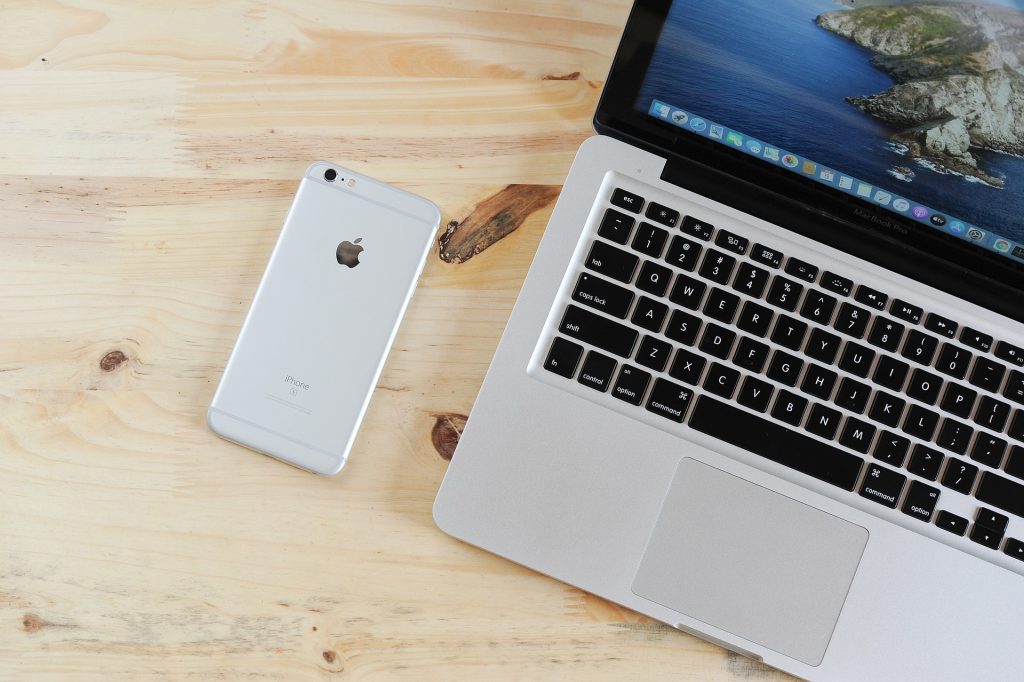 To give Apple a little credit, they have made recent efforts to reduce their charger e-waste. Just last year they stopped shipping charging bricks or earbuds in the new iPhone boxes, supplying consumers only with a Lightning to USB-C cable. It was a move that was met with a less than enthusiastic response as many claimed it was a bottom-line move more than anything.