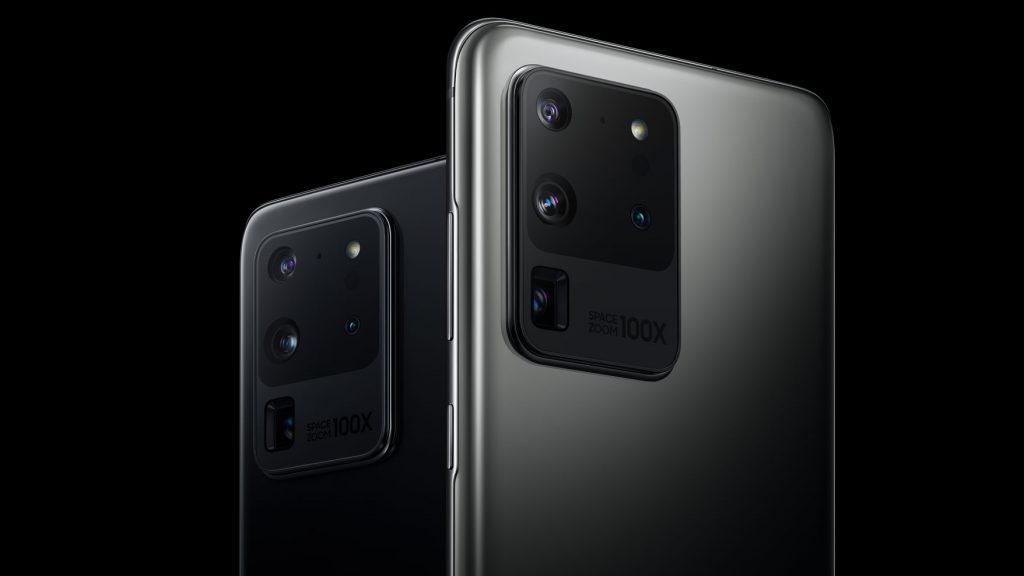 Samsung Electronics has appointed Lee Young-Hee as President of Global Marketing for its Device Experience division. The position is one of the highest executive ranks within the company, behind CEO and Vice Chairman. The announcement was made during the corporation's annual executive reshuffle, indicating its intention to shatter the glass ceiling
Young-Hee is the first female President of Samsung who is not a member of the founding family. Lee Boo-Jin, the first daughter of the late Chairman Lee Kun-Hee, is currently serving as President and Chief Executive of company affiliate Hotel Shilla, Business Standard reports. The electronics giant hopes the promotion will inspire other talented female employees to challenge themselves and advance their careers.
Born in 1964, Lee Young-Hee graduated from Yonsei University with a major in English literature and earned a Master's Degree in Marketing from Northwestern University. She started her career at Unilever Korea and later moved to L'Oreal. The executive joined Samsung in 2007 and was instrumental in promoting the Galaxy smartphone brand when the company's mobile business was rising in the sector. Young-Hee was promoted to Vice President in 2012.
Samsung did not appoint a new head for its home appliance unit, a position that has been vacant since Lee Jae-Seung resigned for personal reasons in October. Song Jai-hyuk, an expert in NAND Flash chip manufacturing, was named President of the tech company's Device Solutions division. The sector deals with the production and sale of semiconductors, including memory chips, processors, and image sensors.
Nam Seok-woo was appointed President and chief safety officer of Samsung Global Manufacturing and Infra Technology in the DS division after serving as Executive Vice President. The unit is responsible for overseeing chip manufacturing and factory operations. Kim Woo-June was appointed President and head of the Networks Business, which covers telecommunications network equipment.
Baek Su-Hyeon became President of Samsung's Corporate Communications Team after heading the team as Executive Vice President since 2017. Park Seung-Hee was promoted to Head of Corporate Relations at Samsung Electronics. The tech giant also changed the head of its research center, Samsung Research, replacing high-profile researcher Sebastian Seung with Cheun Kyung-Whoon who previously lead its Networks Business.
Meanwhile, Samsung will retain the positions of its current two CEOs going forward. JH Han and Kyung Kye-Hyun will continue to head the Device Experience and Device Solution divisions, ZDNet reports. The company said it was maintaining the posts due to the current state of the global economy. The tech giant has seen its earnings drop from low demand for memory chips and consumer electronics, which were at all-time highs during the pandemic.
During the third quarter of 2022, Samsung experienced its first annual profit drop in three years. And analysts expect the company to post similar results in the fourth quarter. Additionally, its traditionally strong businesses like mobile and television sales are experiencing an overall growth slowdown. Its logic divisions, Samsung Foundry and Samsung System LSI, which the company deems its next growth engines, have also shown mixed performances in the last few years.
---