Samsung is reportedly permanently stopping production of one of its most popular products.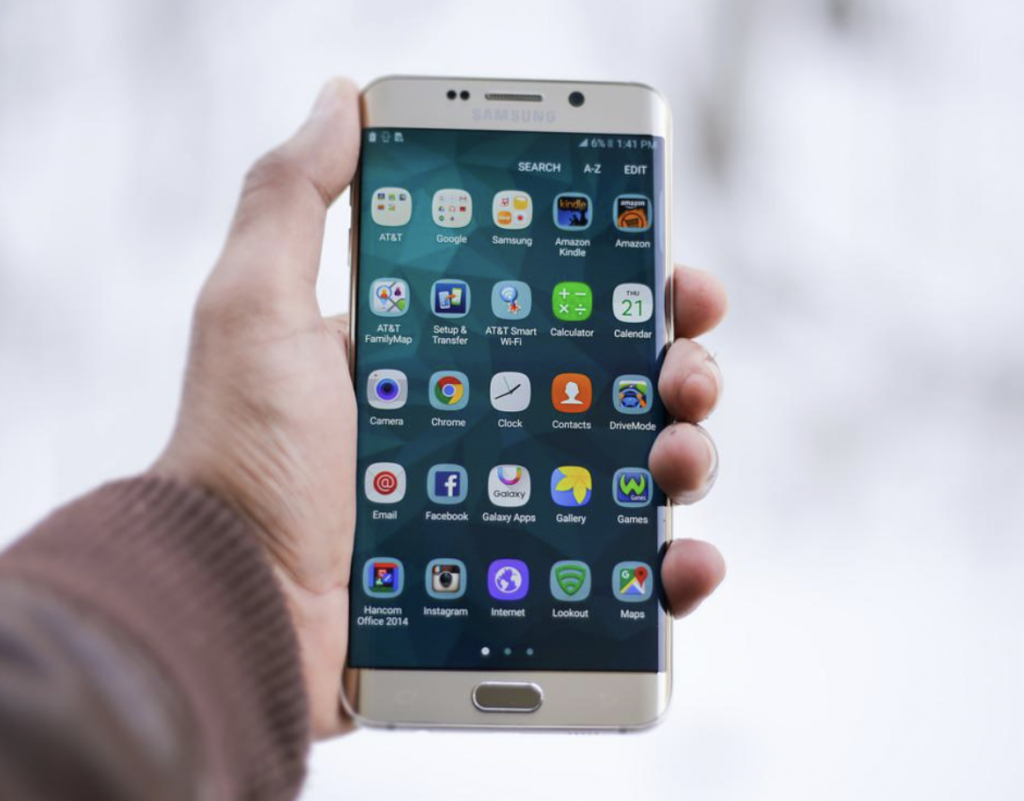 Samsung is planning to discontinue its line of liquid-crystal displays (LCD) products. The South Korean tech gianttech giant is poised to shut down the last production line later this month. The decision to opt-out of the LCD business comes as the company faces tough competition from its Chinese and Taiwanese counterparts. Once known as the world's leading LCD panel manufacturer, the company's market share has since dropped to just 2%.
Although the move by Samsung Display was a long time coming, it's still six months sooner than expected. This is largely due to rapid losses from falling LCD prices. According to The Korea Times, data from Display Supply Chain Consultants (DSCC) says the average price index of LCD panels will fall to 36.6 in September this year. These figures were obtained after the U.S. market research firm measured the current data against 100 in January 2014. That number dropped further from the record low of 41.5 in April of this year, and 58% lower than the record high of 87 in June 2021.
Another contributing factor to Samsung's decision to halt LCD production was Samsung Electronics, the largest buyer of Samsung Display products, partnering with other LCD suppliers, including BOE Technology Group, a Chinese electronic components producer, and AU Optronics Corp. (AUO), a Taiwanese LCD panel maker. Coupled with emerging technology like QD-OLED which is being hailed as the future for television and monitors, the case for keeping Samsung Display's LCD division afloat becomes hard to make.
According to Ars Technica, Samsung Display will no longer produce LCDs used for large television screens. Instead, they will focus on manufacturing organic light-emitting diode (OLED) and quantum dot (QD) displays. While no investment plan details have been revealed, the employees of the LCD business are expected to be transferred to the QD business. Samsung's display affiliate initially planned to draw the curtain on its LCD business in late 2020. But the plan was delayed at the request of its parent company, Samsung Electronics, due to a sudden spike in LCD prices amid the COVID-19 pandemic.
Samsung's display affiliate was first formed in 1991 and was operated as an independent LCD business under Samsung Electronics. In 2012, the division formally launched as Samsung Display. And over the years, it merged with various Korean and Japanese manufacturers of active-matrix organic light-emitting diodes (AMOLED), for the production of advanced types of displays. While that portion of the tech giant's company is closing, the conglomerate isn't in any kind of financial danger. Notable affiliates like Samsung Electronics, Samsung Heavy Industries, Samsung Engineering, and Samsung C&T Corporation are still going strong along with several subsidiaries.
While various media reports have reported accurately on similar matters in the past, it's worth noting that Samsung hasn't released an official statement regarding the closure of its Display division. However, even if a statement about a change in direction doesn't come soon, the fate of the tech giant's LCD business has been sealed. And unless something radical changes, it's just a question of when the announcement will come.
---