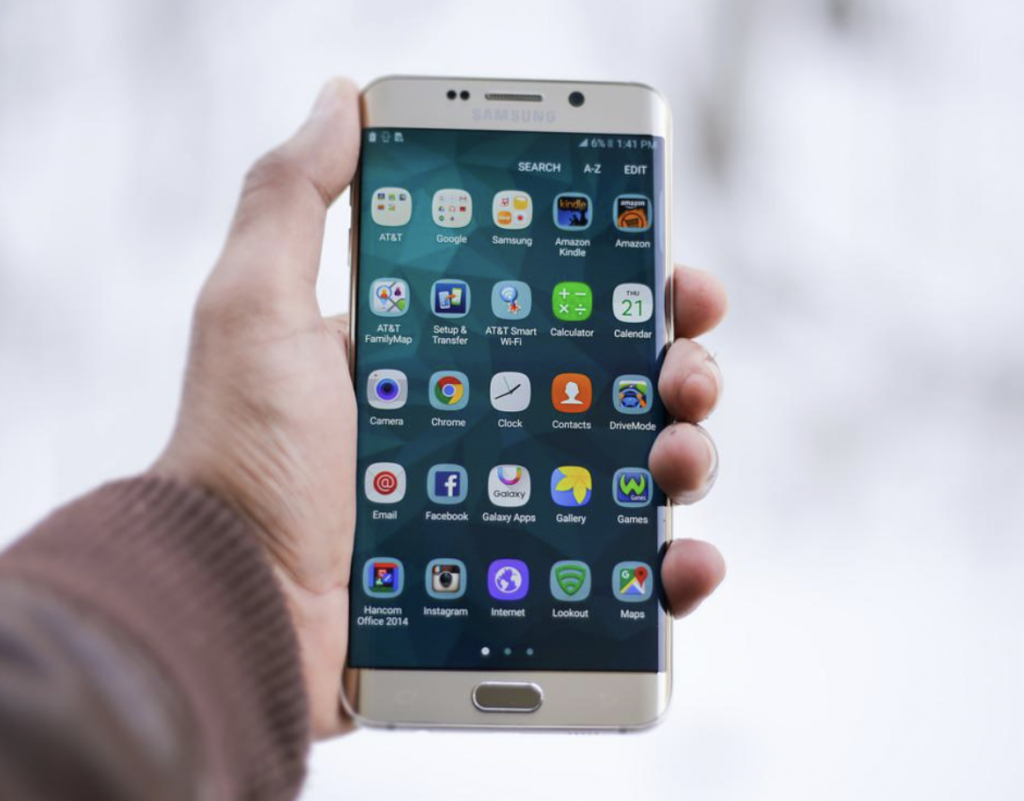 Cell phone owners are all too familiar with problems plaguing their devices – from cracked screens to damaged charging ports. Often the repair is far more hassle than it's worth, leaving phone users with damaged or poorly functioning devices. Between finding a repair shop that can take care of your model to losing your phone for as long as the repair takes, fixing phones takes a lot of time. On top of that, the cost of any repair is steep if you do not have a protection plan. But now, Samsung is changing all that.
Back in March, they announced the coming launch of a brand new self-repair program. The self-repair program allows owners of specific devices to request replacement parts from Samsung directly. This innovative program is now rolled out, albeit as a limited launch.
Essentially, the program gives Samsung Galaxy owners the opportunity to bypass traditional repair routes. You can now do certain repairs yourself. And the best part is, you don't even have to be terribly tech minded.
When you request replacement parts, Samsung will send you an entire kit. The kit includes parts, repair tools, and a step-by-step guide. Plus, all the step-by-step repair guides will be available online to all Samsung Galaxy owners. So you can see if a particular repair is even something you want to tackle on your own.
As part of the limited roll-out, only the Galaxy S20, Galaxy S21, and Galaxy Tab S7 Plus are part of the program. If you have one of these phones, you can request glass for the front or back of your phone and charging port components. When you order the parts, you have multiple delivery options. You can get them delivered directly to you, to your local Samsung store, or place an order for them through the online site iFixit. 
As an added bonus, Samsung will include the parts in their initial 90-day warranty program. So if you have an accident early on, you can quickly and easily fix it. After 90 days, the parts will be available for purchase. However, Samsung will sell them to you for the same price they charge retail repair shops. That means you get to save on the cost of labor, which is a huge win.
The reason Samsung gives for this unique program is that they are trying to make a shift towards more sustainable ownership. The self-repair program will join their current recycling program in this drive toward sustainability. Currently, the mobile phone market encourages regular upgrades and always pursuing the latest and greatest product. According to the company, they want to try and shift away from this business model by extending the lifetime of products customers already own.
Ultimately this is good news for both Samsung and consumers. It will generate goodwill toward the company and likely build additional brand loyalty. And it will ensure you no longer have to live with that cracked screen or broken charge port.