For those of you who have firmly hitched yourself to the Apple bandwagon, boy do we have a deal for you. If a budget is what's been holding you back from purchasing for yourself a set of Apple AirPods Pro, then this new deal may help you change your mind.
Amazon has just delighted the Apple AirPods crowd with a nice deal that is sure to attract attention. Normally, you'd find yourself shelling out around $250 for a pair of AirPods Pro, but today these same AirPods Pro are going for $179.99 (update: they already upped the price! It's still on sale, but now for $199.00 right here). Never before has the AirPods Pro seen that pricing.
Most of you who are into Apple use your iPhone for many purposes. You have the simple phone calls (do people do that now, even with cell phones?), or the more popular FaceTime, you shoot TikTok videos, and you listen to your music. But because Apple sometimes (or many) prices themselves out of the market, getting one's hands on a pair of AirPods Pro has been somewhat of a dream. Not anymore.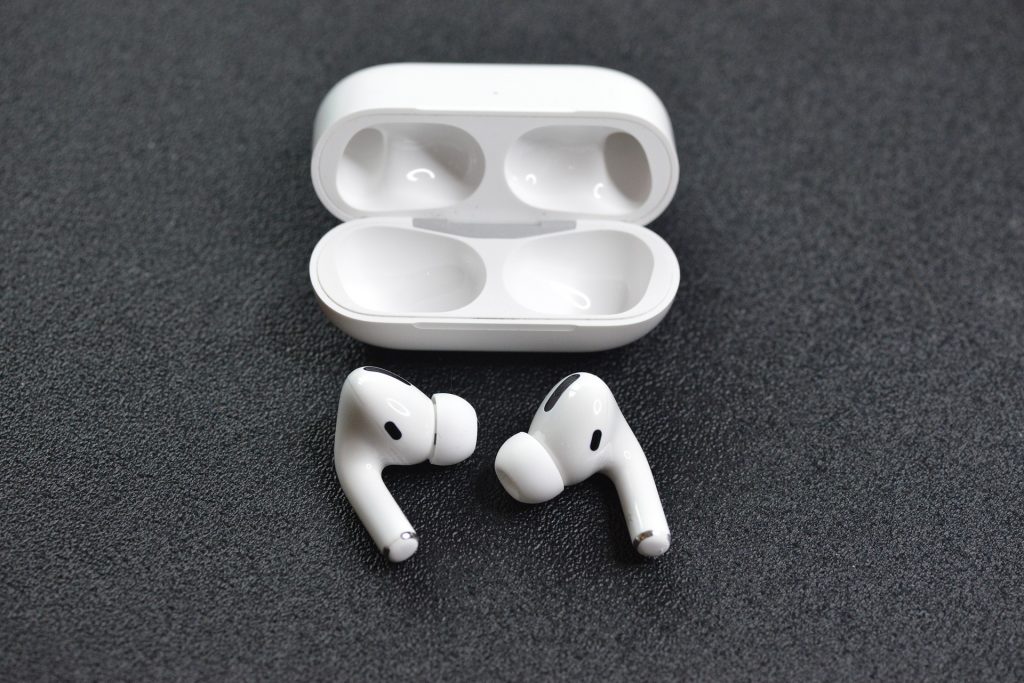 Over the past few years, pretty much since Apple first introduced the AirPods, companies have been scrambling to either catch up or keep up. There have been a number of wonderful alternatives introduced, but to date, the AirPods is still the biggest seller on the market.
Apple brought out its first-generation AirPods to the world in 2016. They made an immediate impact, selling out pretty much as soon as they launched. Over the new few years, the AirPods would continue to be a wanted piece of equipment.
Those of you who are into tech, or even just have a passing knowledge, know that tech advancements come quickly. That's why it was sort of a surprise that it took Apple three years to come out with their second generation of AirPods. These came in 2019 and were called the AirPods 2. The big change between the first generation and the second was that the second came with two choices for charging cases, which the first didn't have, the key one being the wireless charging case. Not long after the AirPods 2 dropped, came the more popular AirPods Pro, and the one that Amazon is now offering at a nicely discounted price.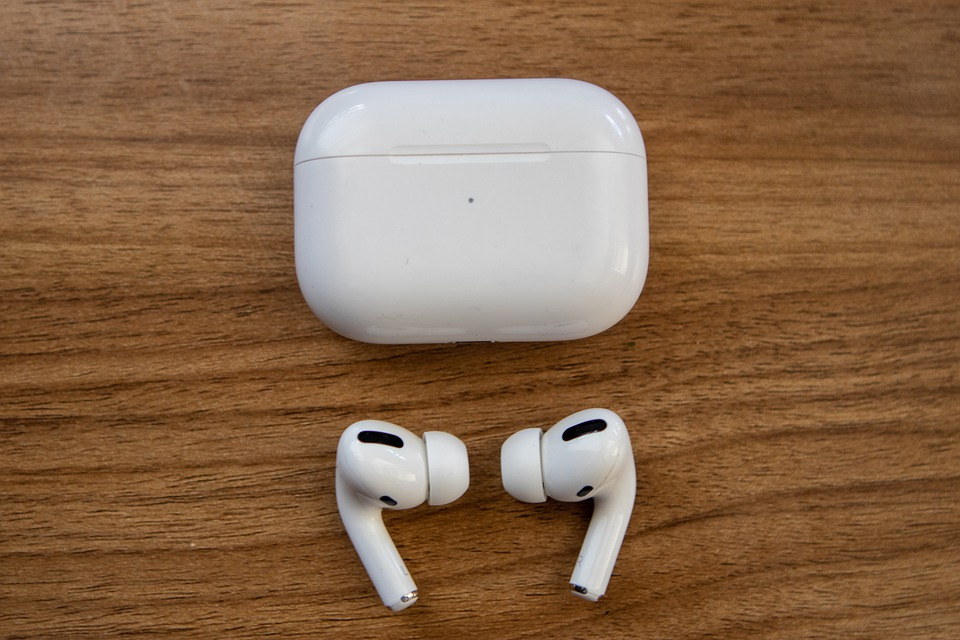 The differences between the original Apple AirPods (and the AirPods 2) and the AirPods Pro are pretty significant. The newer AirPods Pro is immediately easier to get up and running. They are also a much more comfortable wear than the original AirPods. They come with many more exceptional features that include active noise cancellation, adaptive EQ, and they support Spatial Audio. The main drawback has always been the price, but now, looking at the high-end wireless earbuds that litter the market, the AirPods Pro price is pretty average.
Who knows how long Amazon will keep this price, so if you have a desire to buy one for your own enjoyment, or as an early Christmas gift for a loved one, you may want to head on over to Amazon and order a pair.