Peloton is launching a Netflix-like subscription platform to offer consumers a more tailored experience.
The fitness equipment maker and platform, Peloton has been faced with inventory overstock as consumer demand lessened after the height of the COVID-19 pandemic. In order to get back to profitability, Peloton is seeking a strategy to provide consumers with a Netflix-like experience to subscribers within the following year. So far this past year, Peloton has overhauled its operations, distribution, supply chain, and pricing strategies in an effort to cut back on costs and grow its customer base again.
According to Axios, Peloton currently offers consumers some forms of personalization with their software but has yet to focus on content personalization to provide customers with an incredibly engaging experience, such as Netflix consumers receive. The newest CEO of Peloton, Barry McCarthy says, "We haven't invested in personalization nearly to the degree that will drive an infinitely better user experience". During this year's Goldman Sachs Communacopia Technology Conference, McCarthy explained his goal as a leader within Peloton would be to drive content experience.
Prior to McCarthy, who formerly spent two decades in the role of CEO at Spotify and Netflix, Peloton had no strategies pertaining to content-focused customer personalization. Prior to McCarthy's presentation during the conference, Peloton dropped a huge announcement that co-founders Hisao Kushi and John Foley are leaving the company and vacating their current roles as chief legal officer and executive chairman. 
Peloton's stock skyrocketed over 13% last week after the company said it would begin laying off more employees and begin to take drastic cost-cutting measures that will include store closures. Peloton became a household favorite during the COVID-19 pandemic lockdowns as consumers looked for ways to stay fit and healthy. With the lockdowns now becoming non-existent, the fitness giant is in the middle of a major overhaul to turn around profitability numbers. Peloton has already eliminated an estimated 780 positions, laying off 2,800 employees in the customer support and delivery areas.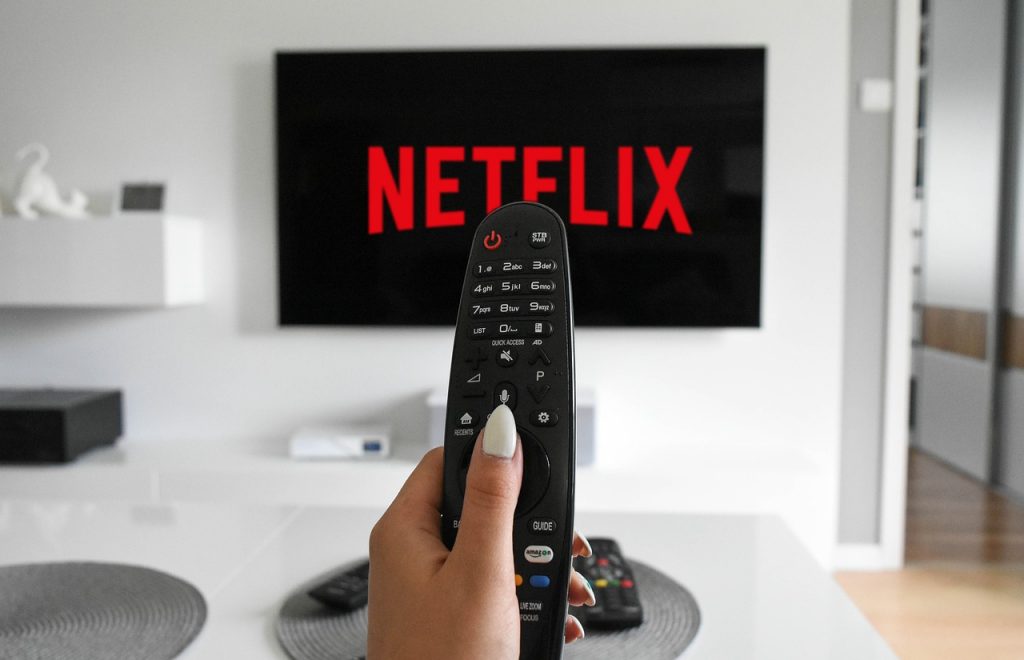 Now, Peloton is focused on finding ways to drive a higher volume of customer subscription revenue, which means looking to companies like Netflix for ideas on consumer content personalization and the Apple iPhone's premium software and hardware. These efforts will open the doors to hiring additional employees to work in the company's software engineering department. 
Peloton has publicly admitted that the company as a whole, was too optimistic in the past about how many consumers would be interested in the health fitness products and services they provide. Back in April, the fitness giant stated it would be looking to reduce prices on some of the fitness equipment to make the products more affordable to offset inflation costs. Peloton has now retracted on that approach in an effort to sustain profit.
In fact, Peloton has increased prices to stay on track. Peloton raised the cost of one of their treadmill machines by $650 dollars, making it now cost $3,495 for customers to own. McCarthy wrote these changes are designed to maintain Peloton's position as an undisputed premium brand name in the health and wellness-connected fitness category.  The company is hopeful with new content-focused planning, such as Netflix offers consumers today, customers will be more than willing to pay retail pricing for at-home fitness equipment and services.
---