Peloton has been in some serious trouble for awhile. However, it has a new plan to climb out of the precarious position it's in.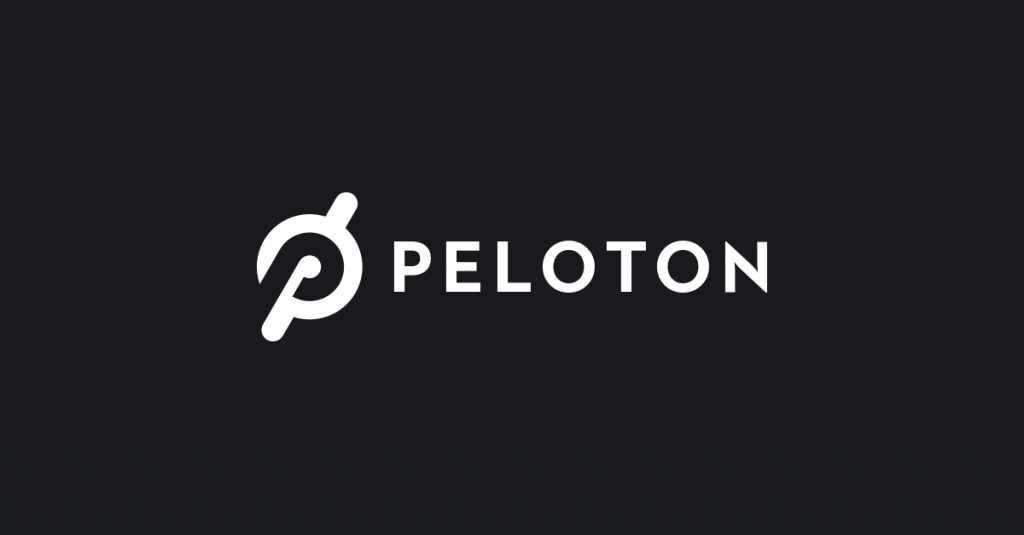 It's no secret that Peloton sales have been tanking since 2021. To neutralize financial losses, the company is partnering with Amazon in an effort to widen its consumer base and hike up its devastating sales. As the company's stock prices plummet, Peloton hopes that a relationship with Amazon will win over its shareholders and relieve some of its considerable overstock.
Starting Wednesday, Peloton will have certain products available on the Amazon website. These items will include Peloton's connected-fitness equipment and accessories like its fitness trackers. The standard Peloton Bike will be available on Amazon, too, which usually sells for $1,445. This is the company's first venture in third-party e-commerce marketing since Peloton's business model has always been direct to the consumer.
The partnership began with Peloton's Chief Commercial Officer Kevin Cornils noticing customers looking on Amazon for Peloton products. Half a million searches of the company's bikes and accessories are recorded each month on the website, which galvanized the company to release its products on the retail site. Cornils realized that Peloton was missing out on a valuable business opportunity as its sales plummeted. Since certain products are now available on Amazon, a new surge in Peloton transactions may save the company's reputation and stock value.
Cornils stated that a post-vaccination society had led Peloton to its current abysmal economic place. The company is looking for adaptations to its business model, hoping to collaborate with e-commerce retailers for better sales. This pandemic limbo "is continuing to evolve" the marketplace both in-store and virtually, which pushed Cornils to initiate a relationship with Amazon. The CCO wants to ensure that buying Peloton bikes and treadmills is as"easy as possible."
When Peloton sales took off in 2020, the company believed its business practices were solid. Restricting its products to its own website hiked up the at-home bike demand and consequentially allowed the company's stock value to soar. When the vaccine rollout hit and mask mandates began to drop, people wanted to return to their in-person gyms. This caused Peloton's massive financial plunge, it no longer had the demand to justify its inventory and new factories. With substantial overstock, the company decided for Amazon to sell its equipment, which is the first time in the company's history that it allowed an external retailer to sell its bikes.
Most of the company's new outlook has come from its recent CEO Barry McCarthy. McCarthy was introduced to the position in February 2022 as the company precariously teetered on financial devastation. Peloton's new CEO had the vision to expand its distribution globally, contrasting with previous higher-ups' business ideals. The move to expand Peloton retail opened the doors for the recent Amazon partnership with the hope of regaining the company's financial equilibrium.
Like many other high-tech companies, McCarthy initiated his employment by testing out a subscription service for Peloton bikes. In March, the company began trying out a monthly fee for its workouts and on-demand fitness courses. But if the user wanted to cancel the subscription service, the company would retrieve the bike or treadmill accordingly. Though the company hasn't introduced this subscription plan legitimately, McCarthy may implement it if sales continue to decrease.
---