Oscar Mayer is looking for 12 new candidates to drive its iconic Weinermobile, recent college grads can apply online via the company's website.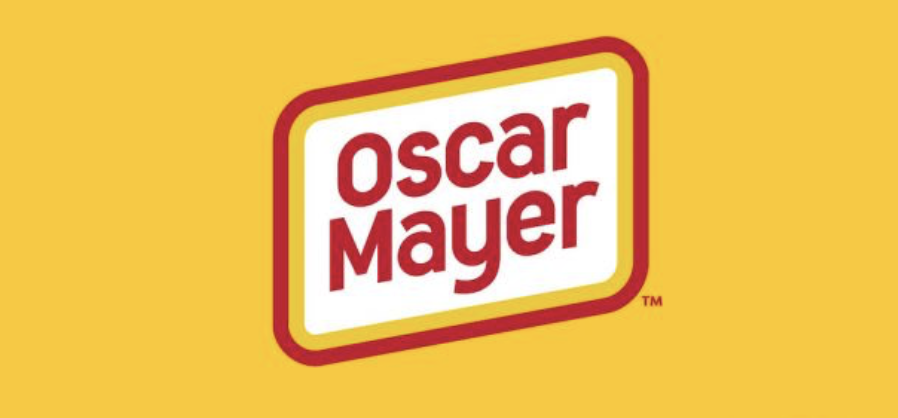 One of the most iconic symbols in America is the Oscar Mayer Wienermobile. Seeing it brings a smile to faces, young and old alike. And the good news is that you may have an opportunity to drive for the company this year!
That's right! The Oscar Mayer Wienermobile needs new drivers…twelve, to be exact. The role is known as a "Hot Dogger" and is highly coveted.
In previous years, less than 1% of everyone who applied managed the land in a role as a "Hot Dogger."
Thankfully, the company gave a few hints this year about what they are looking for in Oscar Mayer Wienermobile drivers. The most important factor is where you are in life. Oscar Mayer is specifically looking for recent college graduates or those getting ready to graduate.
Once you check that off the list, character traits are up. They are looking for enthusiastic, creative, outgoing, and friendly individuals. And it doesn't hurt if you have a degree in advertising, public relations, communications, marketing, or journalism.
You may wonder why the degree is preferred to drive an Oscar Mayer Winermobile. And that is a great question. The answer is fairly simple.
If you land a role as a "Hot Dogger," you will do more than drive the well-known vehicle. It is also a brand ambassador position. You will represent the company at events across the country and should know how to handle those situations.
Drivers will handle events, give interviews, and may organize various promotions. And according to CNN, "Each driver selected will visit over 20 states in the hot-dog-shaped vehicle, travel more than 200,000 miles, serve as an Oscar Mayer spokesperson at over 200 events per year, and document their journeys on social media." So, if you enjoy driving, this opportunity is great news!
But that is not all. Oscar Mayer Wienermobile drivers will have their expenses and team apparel taken care of. Additionally, the position comes with benefits and a competitive salary.
Those who manage to snag one of the country's most sought-after jobs will join a long line of drivers. The idea for an Oscar Mayer Wienermobile came about in 1936 when the founder's nephew had an epiphany. Thus, the 13-foot hot dog was born.
After taking a brief break from the road during World War II, the unique vehicle was back at it again in 1952. However, the latest version was 22 feet long and came equipped with a sunroof and sound system. And in 1958, a new designer added buns to the vehicle.
Unfortunately, the company retired the Oscar Mayer Wienermobile in 1977. So, fans were delighted with the news of a triumphant return for the 50th anniversary in 1986. The response was so enthusiastic that the company reversed its decision, and the car hit the road again in 1988.
While the vehicle has undergone significant transformation since the late 80s, one thing has remained true. The public's love for the unique car has not subsided over the years. And now you can join the storied ranks of its happy drivers.

"Aspiring Wienermobile drivers can apply for the position online any time before January 31, says Oscar Mayer." So, don't wait. Get ready for a shot at donning the infamous red and yellow team outfits.
---