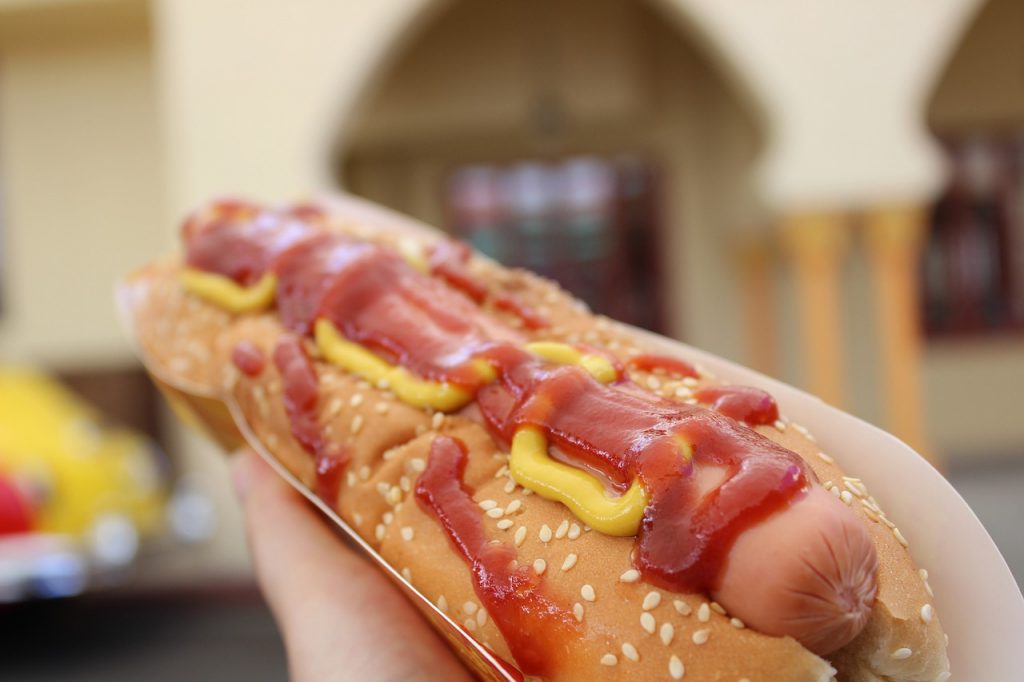 The next grocery store item to get a plant-based makeover could be hot dogs. Kraft Heinz announced on Tuesday that it is launching a joint venture with TheNotCompany, a $1.5 billion Chilean start-up that develops plant-based alternatives to eggs, milk, and meat. The news boosted Kraft Heinz's stock by 5% on Tuesday. In morning trade on Wednesday, the stock was down less than 1%.
Kraft Heinz is undergoing a transformation that involves the relaunch of some of its most well-known brands, such as Oscar Mayer. The business unveiled a master plan for Oscar Mayer a year and a half ago, which featured new packaging, simplified ingredient labels, and marketing that emphasized the company's role as an iconic American brand. After writing down Oscar Mayer's value in the fourth quarter of 2018 and again in the second quarter of 2019, the company decided to modify its packaging.
The joint venture between Kraft Heinz and TheNotCompany, according to Abrams-Rivera, is to "democratize" plant-based cuisine. Meat replacements, such as those created by Beyond Meat and Impossible Foods, that are supposed to match the flavor and texture of the animal-based original, nonetheless cost more in the grocery store than ordinary chicken or beef.
It is believed that Kraft Heinz's joint venture will likely be a success because a third of Americans, already follow a flexitarian diet, which involves eating less meat and more plant-based meals. Big Food has followed as more people have embraced meat alternatives to their diets. PepsiCo and Beyond have formed a collaborative venture to develop novel plant-based food and beverages. Tyson Foods, the world's largest meat processor, has its own range of plant-based alternatives.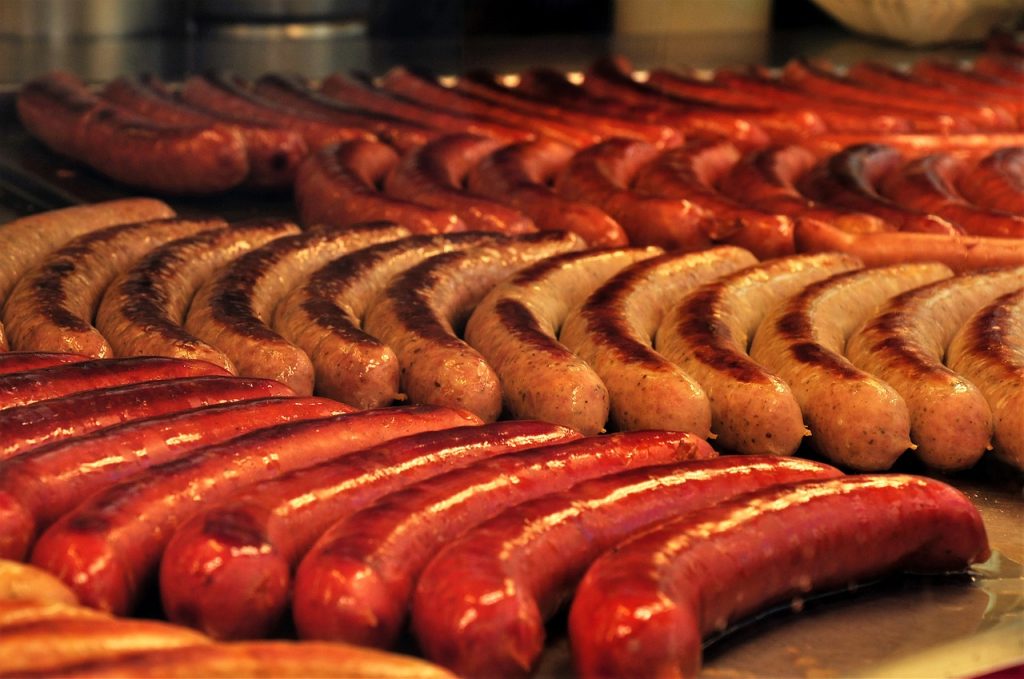 Still, some people are skeptical about the long-term viability of plant-based alternatives and whether or not Kraft Heinz's new joint venture will succeed. Beyond Meat's stock has dropped 65% in the last year as a result of investor pessimism. As the company's supermarket sales growth has stalled, Wall Street analysts have generally lost faith in it, as well.
Perhaps one of the best ways to convince investors to hop aboard the Kraft Heinz plant-based hot dog wagon is to first educate the public on the benefits of switching to a plant-based diet. Vegan hot dogs are lower in saturated fat, higher in fiber, and higher in protein than traditional hot dogs. According to the WHO, regular hot dogs are "processed meat," which is a carcinogen, whereas veggie dogs are not. Vegan hot dogs, on the other hand, are still processed and heavy in sodium, so they're not entirely healthy but healthier than regular weiners.
Many (but not all) vegan hot dogs use carrageenan as an ingredient. It's a form of red moss that's used as a thickening and fat substitute. Furthermore, some data suggest that it may induce digestive problems and a leaky gut. These worries about carrageenan, on the other hand, are mostly based on in vitro investigations (in a petri dish). Currently, there isn't enough evidence to determine how carrageenan functions in the human body.
Kraft Heinz thinks it's also worth noting that regular hot dogs are known to include nitrites, which are considered to cause carcinogen development. The most well-known example is "sodium nitrite." It's a preservative that keeps the color of hot dogs pink. When these nitrite preservatives are cooked into the meat, they produce nitrosamines, which are potent carcinogens, especially in pregnant women and children. Some studies have even linked hot dogs to juvenile leukemia and brain tumors in children. However, nitrite preservatives are not used in vegan hot dogs. Even if they were used, it's not certain that they'd produce the same hazardous nitrosamines that are routinely produced when frying processed beef like real hot dogs.