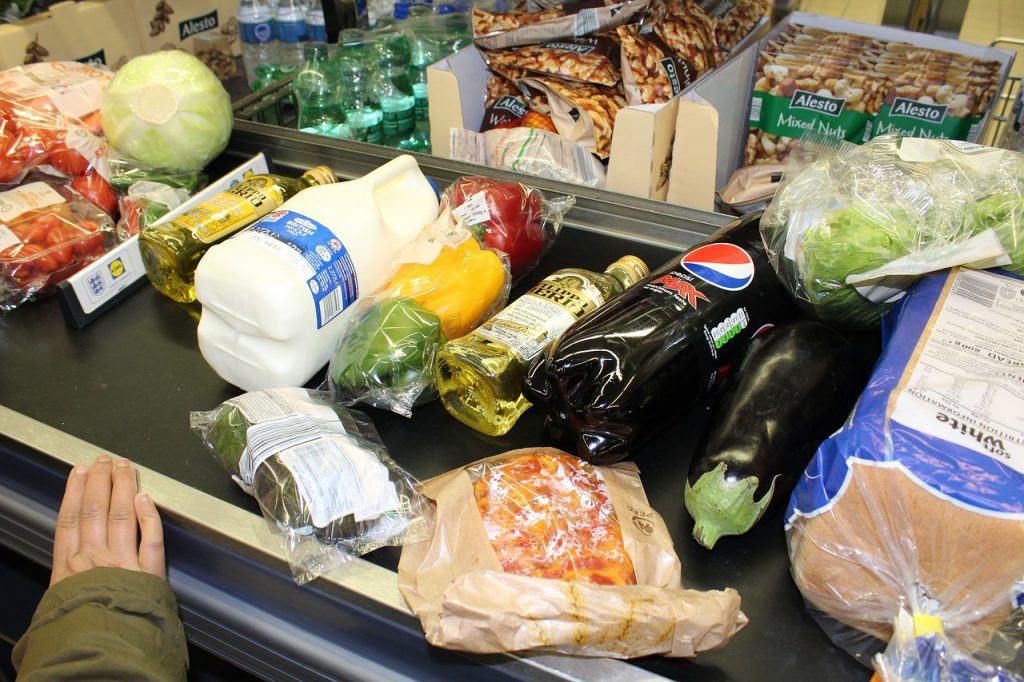 According to Goldman Sachs experts, grocery shop prices will likely remain rising this year, continuing a Covid pattern that has contributed to the high cost of living. Goldman Sachs forecasted a 5% to 6% increase in the food-at-home category of the consumer price index this year in a report to clients on Monday night. The Wall Street bank highlighted a 6% increase in food commodity prices this year as well as "soaring expenses" for some farming inputs, including a quintupling of some fertilizer prices. The combined mitigating circumstances serve to show that grocery prices are only going to continue to go up.
"The groundwork has been set for further significant increases in retail food prices this year," stated Goldman Sachs economists in the research. According to the bank, grocery costs in the consumer price index have already risen by 11% in the last two years, the quickest rate since the financial crisis.
According to the USDA, food insecurity affects about 15% of households with children in the United States. A closer look at the toll the pandemic is putting on Americans as it continues reveals just how significantly it's impacting grocery prices and causing them to soar. Cynthia Anthony is a writer and a poet. She recently voiced her opinion about grocery prices. "My food stamps are insufficient to keep me going for the entire month; $20 in food stamps gets you nothing, and that's what I get."
Hundreds of people wrapped up against the chilly weather this past November had to wait for a Thanksgiving turkey in Virginia. The Arlington Food Assistance Center's line was orderly and socially separated.  Cynthia Anthony, a 73-year-old woman struggling to make ends meet, was caught in the midst. She proceeded through the line, checked in, greeted volunteers she'd become acquainted with during her year as a regular visitor, and picked up her food items.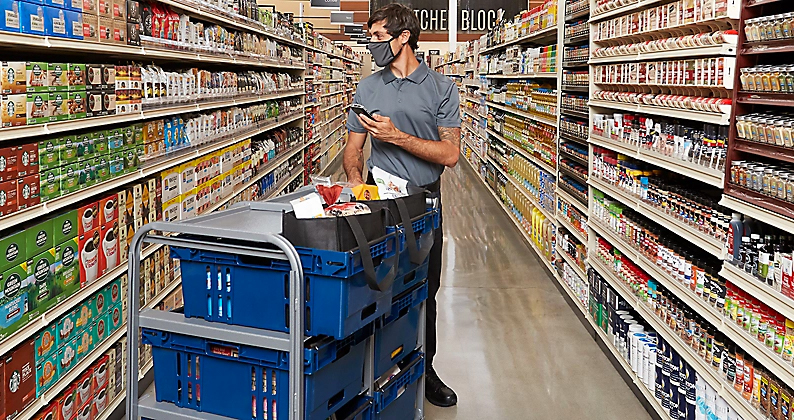 According to Goldman Sachs, a perfect mix of terrible weather, poor crop yields, tight stocks, and strong demand has boosted food commodities by about 40% in the last two years.The Bureau of Labor Statistics released data showing food prices at home increased by 6.5 percent in December compared to the previous year. This is the largest increase since December 2008, and it has contributed to the fastest overall inflation rate in 39 years. There were significant price increases in December for meat (14.8 percent), poultry (10.4 percent), eggs (11.1 percent), and other commodities
Analysts attribute the rise in grocery prices to supply chain disruptions. They also indicate that labor shortages, Covid, and other factors have impacted the rising expenses. As previously reported by CNN Business, Kraft Heinz has suggested that it may raise prices on dozens of items ranging from Oscar Mayer cold cuts and Velveeta cheese to Capri Sun drinks.
However, it is unclear where grocery prices will go from here. "We see hazards in both directions," admitted Goldman Sachs economists. According to the bank, price increases could be restrained if demand falls due to predicted drops in food and nutrition benefits. Grocery prices, on the other hand, may rise because "businesses may pass along a bigger share of rising input costs when these increases are larger or more lasting.
Recent research and studies showcase the various ways in which the pandemic made it harder for roughly 33% of people in America when it comes to accessing food. Respondents and partakers of the surveys and studies said their biggest struggle has been having to deal with fewer financial resources. About 50% say they eat less now than before the pandemic. Rising grocery prices will only serve to further exacerbate already prevalent issues.
Article continues below headlines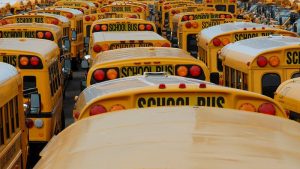 ---