A recent logo rebrand is meant to reiterate that Nokia wants us to know it is committed to transforming the digital world and is determined to once again become a leader in networking technology.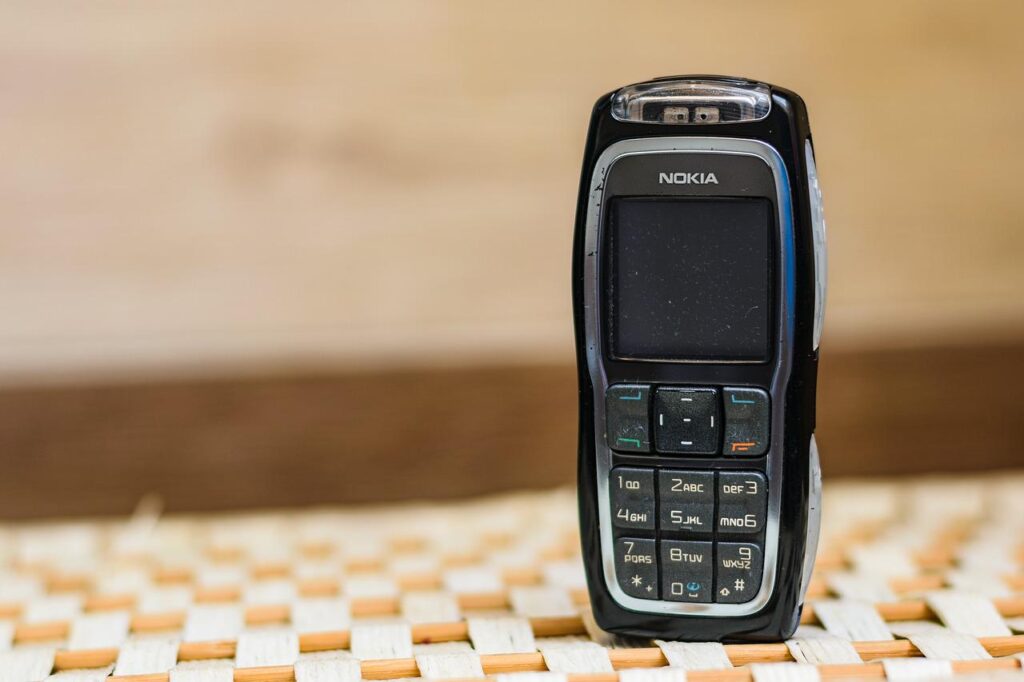 Major mobile phone production company, Nokia is now rebranding itself beginning with its logo. From a logo with simple blue capitalized letters spelling Nokia, the brand has adapted a new logo with a more geometrical take on its letters to let the world know that they are refreshing their brand. This includes the company's vision, strategy, and goals.
President of Nokia, Pekka Lundmark, released a post detailing their plans for strategy, leadership in technology, and refreshing the brand. Lundmark informed Bloomberg, "We want to launch a new brand that is focusing very much on the networks and industrial digitalization, which is a completely different thing from the legacy mobile phones." Lundmark's goal with this new logo is to leave the brand's mobile phone production reputation in the past and focus on beginnings, including building networks in technology.  
Lundmark joined Nokia back in 2020 after the company did not have a successful run at Microsoft, where they lost about $7.6 billion.  They then sold Nokia to a Finnish startup company HMD in 2016. The Nokia logo has remained the same for about the last 60 years. However, its recent new vision included altering the logo to be more digital and contemporary.  
On February 26th, 2023, Lundmark tweeted that Nokia will be "Kicking off #MWC23 with news. This is @Nokia, but not as the world has seen us before. Our new brand signals our ambition to harness the exponential potential of networks, drive digitalization across every industry."
According to the The Verge, HMD's chief marketing officer, Lars Silberbauer, confirmed to them that the new logo will not affect the use of the original, "The classic Nokia brand has an incredible history in mobile phones, our Nokia branded phones such as the three new devices we announced this week, the Nokia G22, Nokia C22 and Nokia C32 continue the great momentum associated with the classic Nokia logo."
If Nokia is continuing to make mobile phones, what does the new plan entail that Nokia wants us to know about? The CEO described their new strategy in a blog post, "Our updated company strategy is supported by our technology strategy, which details how networks will need to evolve to meet the demands of the metaverse era."
It can be expected that the tech giant is focusing on becoming one of the leading technology networking companies considering how Lundmark described their network as "Adaptable, autonomous, and consumable, with the potential to bring the transformative power of networking to every industry. " 
Lundmark explained, "Our new visual identity captures Nokia as we are today, with renewed energy and commitment as pioneers of digital transformation. We built on the heritage of the previous logo, but made it feel more contemporary and digital, to reflect our current identity."

The plan is "About our strength in networking, innovation, collaborative partnerships and technology leadership." Nokia wants us to know they are transforming and developing with the digital world, and we should expect nothing less than futuristic as they begin their new vision to become a leader in networking technology.
---