Nokia has come out with a new lineup of environmentally friendly phones, that could position the company perfectly for an epic comeback.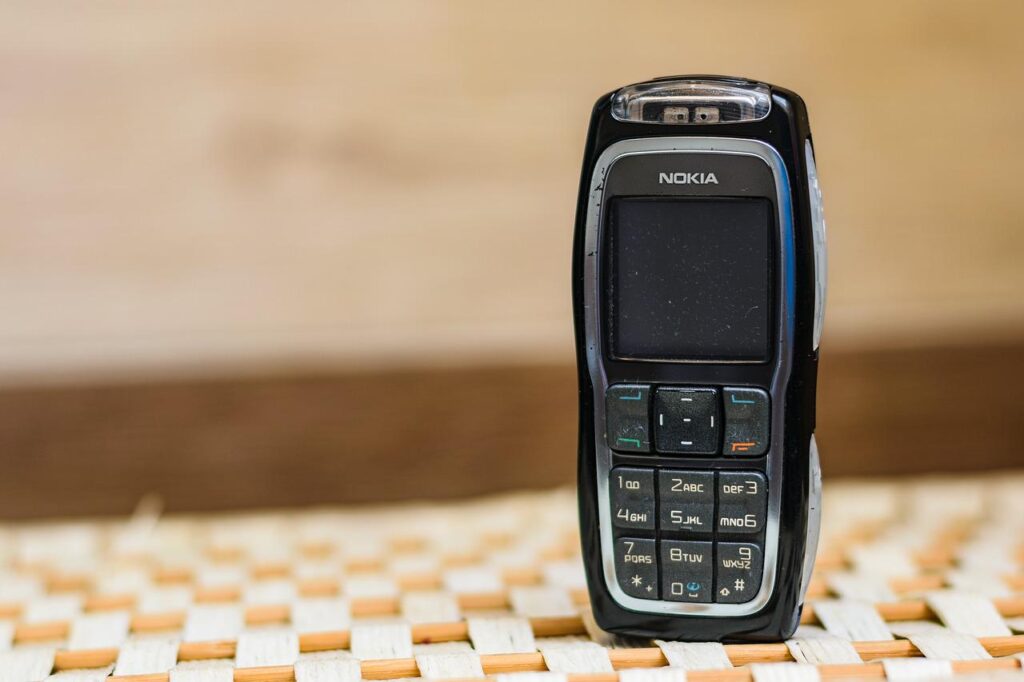 Established in 1865, the multinational telecommunications and consumer electronics corporation Nokia has announced they are taking the "going green" approach to an all-new level. Which could leave the company poised to make a historic comeback. Nokia has developed a sustainability subscription service along with its newest phones which provide consumer incentives for keeping their tablets and phones for a longer duration. The company is offering consumers who do so an eco-friendly-based rewards program. 
Nokia is calling the program Circular. The new initiative includes a service to refurbish, recycle, and re-subscribe devices to be donated to charitable causes. This is an approach to keep as many Nokia devices from ending up in a landfill as possible. The program is using an incentive of giving consumers "seeds" based on the length of time they keep their Nokia devices in their possession. These "seeds" are then able to be used toward charitable efforts, such as planting trees, removing plastic waste from rivers and oceans, or providing internet connectivity to those with access needs around the world. 
According to CNet, the cellphone company has announced a new line of products made from recycled plastics and metals. These include Nokia's X30, C31, G60, and the T21 tablet. The Nokia C31 will have a whopping 3-day battery life. However, the star of the show is Nokia's X30 5G which has a 6.43-inch screen, 6GB or 8GB of RAM, a Qualcomm Snapdragon 695 processor, and a 4,300mAh battery. This also includes a 50-megapixel camera with optical image stabilization. The main focus of this new Nokia product is that it is made with a 100% recycled aluminum frame and plastic backing that consists of 60% recycled materials. Nokia also announced the new line of products will include three years of security updates. Again, to align with a strategy to help motivate consumers to keep their Nokia products longer. 
Sadly, these Nokia products currently are only for consumer purchase in the United Kingdom. There has yet to be any word on when these new green products will be available in the United States. For those that are able to buy these Nokia products outright, you are looking at a cost of £399 or $462. Nokia is not only focused on environmentally friendly products but ones that are affordable to their consumers. The Nokia Circular subscription service will allow consumers to purchase the X30 without having to make a large down payment or pay in full. The service will allow for monthly payments. Making it possible to own the latest, greatest Nokia products that are good for the environment and giving "seeds" to donate to various charitable causes. 
Nokia is seeking ways to provide the opportunity for consumers and businesses to attain the most from their products while leaving the smallest footprint possible on the planet. In order to do so, the company is taking responsibility for not only the initial purchase of its products but for the entire lifecycle. The longer a consumer owns Nokia products, the higher the incentives to do good things for the environment. Mainly by striving to keep Nokia devices from ending up in a landfill. 
---