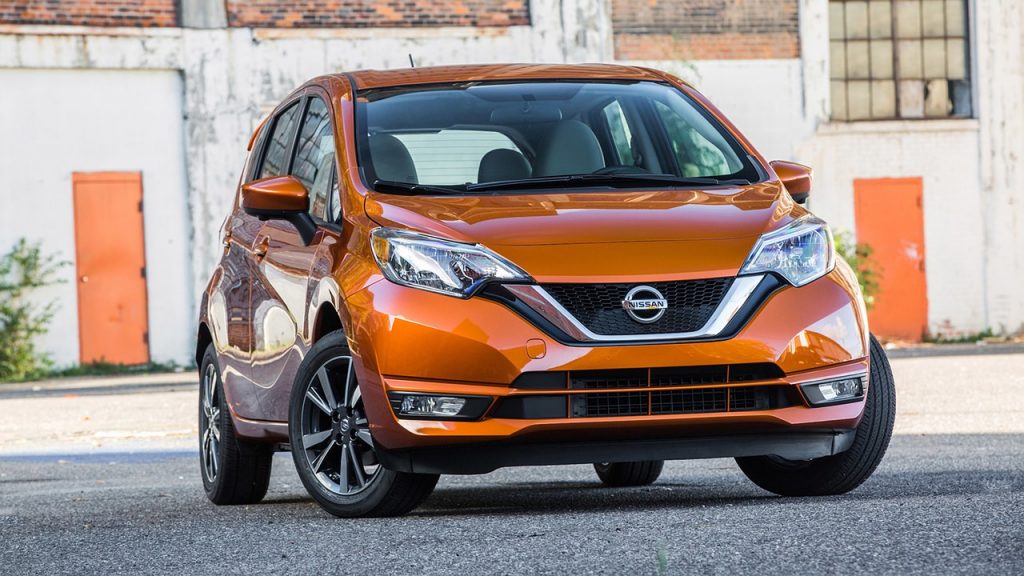 Over the next five years, car manufacturer Nissan plans to invest nearly $18 billion in a plan they have called "Ambition 2030." The five-year investment will include developing battery technology and new EVs. Nissan has its five-year goal set at releasing 15 new EVs in that timeframe, which would have electric vehicles making up half of its vehicle lineup by that time.
Nissan's electric vehicle production goal is an ambitious one. Over the next eight years, the automaker said it will develop and manufacture 23 electric vehicles. By 2030 they are looking for a 75 percent electrified market mix (EV and e-Power PHEV/hybrids) in Europe, 55 percent in Japan, and 40 percent in both China and the United States.
It would stand to reason that the remainder of Nissan's projected market mix would be internal combustion engine vehicles. One thing worth noting is that Nissan announced in early 2021 that every car it planned to launch by the early 2030s would be electric. Any internal combustion engine vehicles still available at that time would be Nissan's legacy models.
To make its vision a reality, Nissan intends to have a battery plan up and running in Yokohama by early 2024. This is to help with the production of the all-solid-state batteries, which Nissan says will accompany their EVs. The technology behind the all-solid-state batteries promises reduced charging times although it has yet to see the market.
Nissan also has a goal to knock down the cost of battery packs. They would like to see the cost drop to $75 per kWh by 2028 and ultimately reduce the price to $65 per kWh sometime down the road. If they are able to accomplish that, it would be nearly half of what EV batteries cost consumers last year. Another part of Nissan's Ambition 2030 plan is that it also intends on producing 130 GWh of batteries.
Nissan said it also has goals set to expand its driver assistance technology, ProPilot, by 2026 to over 2.5 million Nissan and Infiniti vehicles. Nissan also plans with "virtually every new model by fiscal year 2030" to incorporate next-generation LIDAR systems. So, cars that have the capabilities to "see." For instance, the technology can be used for things like parking assistance, blind-spot monitoring, automatic emergency braking, and adaptive cruise control by way of cameras, ultrasonic sensors, and radar. As the technology advances, it will have even greater abilities.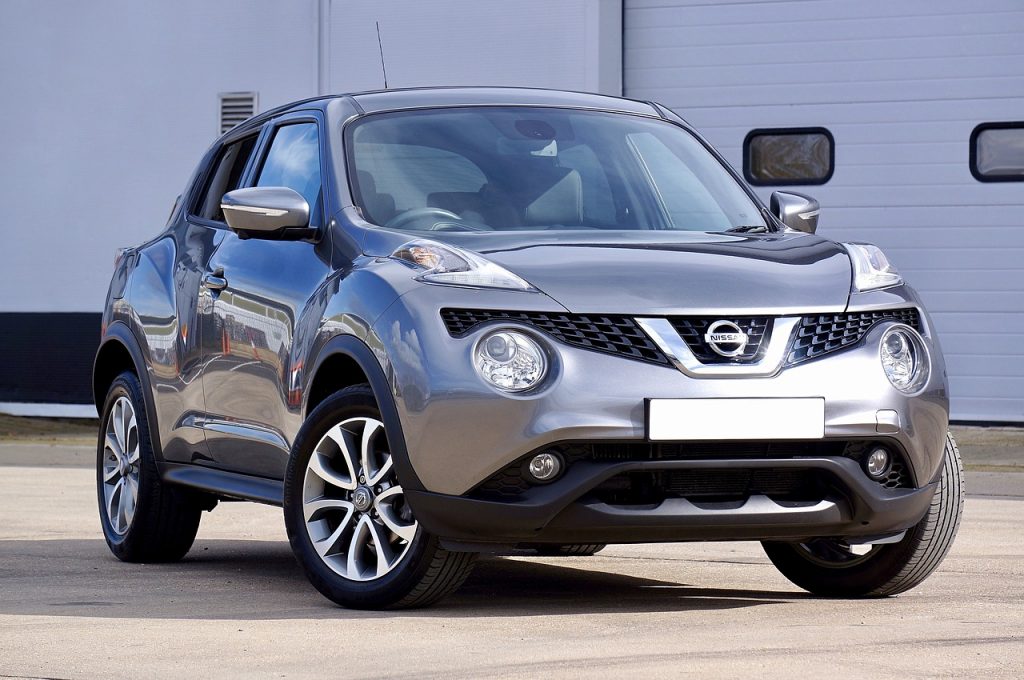 Finally, as part of the Ambition 2030 Nissan plan, they included an unveiling of four concept cars they hope to have rolling by that time. They are the Surf-Out, the Chill-Out, the Hang-Out, and the Max-Out. These concept cars were meant to show what Nissan has in mind for their future, showing off their self-driving abilities, the amazing interior features, and their wild car designs. With these four, however, Nissan had images of its Chill-Out as a real car. The other three were shown as renders.
The images of the Chill-Out showed a small crossover which might be an early preview of Nissan's next-generation Leaf. The carmaker had confirmed earlier that the Leaf would change from a hatch body to a crossover style. The Chill-Out could be seen as early as 2025 and will come equipped with an e-4orce electric all-wheel-drive system and will use Ariya's CMF-EV platform.
Nissan's render of the Surf-Out showed a small, electric single cab pickup. It has a decent-sized bed with a removable canopy. The carmaker claims the Surf-Out will have off-road performance capability helped by its dual-motor AWD setup. The extended cargo space will be a crowd-pleaser as well.
For families that like to travel, Nissan is offering the Hang-Out. It is built like a small camper van/SUV hybrid they say is designed to "provide a new way of spending time on the move." The floor is completely flat and its theater-like seats are moveable. It will also come equipped with advanced ProPilot features and e-4orce.
Then there is the Max-Out convertible sports car. Lightweight with a low center of gravity will optimize car handling and comfort. The Nissan Max-Out will also offer advanced e-4orce.
The timing of this new Ambition 2030 plan release couldn't come at a better time for Nissan as it tries to move on from its recent troubles. These included the arrest and subsequent getaway by former Nissan CEO Carlos Ghosn, who had been accused of financial wrongdoing by underreporting his Nissan compensation as well as misusing Nissan's funds.
Ghosn's escape came when Michael Taylor and his son Peter helped the disgraced CEO by hiding him in a piece of carry-on luggage aboard a private jet as it was leaving Japan. The elder Taylor is a former U.S. Army Special Forces veteran. He was sentenced to two years in prison while his 28-year-old son was sentenced to one year and eight months in jail.
Ghosn, whose escape was successful, now resides in his childhood home of Lebanon, where there is no extradition treaty with Japan. Of course, Ghosn has denied all charges. Another former Nissan executive, Greg Kelly, is also charged with helping Ghosn hide his compensation and is on trial in Tokyo.