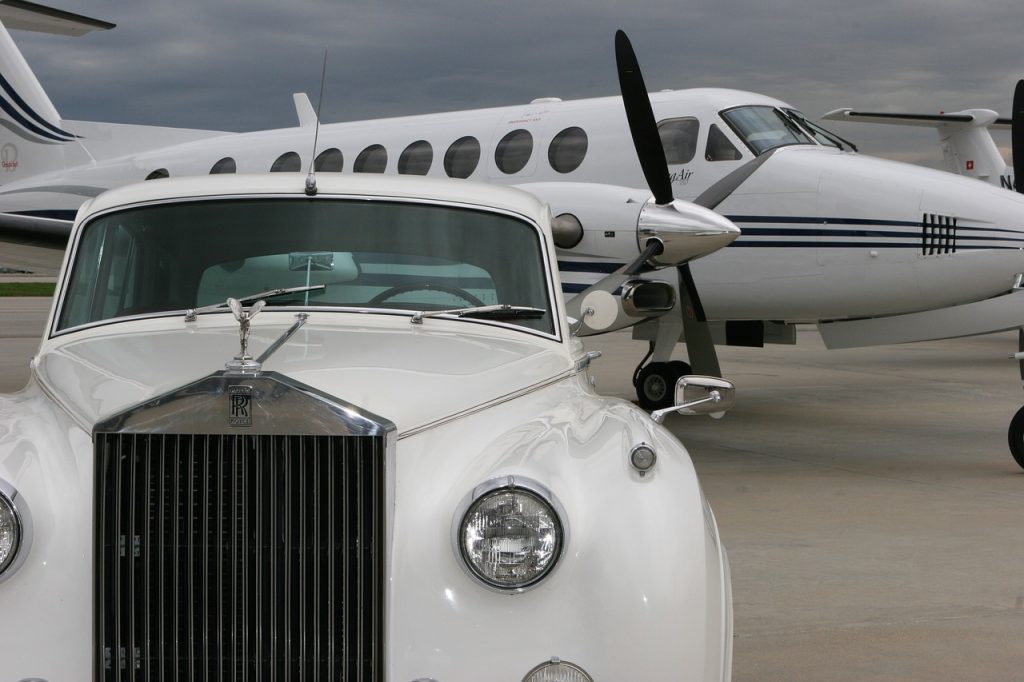 Electric transportation, in recent years, has come into focus as the best (and most practical) source of clean energy for the world to convert to as increasing efforts to combat climate change are implemented. Electric cars have spearheaded the conversion with more and more consumers taking the plunge and making the jump to electric. In fact, in the next 20 years, experts have predicted a 43% increase in the number of electric vehicles on the road. The increasing adoption of electric cars is a great thing. However, scientists have warned that the biggest, and most important hurdle, to scale in the effort to combat climate change is developing an electric version of fossil fuel whales like planes and trains. According to Engadget, an electric plane developed by luxury automaker Rolls-Royce has now come into the forefront and is breaking records, to boot. 
Rolls-Royce Aviation's compact electric jet christened "Spirit of Innovation" completed its 15-minute maiden voyage just over two months ago. The initial flight marked the beginning of a series of grueling and methodical tests that would adequately take the jet through its paces as well as push it to its uppermost limits. Gizmodo reported that on November 16th Spirit of Innovation's latest speed tests revealed that it looks to have shattered the highest previous speed record ever measured from an electric-powered airplane by a sizable margin.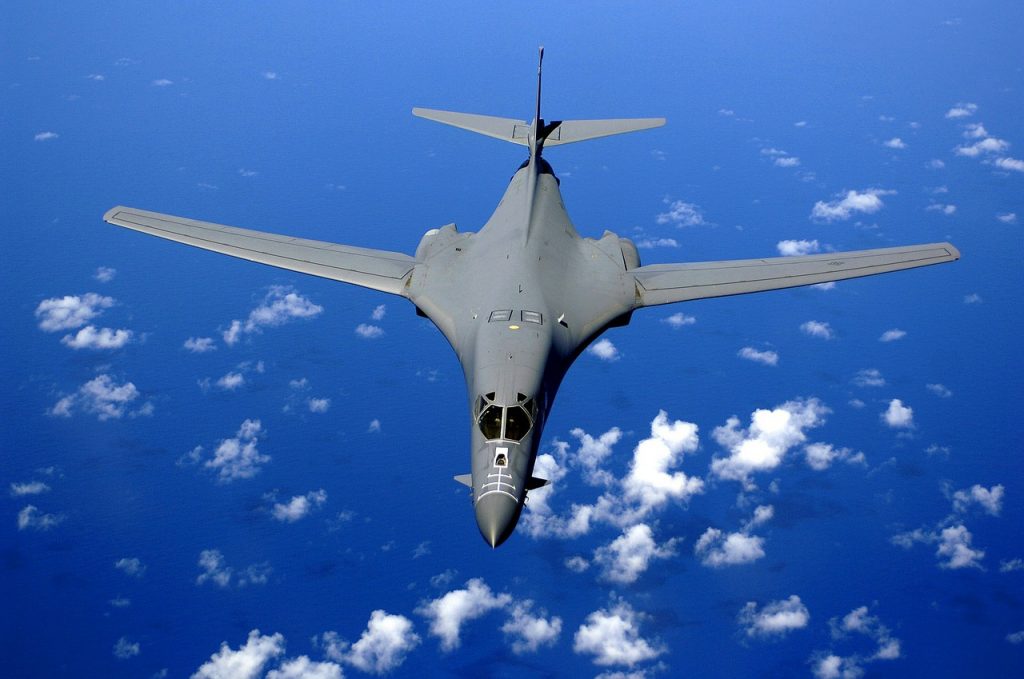 The test in question happened over a 1.86 mile-long course where testers recorded a top speed of 345.5 mph. If the measurements are accurate, Spirit of Innovation would have superseded the record of 213 mph previously set by Siemens' electric airplane by an astonishing 132 mph. In addition to whizzing by the previously held speed record, it also completed a record altitude acceleration by attaining nearly 10,000 feet in only 202 seconds. By all accounts these records are monumental, and definitely signal a big step forward for the electric airplane industry. However, in order to fully validate their findings, Rolls-Royce sent their data to the Fédération Aéronautique Internationale (FAI) for official confirmation.
Rolls-Royce's impressive aircraft is a marvel that features a 400 kW (535 HP) from a 750-volt motor and was described by Rolls-Royce as the "…most power-dense propulsion battery pack ever assembled in aerospace." As impressive as the Spirit of Innovation is and as much as it signals a vast step forward there is still a long way to go before electric planes will be able to reach the mass commercial level of the gasoline-powered vessels. The simplest reason for this is that, at this point, battery power just can't produce the necessary amount of energy needed to adequately power a large jet. 
However, where the Spirit of Innovation and other small aircraft like it do show promise is in the individual purchaser/leisure markets. For instance, should small airplanes like these be cleared for air travel in the future, pilots could theoretically be able to go from destinations like Boston to New York City, or from New York City to Atlantic City on day trips or even just for something as simple as scenic pleasure.