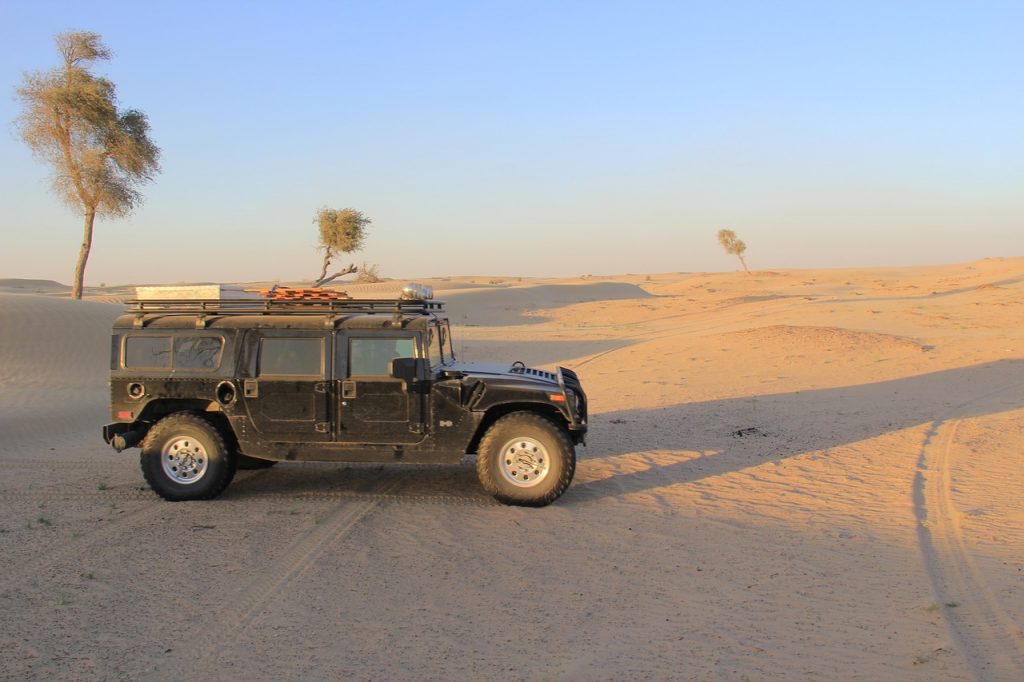 It looks like President Joe Biden's top priority on combating climate change is literally going into combat and General Motors Defense is going to lead the way. GM Defense's plan is to produce a military prototype vehicle which they say is based on their forthcoming GMC Hummer EV. The new electric hummer will hit the streets in 2022.
According to GM Defense President Steve duMont, their plan for a Hummer-based "electric Light Reconnaissance Vehicle," or eLRV, is still in the early stages but the end goal is for these electric Hummer's to be used by the Army.
"The Army's very excited about the fact that we're investing in this," said duMont to CNBC. "The eLRV, that's the first purpose-built from the ground up, you saw it today, it's our Hummer EV. Our Hummer EV is what we're going to base that vehicle on."
DuMont made his comments after hosting a visit from Deputy Secretary of Defense Kathleen Hicks, who arrived to listen to GM Defense's plans for electric vehicles. More specifically, she wanted to hear what GM Defense had in mind on its research and development of electric vehicles for our nation's defense industry.
With Biden making this fight on climate change his priority, Defense Secretary Lloyd Austin said he fully supports the new policies and procedures Biden is beginning to implement. This all comes on the heels of a 2019 Brown University study which showed that our US Military is not only the world's largest institutional polluter in the world, but they also produce more greenhouse gas emissions than 140 countries.
The GM Defense electric Hummer is to be based on the Hummer EV. They will use and modify specific components of the Hummer EV to suit the Army's needs. Parts such as the frame, motors, and GM's proprietary "Ultium" battery being produced with military specifications, and the final product will look nothing like a consumer vehicle.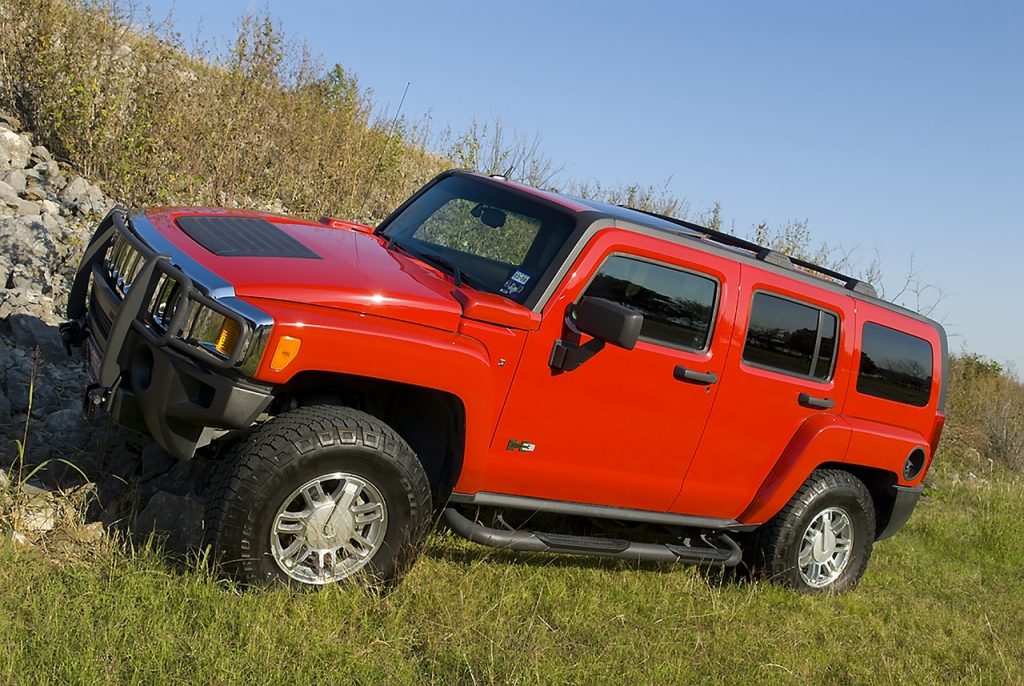 The whole idea is very similar to what GM Defense did with the new Infantry Squad Vehicle the company is currently producing for the Army. For this ISV, GM Defense based it on the off-road variant of the midsized pickup the Chevrolet Colorado ZR2.
Although the electric Hummer program isn't set in stone as of yet, the expectation is that GM Defense will begin assembly of the eLRV prototypes for the Army's testing and evaluation by sometime next year. While GM appears to be in the driver's seat, the Army has requested more information from other companies about EV's for the military.
Defense News reported in May that the Army had 10 companies, which included GM, bring their EV's so the Army could run them through their paces, testing off-road capability, while defining goals and relating possible solutions to any problems.
Hicks was very positive during her tour of the GM Defense facility but did raise the question of rollout and just how these vehicles would be charged in the field. DuMont explained that the electric Hummers could be charged much like jets are currently refueled or how the military's traditional vehicles are gassed up by set locations. They would do the same by supplying power generators to power the EVs.
Somehow that seems much easier said than done, though duMont remained optimistic. "However, they want to do it, we can work with them on that journey because we're doing that today," duMont said via CNBC in regards to remote refueling.
Article continues below headlines
---
Two major challenges, according to Hicks, would be switching the U.S. Military fleet to full-time electric vehicles and the time it would take to make it all happen. She did note, through an emailed statement to CNBC that preparing in certain areas of the military could be done easily.
"Electrifying the non-tactical fleet, that's a no-brainer," she said wrote in her statement. "With the tactical fleet, it's about this issue of how we move forward, and the capabilities we gain."
From a tactical standpoint, electric vehicles out on the battlegrounds are a winning proposition. "If you look at the tactical benefit, electric vehicles are incredibly acoustically silent," duMont said via breakingdefense.com. "They're very low acoustic signature, they generate a very low thermal signature. Most targeting systems still use infrared tracking devices to target vehicles. We're starting to see a lot of focus on the tactical advantage of the path to electrification."
After a 13-year absence in the defense sector, GM returned with a bang as GM Defense grabbed a $214 million contract to build the ISVs. It was the speed and efficiency that helped convince GM to invest $35 million in EVs through 2025.
Sites are set high for GM and GM Defense. After breathing new life into their defense sector, GM now believes there is a $25 billion market for creating brand new military vehicles, which includes the electric hummer. Stay tuned.