Oreo is making its new limited-edition version available for presale before it officially hits shelves on January 30, 2023.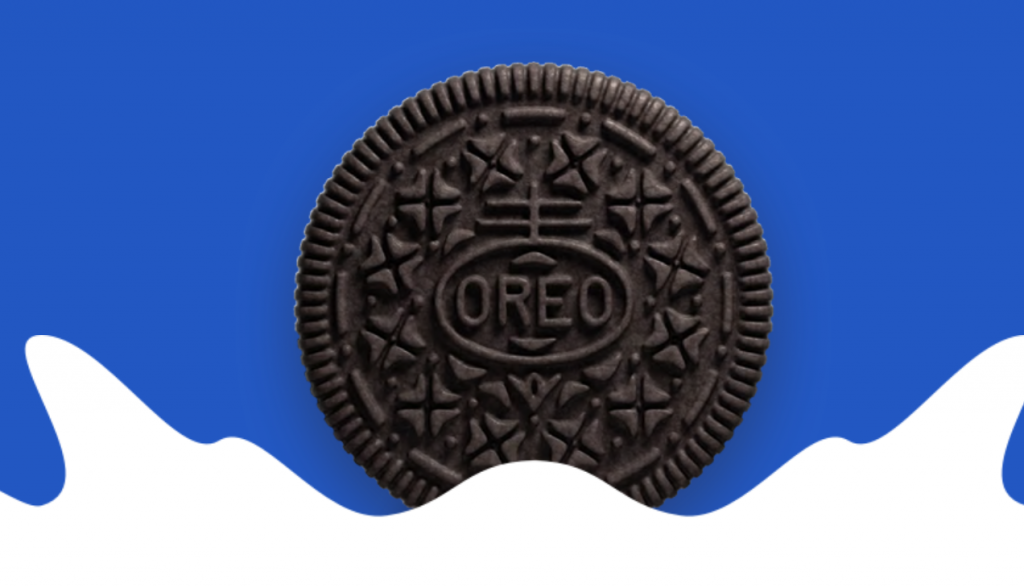 Oreo has just announced its latest limited edition cookie flavor that will be hitting store shelves nationwide on January 30th. This limited-time flavor offering has been dubbed the most Oreo Oreo cookie ever created, and they have partnered with Martha Stewart for this creation. If you can't wait until the 30th to ensure you will be able to taste this new flavor right away, Oreo started offering a presale that began on Tuesday on their website to get this new flavor in the hands of their die-hard fans immediately.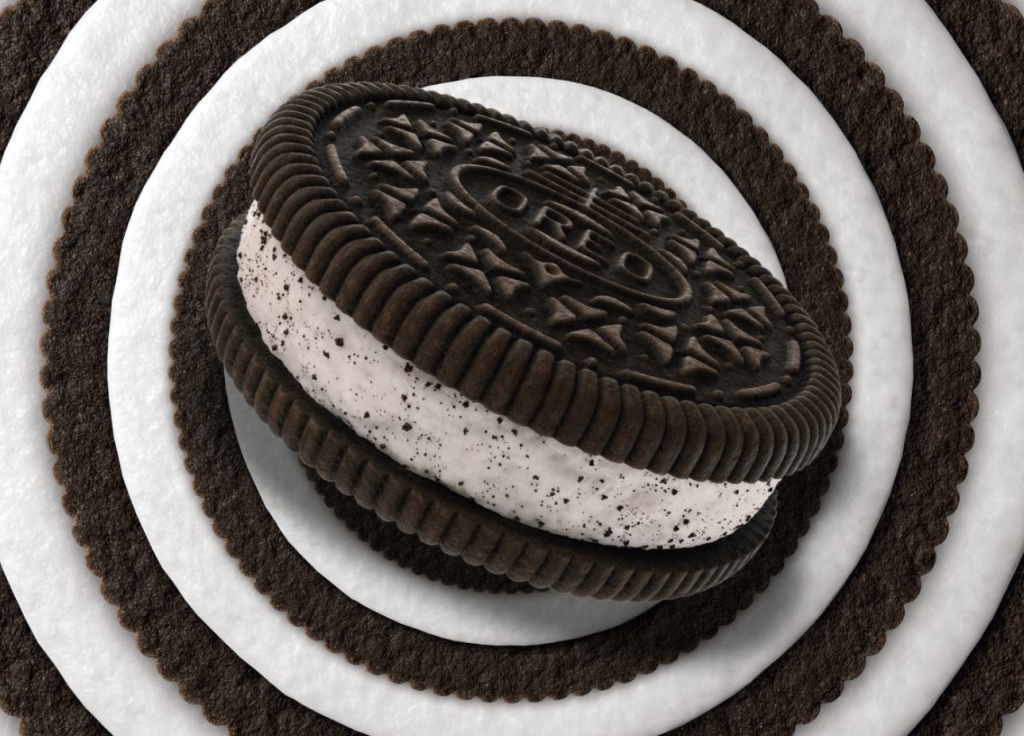 What could the most Oreo Oreo cookie ever created taste like is the question many of us are asking. The product description and concept are actually quite simple because it is your traditional Oreo cookie stuffed with a filling comprised of an Oreo cookie. That's right, the filling is stuffed with a crème that has bits of the Oreo cookie mixed together which is what makes it the most Oreo Oreo cookie ever created.
In the past Oreo has partnered with Lady Gaga, Pokemon, and Ritz on new limited edition flavors, and this time they have enlisted Martha Stewart and her gardener quarantine buddy Ryan McAllister to not only launch this limited edition Oreo flavor but also launch Oreo into the Metaverse. On the packaging for the cookies, there is a QR code that allows buyers to access online games with the chance to win prizes in what the company is calling the Oreoverse.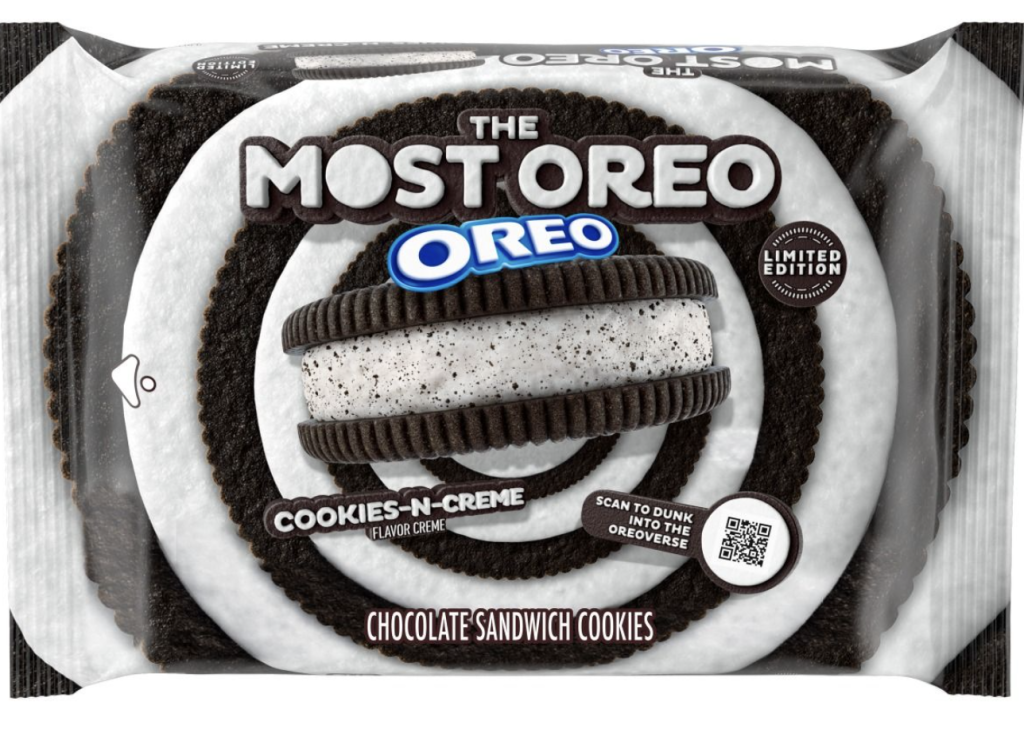 If you are not familiar with what the metaverse is all about, in short, it is a virtual space where those who own a VR headset can access a fully immersive world where people can interact as avatars. Now if you don't own a VR headset, you can also access the Oreoverse with a phone or computer by using the QR code on the package.  Many companies are jumping on board with the concept of utilizing the metaverse to bring their advertisements to the younger generation of consumers.
These online experiences include things like virtual concerts, digital clothing outfits, and custom-designed virtual places within video games like Fortnite, Roblox, and Call of Duty among others. CNN Business quotes Oreo's senior brand manager Julia Rosenbloom as saying, "we're so excited to enter the metaverse! We love to create new opportunities for our fans to connect with each other." The metaverse or as Oreo has called their new virtual space, the Oreoverse is the biggest trend hitting corporate advertisers over the past year as they search for new ways to reach their audiences.
Especially, with the advent of streaming services and recorded TV which has rendered television commercials obsolete, advertisers have found this new avenue in the metaverse to get their products in front of audiences again and open a revenue stream for the creators of the metaverse.  Celebrities and companies alike have been happily partnering with each other to bring those advertisement experiences to life in this new universe, and it certainly looks to be a trend that will continue on indefinitely. 
---