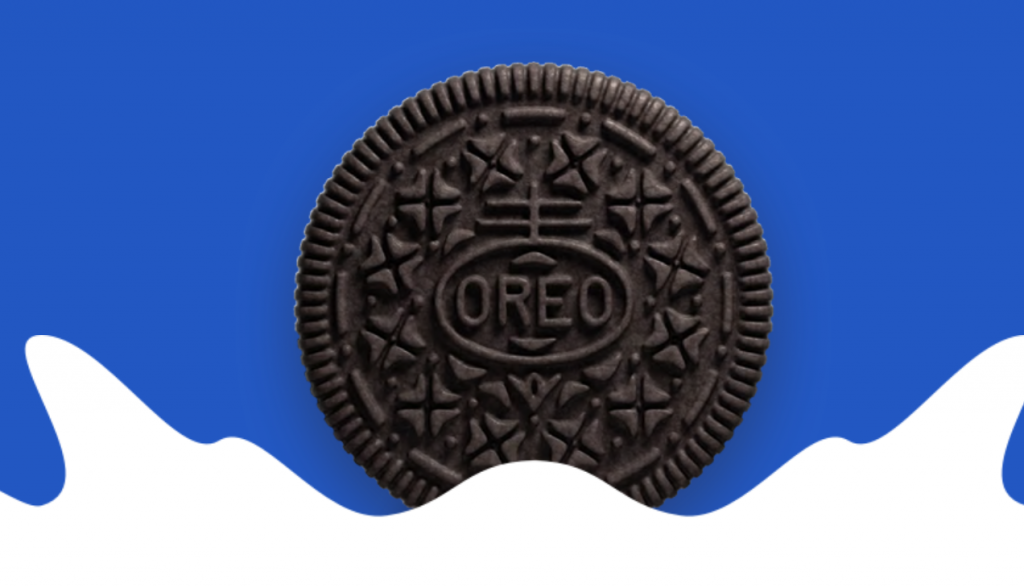 Fall may still be weeks away, but that hasn't stopped Oreo from preparing for the chilly season by announcing the return of its Pumpkin Spice Sandwich Cookies. Marking their return following a five-year hiatus, the product will hit store shelves on August 15th. The delicious treat features two golden wafer Oreo cookies filled with a rich pumpkin spice-flavored crème in the middle. And since it's a limited-time offer, it might be a good idea to stock up quickly.
"Oreo Pumpkin Spice Sandwich Cookies are the classic original snack cookies you've always known and loved," the company shared on its website. But this time the popular treat has an unforgettable twist of pumpkin spice flavor to celebrate fall, making them supremely dunkable and delicious. The Oreo brand also said that the cookies are great for sharing with friends, serving at bonfires, fall-themed parties, or even as a surprise alternative to Halloween candy.
While delicious on their own, these pumpkin spice cookies also lend themselves to some creative fall desserts. A simple cookie and cream sundae is an easy choice, but there are other options too. Since some people use the traditional cookies as a crust for a pie or a cheesecake, the fall flavor could easily transform that classic dessert. They would also pair really well with pumpkin spice lattes which will be back in circulation at beverage outlets very soon.
Over the years, pumpkin-flavored products have become synonymous with fall, with companies launching them in August to capture the seasonal excitement. According to CNN Business, even Bud Light Seltzer and Samuel Adams beer have pumpkin-flavored beverages. Cup Noodles sells pumpkin-flavored ramen and both Starbucks and Dunkin' infuse the flavor into drinks every year. So it makes total sense that Oreo would want to be part of the trend once more.
Moreover, seasonal items like pumpkin spice Oreos are an important marketing tool for the food industry. Especially for food brands that rely on familiarity, holiday items can offer people some variety. "You need consistency because that's the brand mantra," Alexander Chernev, a professor of marketing at Northwestern University's Kellogg School of Management, previously told CNN Business. "But no matter how much you like something, consuming something different increases the enjoyment of what you consumed before."
The cookie company regularly releases limited-time flavors like pumpkin spice to spark customer excitement. In 2020, The New York Times said Oreo had released 65 new flavors, with each pushing the boundaries of the classic cookie sandwich. It all began with the release of the Birthday Cake Oreo in 2012, which marked 100 years of the original treat. Since then, the brand paired with Barefoot Wines to release a cookie-inspired wine. There was also a limited-edition Oreo-scented candle, a Lady Gaga flavor, and more.
The impending return of Oreo's pumpkin spice treats follows the launch of its Neapolitan Sandwich Cookies earlier this year. The limited-edition flavor is a playful twist on ice cream with a unique waffle cone-flavored cookie. The snack features three delicious crème layers matching the classic ice cream trio flavors – vanilla, strawberry, and chocolate.