Mortgage fees will be reduced for low and medium-income home buyers and first-time buyers due to an emerging housing affordability crisis.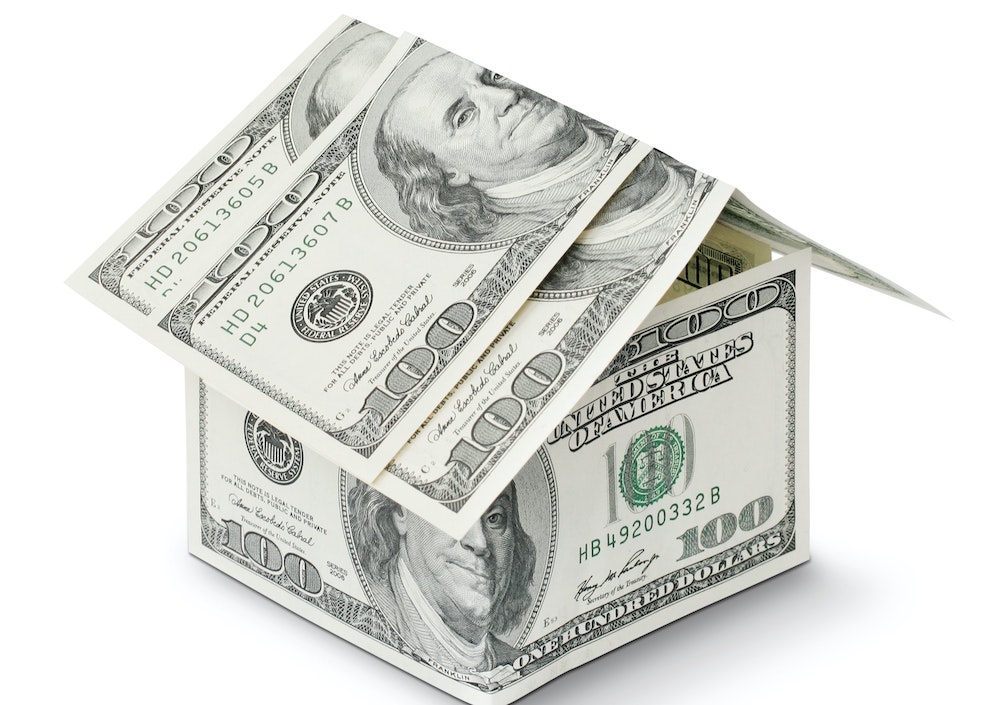 America is experiencing an ongoing housing affordability crisis, and the outlook for 2023 has not been particularly encouraging for those seeking to buy a home. However, the Biden administration announced Wednesday a cut in mortgage fees that will help some buyers save money on home financing costs. The change will primarily benefit low- and medium-income buyers and first-time home buyers.
According to CNN Business, an estimated 850,000 home buyers will be able to save money through the new cut in fees. New mortgage borrowers who obtain loans insured by the Federal Housing Administration (FHA) can save an average of $800 on the cost of their mortgage insurance premiums. Biden's cut will reduce the annual premium from 0.85% to 0.55%.
"As we reduce housing costs for people with FHA mortgages, we continue our work to address longstanding disparities in homeownership," said Marcia L. Fudge, Secretary of Housing and Urban Development (HUD). Mortgage insurance is required by most lenders to ensure that they get paid if the borrower defaults on repayment. It is separate from title insurance—another recommended expense for home buyers.
Housing affordability challenges are something the Biden administration has sought to address. Their ongoing efforts include this and other steps to improve current federal financing programs. The administration has also taken steps to produce more manufactured housing, multi-unit properties, and "accessory dwelling units" which are basement apartments, garage apartments, and backyard homes.
The cut in mortgage insurance premium fees will go into effect on March 20. Although the overall amount saved is small compared to the average cost of buying a home today, every little bit helps. Mortgage rates have doubled from a year ago, and home prices have remained strong in housing markets across the nation.
The FHA does not issue loans to applicants directly but regulates and insures private lender loans that have specific advantages for people with lower incomes, smaller down payments, and/or lower credit scores. FHA loans are particularly helpful for homebuyers struggling to obtain their first mortgage. The required mortgage insurance lowers the lender's risk which means that borrowers can often qualify for a loan they would otherwise not be able to get.
According to the White House and HUD, improving mortgage insurance rates will have a real impact on homebuyers of color and especially first-time buyers. More than 80% of FHA applicants are new to the home-buying process, and over 25% of applicants are people of color. The average FHA-insured home is about half the price of the national median home price and carries a mortgage of $270,000 or less.
Around 15.5% of all home purchase loans in the second quarter of last year were FHA loans. People borrowing to buy new construction homes made up an even smaller percentage of FHA loans. There were 11,000 new home FHA loans issued through the third quarter of last year, around 7.5%.
The Biden administration says that their actions to improve home affordability help more people achieve their goal of home ownership—something that is considered the primary source of wealth creation for most Americans. Bob Broeksmit, president and CEO of the Mortgage Bankers Association, supports the move, saying it comes at a good time for the spring home-buying season. "Ensuring a robust FHA program that protects taxpayers and offers affordable homeownership opportunities for families in underserved communities is important," he said.
---