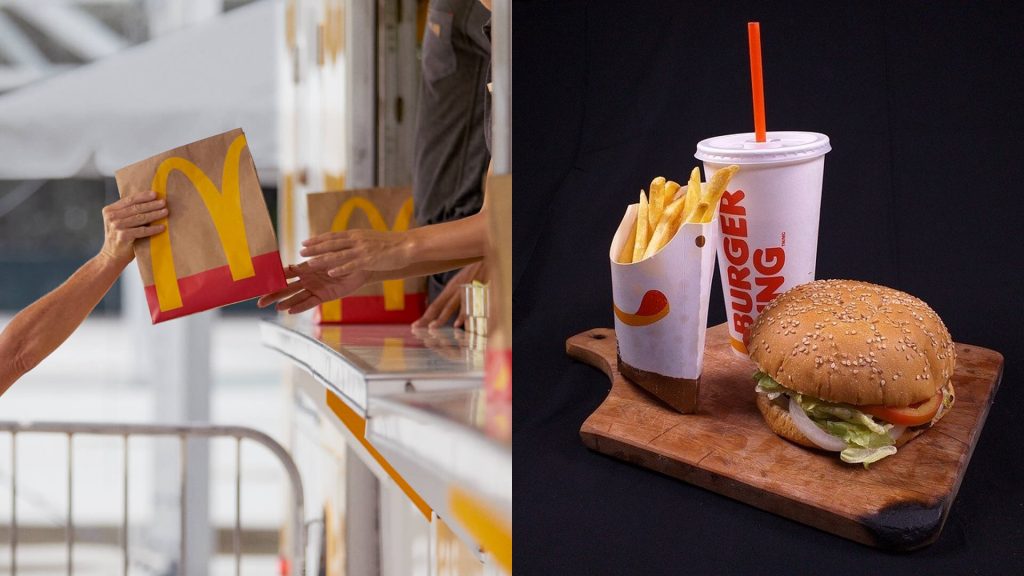 It's a battle that has gone on for nearly 70 years. McDonald's vs Burger King and the fight for fast-food dominance. What started off as a friendly rivalry has turned into an all-out war of competing burger titans looking for any way they can to entice you into their respective restaurants or drive-thru lanes. One way they do this is to make their menu family-friendly, not only with food items but toys for the kiddies. So, which fast-food giant works best for your family?
MCDONALD'S VS BURGER KING – A QUICK RECAP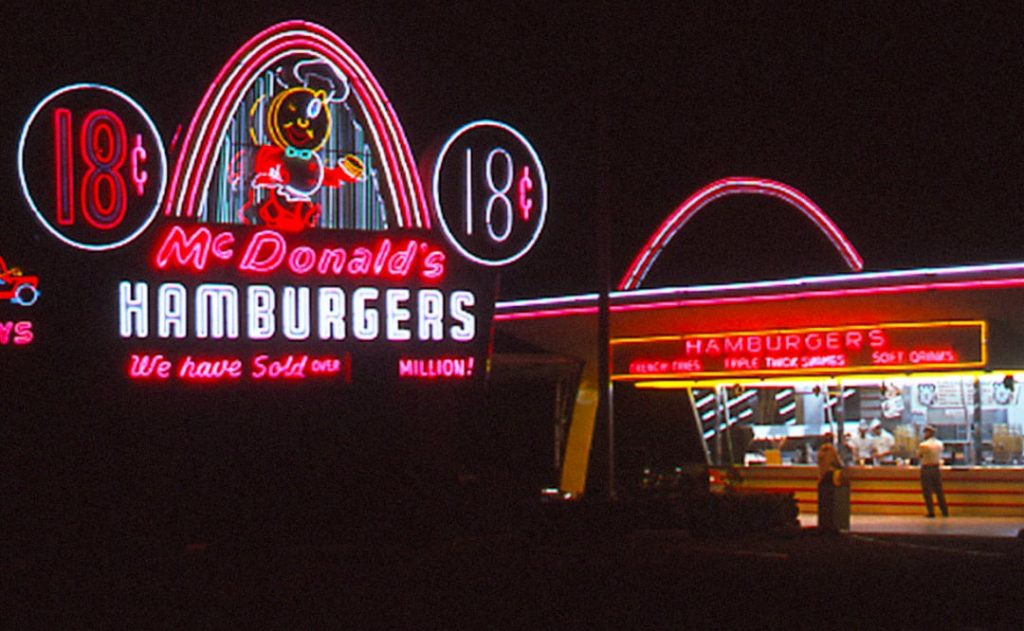 The very first McDonald's opened in 1940 under the watchful eyes of siblings Richard "Dick" McDonald and his brother Maurice "Mac" McDonald. Realizing that this could be a very successful venture, the brothers began to invest more into their future by refining and then expanding the business. It wasn't, though, until Ray Kroc came on the scene that the McDonald's as we know it came to be.
Burger King first came to life in 1953 as Insta-Burger King. But it actually took founders Keith Kramer and Matthew Burns's visit to the original McDonald's restaurant location in San Bernardino, California for them to realize they needed to step up their game to make their business work.
It was the birth of McDonald's vs Burger King.
MCDONALD'S VS BURGER KING – KIDS MEALS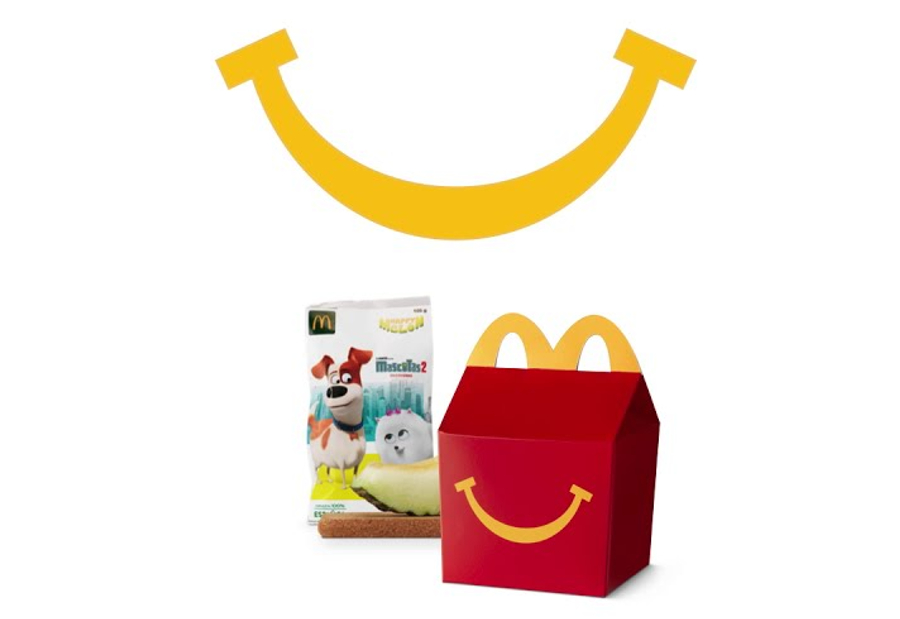 Probably one of the most iconic names across the entire fast-food industry is the Happy Meal. McDonald's set the bar for kids' meals back in 1979 when they introduced the Happy Meal. Since that time, it has been a staple of McDonald's, not only offering burgers and fries, but also a fun toy.
Today, McDonald's continues to pump out Happy Meals. Reasonably priced, a Happy Meal comes with a hamburger, kid-sized fries, apple slices, and a drink. This drink can be 1% Low Fat Milk Jug, reduced sugar chocolate milk, DASANI Water, or Honest Kids Appley Ever After Organic Juice Drink. If burgers aren't your kid's thing, McDonald's also offers either a 4-piece or 6-piece Chicken McNuggets Happy Meal which also includes the same choices as the hamburger Happy Meal.
With Burger King, they prefer to call their kid's meals Jr. meals. As in, King Jr. Meal. A Jr. Meal can consist of chicken nuggets, hamburger, cheeseburger, or even a double cheeseburger. Each meal comes with kid's fries or onion rings, a kid's size apple sauce, and a drink with choices that include apple juice, fat-free milk, soda, iced tea, Simple orange juice, or low-fat chocolate milk.
As far as "extras", Burger King allows for many more options. Kids can add bacon to their burgers if they wish. They also have the option to add or take away any of the condiments.
But the big prize here, for both McDonald's and Burger King, is the toy they provide kids. Sometimes random, most times planned, the toy reflects whatever each restaurant is promoting. Many times, the toys are tied into fun, animated movies. Other times, the toys revolve around a specific comic book action figure. The toys can be learning, coloring, or reading.
McDonald's just made big headlines recently as they announced some changes to the toys they will be offering in the near future. In their effort to go green, they have pledged to completely phase out the use of fossil-fuel plastic by 2025. So, as more toys are produced, expect to see more 3D paper toys or toys made completely with recycled plastic or plant-derived materials.
THE WINNER – Based on options, Burger King. Based on French fries, McDonald's. Based on the toy, this one is a tie.
Article continues below headlines
---
MCDONALDS VS BURGER KING – FAMILY FARE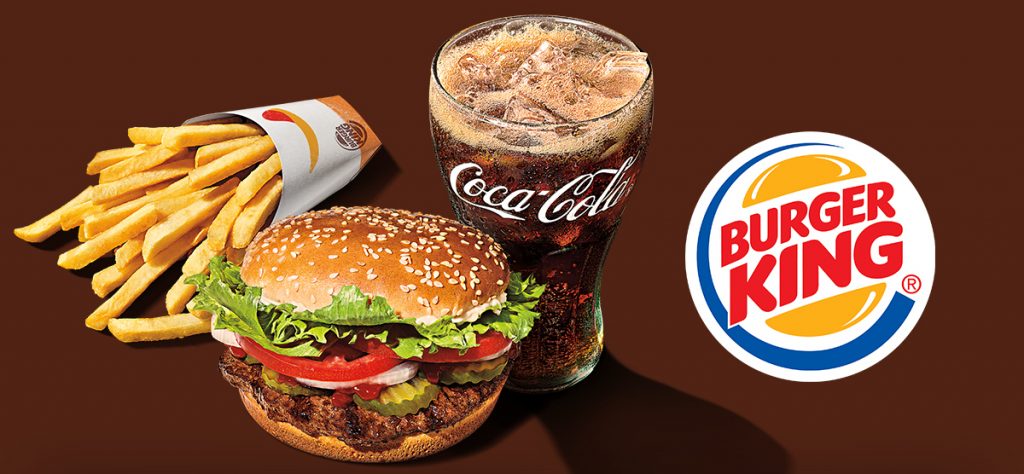 There are times when at the drive-thru or even in the store, you just want to get it and go. No fuss, no muss, the idea of ordering five different meals just doesn't work. Instead, you are looking for one big meal that can feed your family. Both fast-food giants offer this, but one offers more for families.
McDonald's does have a few items on its menu that can satisfy larger families. The first item is their 40-piece McNuggets. You can purchase this, add in some different dipping sauces, and be on your merry way. For a little more in price, they also offer the same 40-pieces but include 2 large fries. If burgers are your bag, McDonald's has on their menu the Classic Big Mac Pack. Here, big eaters will receive 2 Big Macs, two medium fries, and 20-piece Chicken McNuggets.
Burger King has taken what McDonald's and upped it ten-fold. The choices for their Family Bundles are many and begin with the Family Bundle – 3 Whoppers, 3 Cheeseburgers, 3 small fries. Burger King offers an Ultimate Party Bundle (2 Whoppers, 2 Double Cheeseburgers, 2 OCS, 2 10pc Chicken Nuggets, 4 Small Fries, 4 Small Drinks), a Family Bundle Classic (2 Whoppers, 2 OCS, 1 20pc Chicken Nuggets, 2 Medium Fries, 2 Medium Drinks, 2 Hershey's Sundae Pies), the Family Bundle King (2 Whoppers, 2 Crispy Chicken Sandwiches, 1 20pc Chicken Nuggets, 2 Medium Fries, 2 Medium Drinks, 2 Hershey's Sundae Pies), and the Family Bundle Crown (2 OCS, 2 Double Cheeseburgers, 1 20pc Chicken Nuggets, 2 Medium Fries, 2 Medium Drinks, 2 Hershey's Sundae Pies).
THE WINNER – Burger King. Hands down the options alone make it a big winner.
MCDONALD'S VS BURGER KING – PRICES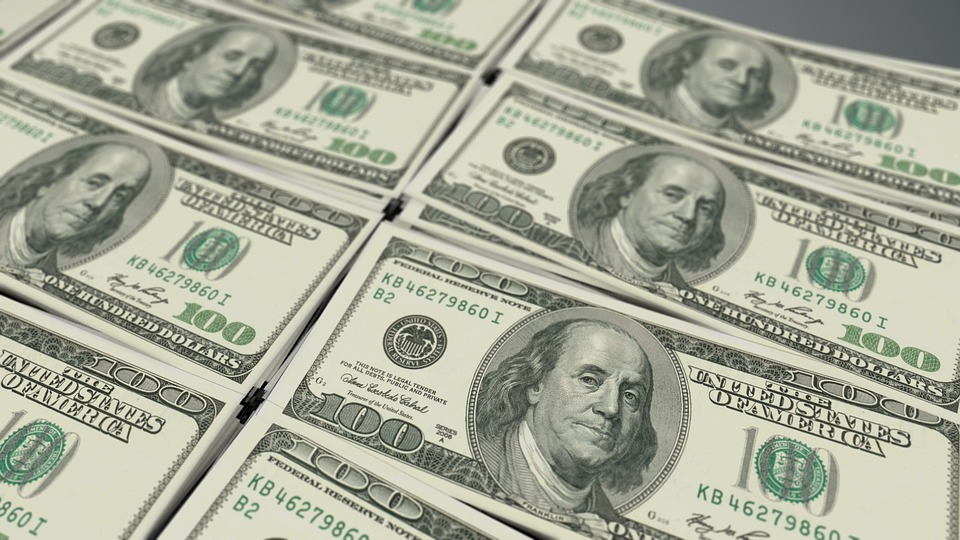 In this day and age, price (especially with families) is always a big deal. For McDonald's, their Happy Meals range in price from $4.09 (hamburger) to $4.29 (McNuggets). Of course, depending on where you are located across the country, these prices could be higher.
For Burger King, their Jr. Meal prices are going to cost you a bit more. Their prices will range anywhere from $6.71 (Nuggets) up to $7.40 (double cheeseburger).
THE WINNER – Although Burger King offers more options, McDonald's wins this price battle.
MCDONALD'S VS BURGER KING – THE WINNER IS…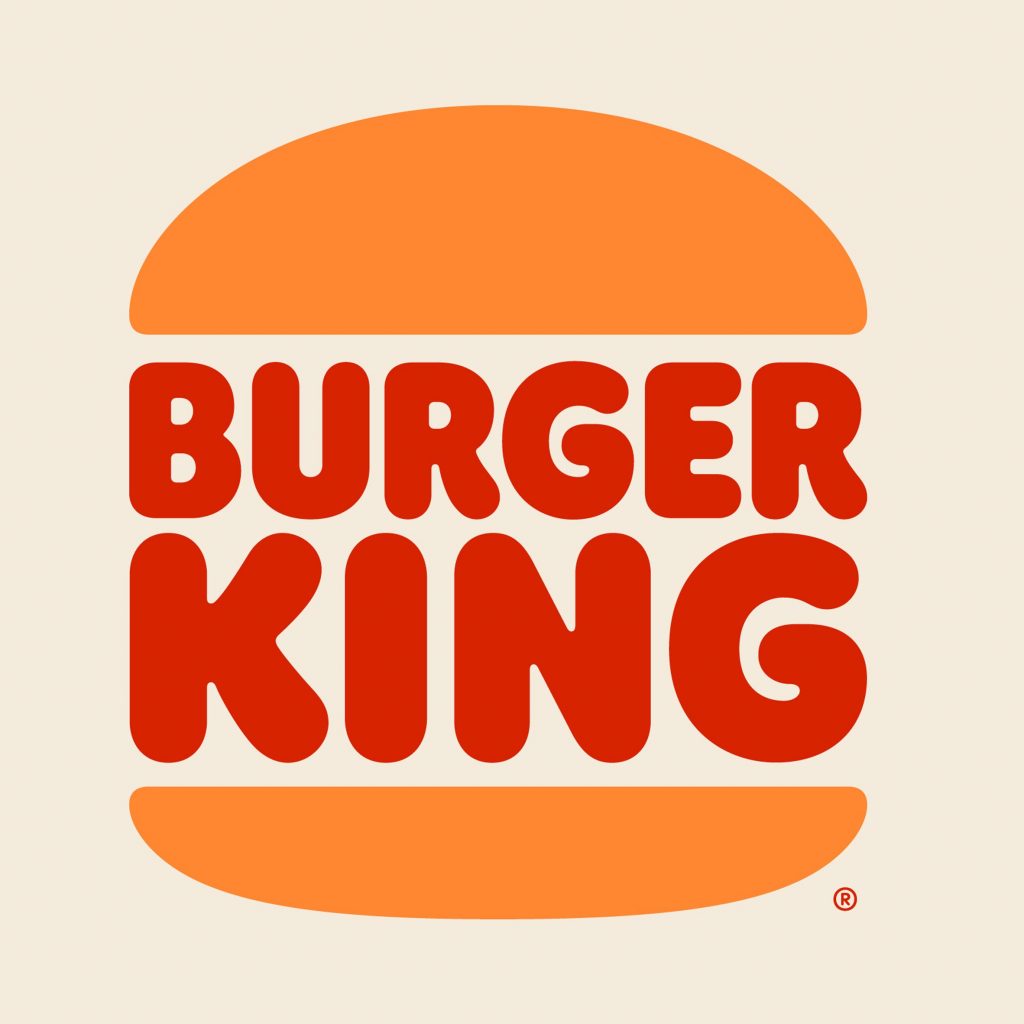 If you are looking for options, then Burger King offers much more than McDonald's can offer. BK's Jr. Meals menu has more going for it in all aspects, so it may be the toys offered that could sway a child one way or the other.
McDonald's takes the price battle when it comes to kid's meals, so if you're looking to save a few bucks, McDonald's will do that.
If you are looking to make life easier by ordering one big meal, again, BK offers more options. McDonald's keeps their selections simple while BK looks to please as many customers as possible.
All in all, Burger King seems to have more selections, though you will be paying a little more for having these choices.