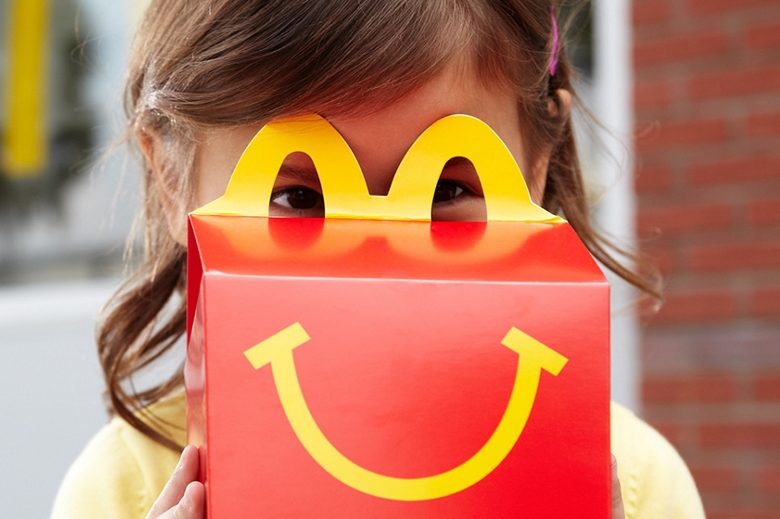 Climate change continues to be a huge talking point across the nation and many businesses are looking for ways to go with the trend and help make a positive change. You can count McDonald's as one big company looking to make a change as they have announced a huge makeover for the ever-popular Happy Meal. It's a makeover which, to be fair, probably won't make them more fun.
McDonald's recently announced their plans to make every toy they produce around the world more sustainable by the end of 2025. Their plan is to stop giving kids plastic toys. To make this happen, the Golden Arches is now working closely with its supply chain to use recycled, renewable or certified materials. If they are able to stick to their guns, it could result in a 90% reduction in virgin plastic, so says the fast-food behemoth.
So what exactly can kids expect from a new, sustainable Happy Meal toy? Their aim is to still keep "fun" in all their Happy Meals, but they are not only reaching out to their suppliers, but McDonald's is also reaching out to engineers, families, and play experts to help come up with designs suitable for the young ones.
The reality here for kids is that it means instead of getting a cool figure, or race car, or something you can play with, collect, or keep… you're going to get a paper kit to put together some kind of flimsy half-toy half puzzle yourself. It'll fall apart or disintegrate ten minutes after you put it together because, obviously, it's made of paper. Theses sorts of toys are what almost all of the other fast food restaurants already do and, speaking as a parent I know, most kids hate it. No kid wants to get a build your own crappy toy out of paper kids meal at Wendy's, when you can get something cool in a Happy Meal from McDonalds.
The popular burger chain is also hoping that their plans to create interactive games may also appeal to adults. There are also plans to introduce customizable crafts and build-your-own items that could include popular favorites such as Batman. Previously, the Dark Knight came in a Happy Meal as a plastic figurine, but now McDonald's plans to re-introduce him as a 3D paper figure that kids can build themselves.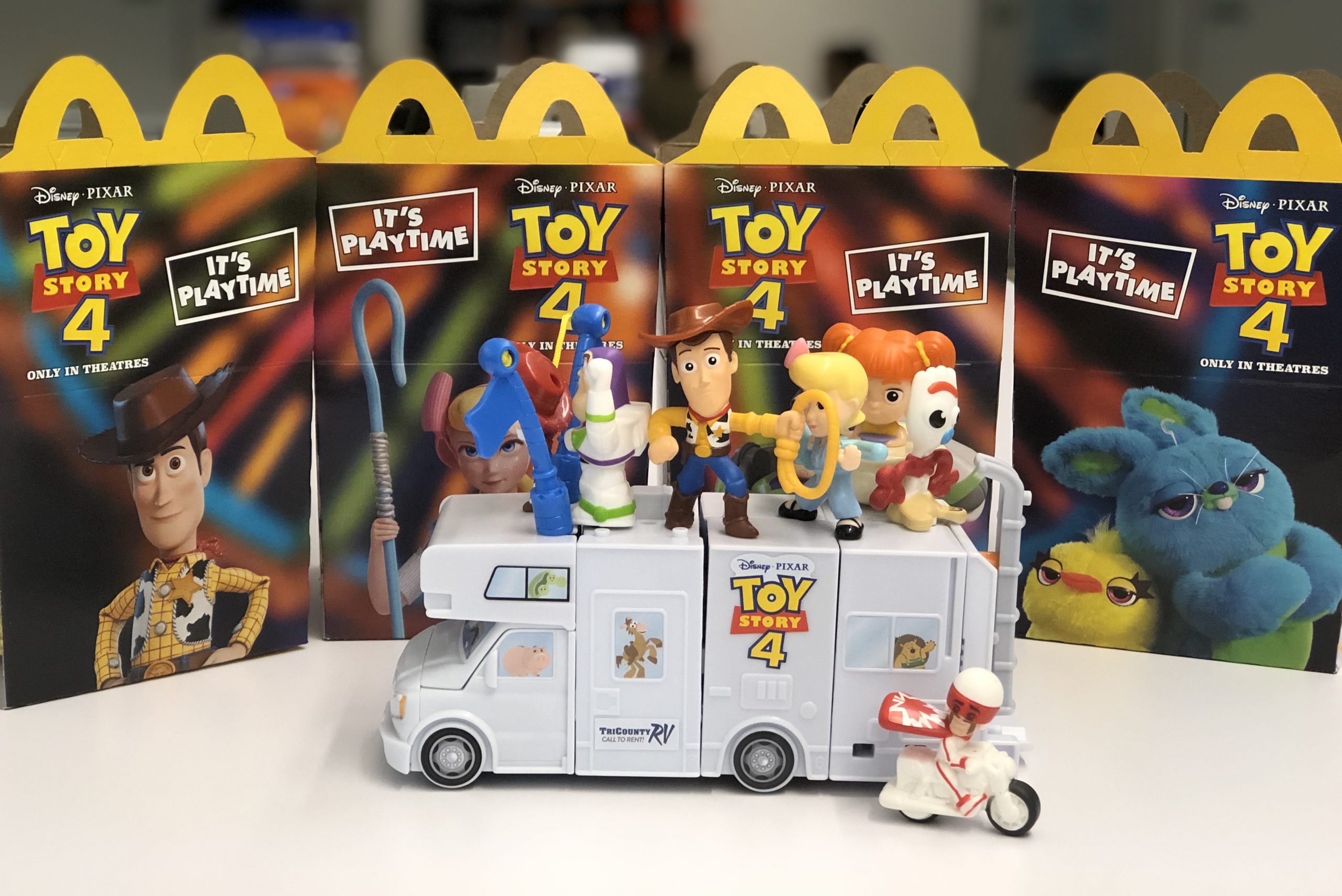 More plans include the Minions characters that will come in an interactive format. Kids will be able to add eyes to their favorite Minion as well as dress them in pants and even add hair. They will also be given the option to add different stickers to make their Minion unique. With their partnerships with big names like Disney, Hasbro, and Warner Bros., McDonald's sells more than a billion toys per year and that won't change, even if now the toys are made out of cardboard.
While this seems like a huge undertaking for McDonald's, the company already has started in its quest. McDonald's locations in Ireland and the U.K. already have Happy Meals transitioning to more sustainable materials. France has already made the full switch. Combining these countries and McDonald's says they have seen a 30% reduction in virgin plastic since they started this endeavor three years ago.
Over 100 countries worldwide sell McDonald's Happy Meal, a fun kids feature the big burger chain began way back in 1979. Not only did McDonald's pledge to clean up their act environmentally, but they also took to task the desire to change its happy meal food selections after major concerns were raised about fast-food children's meals. Now, McDonald's sells happy meals food that is lower in saturated fat and sugar, sodium, and calories.
McDonald's Chief Sustainability Officer, Jenny McColloch, commented in a statement via Yahoo Finance that this transition into a more sustainable product falls in line with the next generation of consumers who are greatly concerned with the planet. These are people who "care deeply about protecting the planet and what we can do to help make our business more sustainable."
Warner Bros. is very happy with what McDonald's is trying to accomplish with its 2025 set goal. "We applaud McDonald's push for more sustainable toys around the globe," said Warner Bros. Pictures SVP of global brand partnerships, Louise Soper via Yahoo Finance, "and we're actively imagining what the next batch of your family's favorite characters will look like in a way that's just as fun and even better for the environment."
The move to a more sustainable toy has been talked about, according to Amy Murray, McDonald's vice president of global marketing enablement, for some time now by adults and children alike. Children? Yes, as Murry notes, back in 2019, two British children started a petition asking both McDonald's and longtime fast-food rival Burger King to stop using plastic toys in their children's meals.
Article continues below headlines
---
Murray also notes that McDonald's goal doesn't come without help from other sources. "As you can imagine, our entire supply chain has to change with this," Murray said via CNBC. "It has been a massive undertaking, and we're really just changing the way we do our Happy Meals."