A miniature horse was filmed getting an ice cream cone at a Mcdonald's in New South Wales, Australia.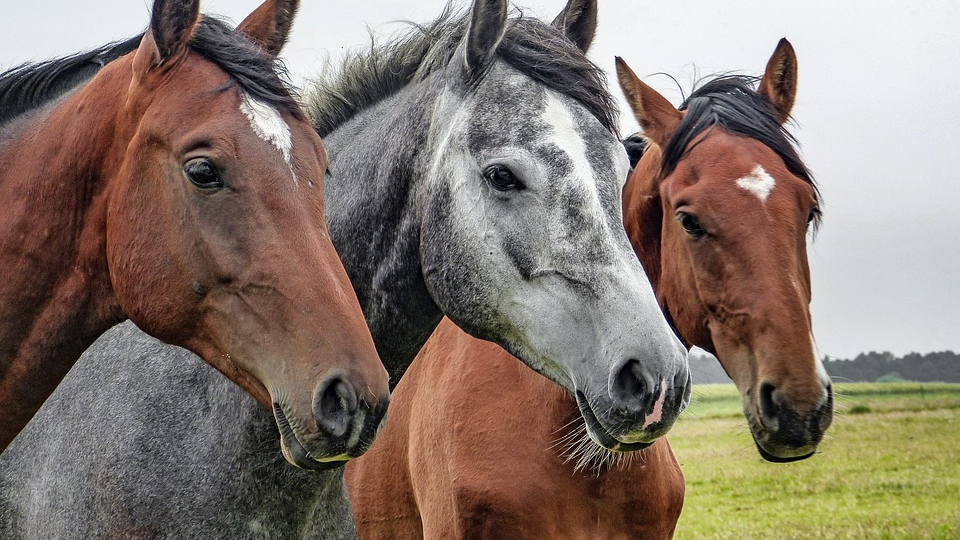 For over 70 years, McDonald's has delighted its customers. Though originally founded in the United States, the golden arches quickly became a global staple. But would it surprise you to hear the news that humans aren't the only fans of Mickey D's?
The popular fast-food joint got its start in southern California in 1948. McDonald's was the brainchild of two brothers, Mac and Dick McDonald. And the brother's innovative Speedee Service System revolutionized the restaurant industry.
Within just a few years, they decided to create a franchise. It took off rapidly out west. Then in 1955, the first McDonald's east of the Mississippi opened.
Ray Kroc opened that location in Illinois after becoming the franchise agent for the McDonald's brothers. It opened under a new corporate name – McDonald's System, Inc. Kroc had grand aspirations.
He wanted to open 1,000 locations across the United States. But it turned out that McDonald's was such a massive hit among the public that it couldn't be contained in just one country. By 1967, there were locations in Puerto Rico and Canada. 
And these days, over 100 nations proudly display the golden arches at over 36,000 locations. It is the preferred stop of countless visitors, who remain loyal to the company and the food. However, all those visitors have been two-legged, at least up until now.
Unlike other fast-food and coffee locations (like Starbucks), McDonald's does not have a dedicated menu for our furry friends. But the good news is that there are still some human treats you can order from the menu that are safe for your pup to eat.
You may spot a dog chowing down on some grilled chicken or licking at a soft serve. However, it isn't the first place people take their pets for a treat. And that is why an unlikely visitor to a McDonald's drive-thru caught onlookers by surprise.
One customer received quite the shock while waiting in the drive-thru line at a McDonald's in New South Wales. Donna Bevan noticed what appeared to be a large, white dog sitting in the backseat of a car ahead of her in line. That is until she looked again.
On second glance, Bevan realized the animal hanging out in the backseat was not a dog. It was a miniature horse. So, she did what any of us would do.
Bevan decided to document that strange sight. After making her way through the McDonald's drive-thru line, she posted her video on TikTok. It quickly got picked up by local media.
The stunned onlooker even got a chance to chat briefly with the horse's owner. According to ABC7, "The driver of the other vehicle told Bevan the horse's name is Rocco. 'He's excited for his ice cream!' the driver shouted." Watch the video here.
So now, thanks to the viral nature of TikTok, McDonald's fans know the golden arches has treats appropriate for even your largest of pets. And the good news is, you can pop by your local Mickey D's for a treat next time you're out for a ride on your horse. After all, technically, you wouldn't be walking through the drive-thru.
---