The winter storm that swept over the United States in recent weeks caused every major airline to experience problems with lost luggage, but the most heavily impacted travelers were those who flew with Southwest.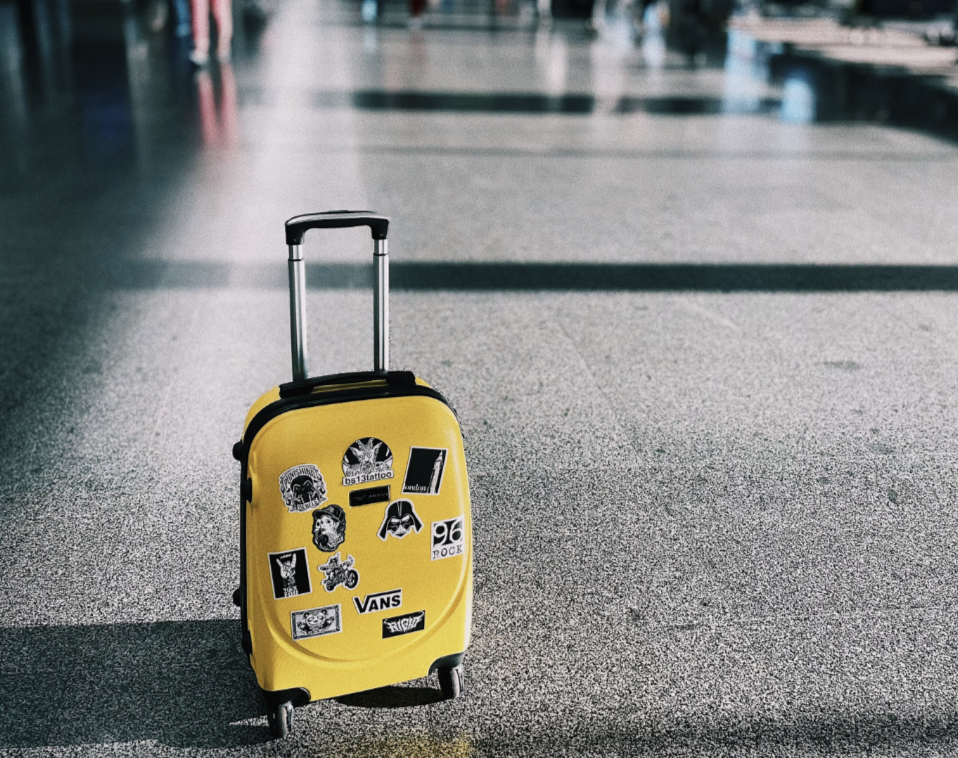 Lost luggage has been an overarching problem for airlines globally since travel experienced a post-pandemic boom. However, thanks to a historic winter storm that swept over an immense portion of the US last week, lost luggage is now plaguing every major airline in the nation. The greatest impacts were felt by those traveling via Southwest Airlines. 
Airlines have had a difficult 2022, to put it mildly. Staffing shortages were abundant. Pilot shortages were rampant and still are. In multiple instances, pilot strikes nearly occurred due to difficulty in reaching contract agreements with pilot unions. 
United and Delta Airlines, for example, were both only narrowly able to avoid pilot strikes. And amongst all of these prevailing issues is the problem of lost luggage. To put into perspective just how much of an issue lost luggage is, during the summer, Delta flew a passenger-less flight from the United Kingdom to the United States that was filled to the brim solely with misplaced bags. The recent winter storm, however, escalated the problem and turned it into an all-out logistical nightmare. 
According to the Washington Post, the flight cancellations that occurred at every major airline led to a slew of chaotic scheduling changes. And when travelers were rerouted or changed flights, their bags were not given the same courtesy. Consequently, this led to an immense uptick in the amount of lost luggage nationwide. 
However, by far, the most luggage was lost at Southwest Airlines. The recent winter storm caused Southwest Airlines to experience nothing short of a total operational meltdown. Over 50% of all scheduled flights were canceled in the days following the storm, and the airline still has yet to fully recover. 
In fact, the situation over at Southwest is so concerning that the US Department of Transportation is launching its own investigation into why operations broke down entirely. While it's fantastic that the DOT is looking into Southwest, that certainly didn't help travelers at the time who had their luggage lost. 
The lost luggage problem at Southwest was so severe that, naturally, individuals took to social media to express their frustrations and make others aware of the situation. One Southwest traveler tweeted they waited 14 hours in an airport for their bags to arrive because they needed to get to their child's medication. And after the 14-hour wait, they were still unable to locate their lost luggage. 
Another Southwest traveler lamented that the whole lost luggage ordeal caused them to miss spending Christmas with their family. They tweeted a picture of the mayhem happening at baggage claim. 
In response, Southwest did issue an apology to all travelers impacted by its logistical failures and expressed that their teams are doing their best to rectify any issues with lost luggage or otherwise. "With consecutive days of extreme winter weather across our network behind us, continuing challenges are impacting our Customers and Employees in a significant way that is unacceptable, And our heartfelt apologies for this are just beginning," read a statement from the airline.
---