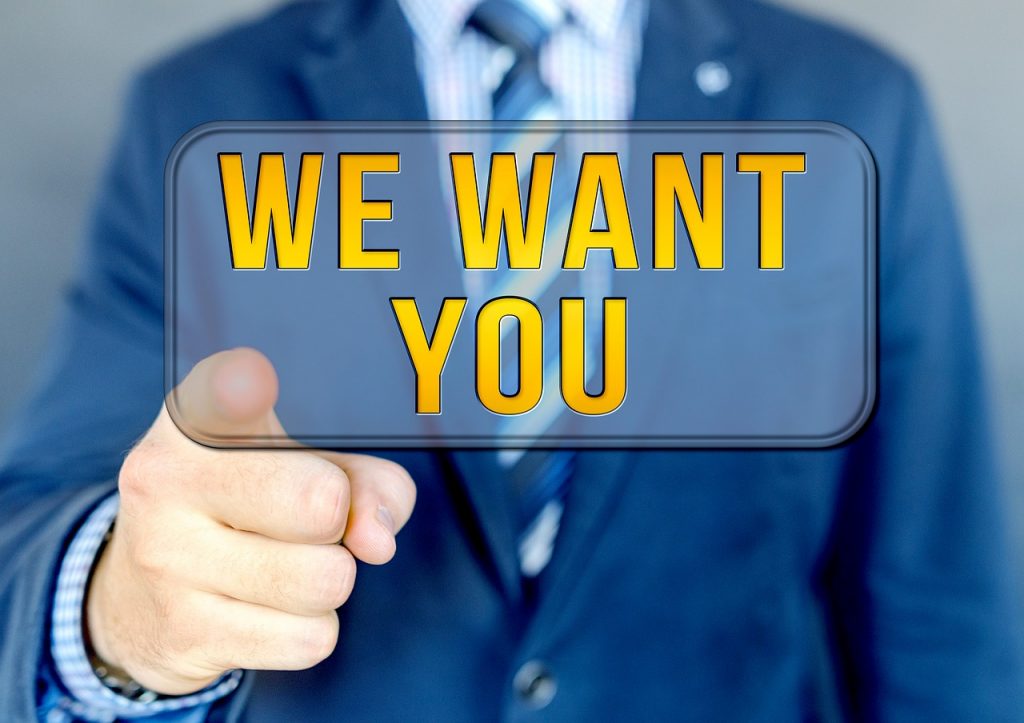 The number of people who scour the internet for employment opportunities has risen. For the most part, that's resulted in record low levels of unemployment and a strong labor market. This trend also presented criminals with the opportunity to exploit unsuspecting folks to steal their personal information. Sadly, these job scams have been around for a while and the tactics scammers use can vary.
Speaking about the frightening trend, Attorney and Chief of Staff of the Federal Trade Commission's Division of Marketing Practices Rhonda Perkins told CNN Business that we're definitely seeing an increase in job scams. "In 2021, the agency received more than twice the number of job scam reports than in 2020," Perkins explained. "And in the first quarter of this year, there's been more than 16,000 complaints filed."
Some job scams will try to gain access to your personal information, while others might solicit payments or hire you for an illegal task, like reshipping luxury goods that were purchased with stolen credit cards. Fortunately, fake postings usually contain a few red flags, while legitimate opportunities are always clear about their specifications and responsibilities. So if you're looking for a new career, here are a few expert tips from CNN Business to help prevent you from being scammed.
In today's job seekers' market, companies do their best to stand out. But if an employment opportunity seems a little too "flashy" you should probably proceed with caution. According to Sara Sutton, CEO, and founder of FlexJobs, if a job ad is used too-good-to-be-true terms (like quick money) and has very few skill requirements, it just doesn't feel professional. Folks should check the legitimacy of the listing by searching for a job directly on the company's website. If you can't find it the first post was probably a job scam.
Being sought after by a recruiter is always flattering. But it's important to verify their identity – especially if it's for a job you didn't apply for. "Pay attention to the questions they are asking you," Sutton advises. And if the recruiter is offering you a job very quickly without verifying your work experience or asking for references – those are also job scam red flags. Additionally, if the employment description is overly vague, always ask for more details about the position, duty expectations, and experience requirements.
Asking for personal information is another big indication of a job scam. Standard job applications usually need some information, like your name, address, contact information, and work experience. But it shouldn't go deeper than that. According to Sinem Buber, lead economist at ZipRecruiter, no legitimate company asks for things like your Social Security number for a background check during the first interview. That only happens after you're hired.
A potential employer asking for any sort of payment is also a job scam red flag. The only conversation you should be having about money should be about your compensation. If the company requires a fee for special services, training, software, or equipment – the job is probably fake. "Don't pay for the promise of a job, don't make an upfront payment to get a job – only scammers will ask you to do that," Rhonda Perkins said.