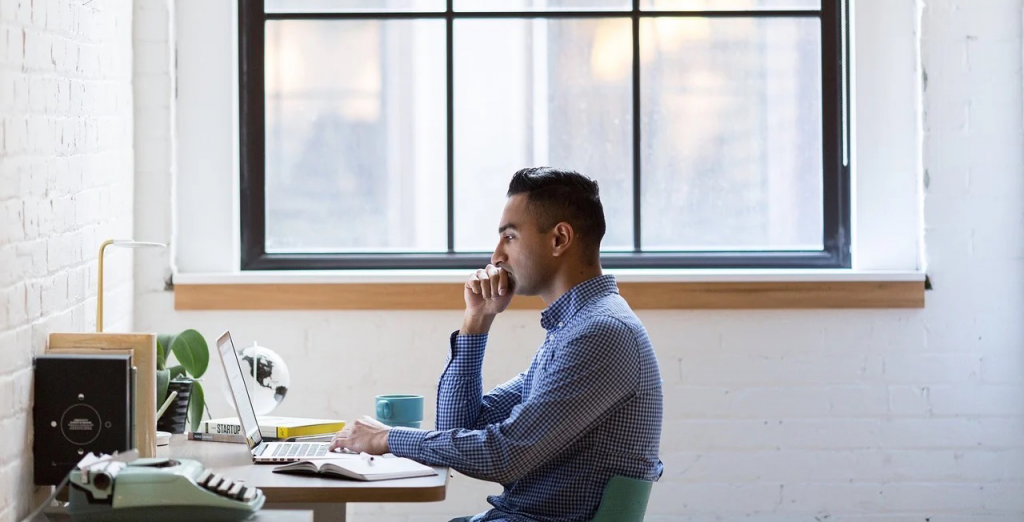 Amid mass worker shortages, employers have resorted to using innovative ways to attract potential new hires to their businesses. The retail industry, in particular, has been cleverly utilizing one specific tool to bolster their skeleton crews. NBC News reported, that retail companies are using AI technology to scour the web for potential new employees and then those retailers offer jobs to those individuals, even if the prospective new hires never even applied.
The AI technology that retailers are leveraging to rein in new employees and offer them jobs, ironically, is actually not new. Retailers are just repurposing what already exists and using it in a new way. What was once used to filter out loads of applications is now being made to do the opposite. "Usually automation happens when we see a bottleneck. Now the bottleneck is 'I don't have enough applicants."
The retail industry has been one of the hardest hit by the pandemic-fueled mass resignation. The Federal Reserve Bank of St. Louis detailed that of the 11 million jobs currently open in the U.S., a staggering 1 million of them are retail jobs. Hence, Retailers saw AI tech as a viable option to utilize in their efforts to fill the vast number of positions that need filling.
Al Smith, the chief technology officer of a recruiting platform called iCIMS explained that "The pandemic hit retail hard — and resignations hit hourly workers pretty hard." Smith detailed that the likes of Target, Dick's Sporting Goods and Foot Locker, who leverage his company's service, noticed a significant decline in the number of applicants that were applying to the stores. Smith said prior to the sustaining worker shortages retailers typically would see an average of about 23 applicants per open job, that number has since declined by about 40%.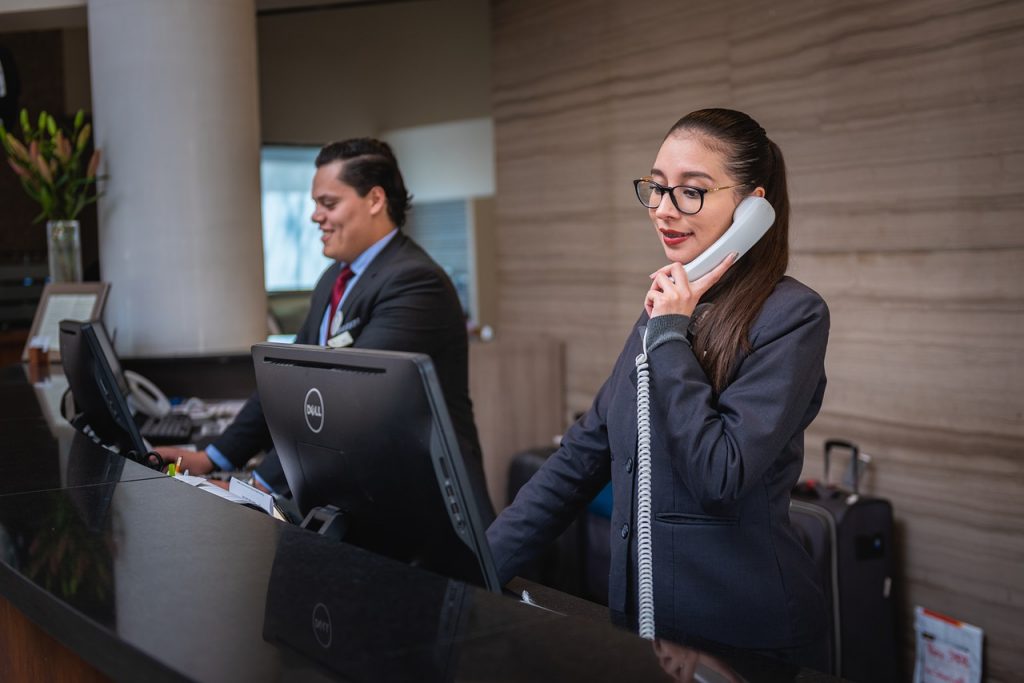 The decline in applicants forced retailers to reassess how they can best use that software to offer jobs to people instead of weed them out. The logic there makes sense, and many retailers are starting to see results. One major advantage retailers are seeing when using AI to find and offer people jobs is how much of an advantage it gives them over their peer competition. For instance, the software allows companies to search for prospective new employees without actually having to do the searching themselves. Essentially, "always-on recruiting and always-on hiring make a big difference," particularly in comparison to those companies who have chosen to forgo leveraging the existing tech in a new innovative way.
Additionally, one company, Oracle, uses machine learning to provide retailers with new individuals to offer jobs to. Nagaraj Nadendla, Oracle's senior vice president of product development explained that their software's natural language processing makes it possible for it to pinpoint ideal candidates for specific retailers. Nadendla said that in her company's case "The AI here plays the role of adviser, making recommendations but leaving the final decisions up to the humans running the decision." She added that "Because the system has built-in machine learning, it can analyze how those recommendations are used over time to make continually better ones."
Moreover, unlike the AI software initially built to weed out employees, the company Fetcher was actually designed to seek them out. However, prior to the vast increase in worker shortages, Fetcher was typically used to seek out high-profile engineers or finance analysts for employers looking to lure them away from their current jobs. Now, though, the software is being used by retailers and hospitality corporations desperately trying to beef up the number of bodies on their staff. All in all, AI tools have become valuable assets for retailers desperately trying to find workers to offer jobs to.