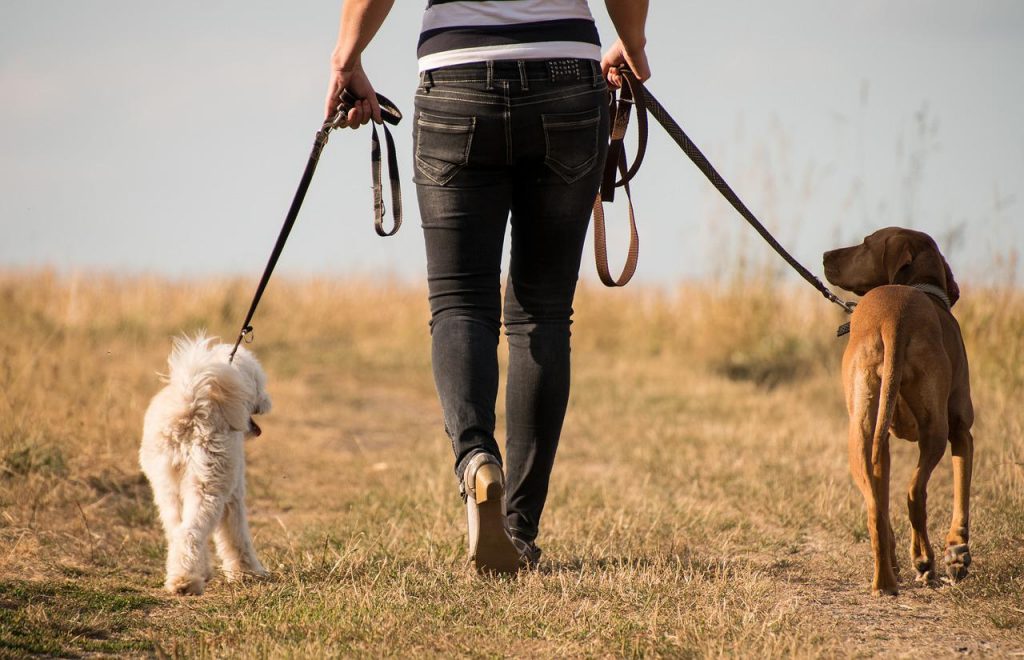 For those who have 9 to 5 jobs, keeping a dog happy and healthy during the workday is a challenging accomplishment. Hiring someone to come let your dog out for a few hours during the day is undeniably necessary. Dog walkers are needed more than ever after a boom in dog adoptions, galvanized by the loneliness of COVID isolation.
Puppies purchased rose quickly in the early months of the pandemic. With so many new dogs around, having someone walk them is in even higher demand. Before the vaccine, this wasn't as much of a problem since many dog owners remained at home for work. Now that employees are being ushered back into the office, new puppies have no one to walk, feed, and watch them during the day. This has provided a big opportunity for dog walkers and daycare centers worldwide.
Olivia Leathley, a dog trainer from Manchester, noticed that 50% of her new clients were puppy owners. The increase of new puppies due to the pandemic created a higher need for dog walkers and behavioral training. Leathley quickly applied for and received a training license so that she could meet the demand for puppies needing behavioral attention. She mentions that training and dog walking has become an accelerating cash cow with more dog parents needing help.
For countries globally, a stark rise in dog adoptions occurred at the pandemic's beginning. In the UK, 3.5 million dogs were adopted during the pandemic years, raising the overall number of dogs in the country by 3 million. This was an unexpected jump from the dog population before lockdown, a number that had been consistent for three years. The UK wasn't alone in this massive adoption spree; the United States experienced nine million dog adoptions during the pandemic, pushing the total number to 108 million pups. It's no wonder 2022 is an incredible time to get into the dog-walking business.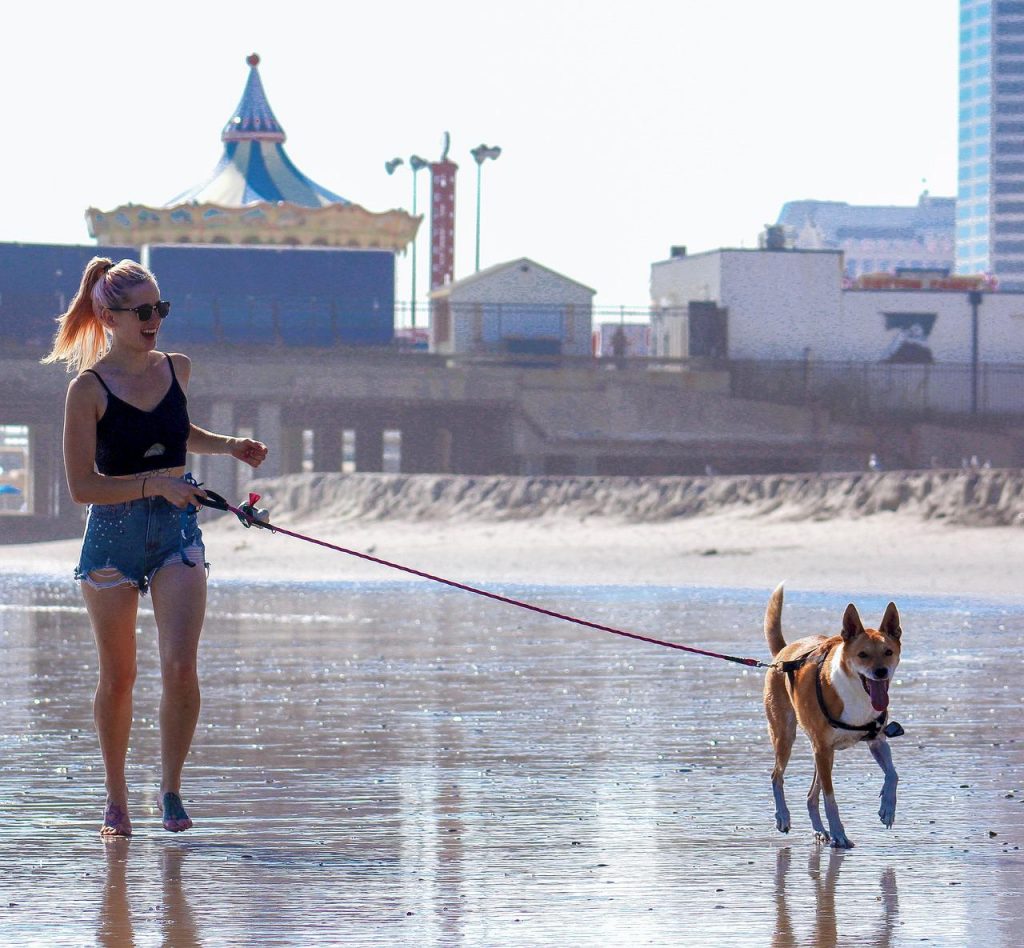 As expected, when lockdown approached in March 2020, dog walkers were left without jobs. Since everyone was quarantined, taking care of a pet was a relatively easy position to maintain. But as dog owners were called into work in our post-vaccine world, dog-walker demand rose sharply. First-time dog owners were the most significant demographic for dog walker businesses, displaying the rapid adoption rate of puppies during the pandemic's inception.
Dog walking apps like Rover also experienced an uptick in users after owners returned to work. Rover, a dog-walking app, saw users return to the app in mid-2021, with the user number reaching the same amount as pre-COVID life. This was a positive turn of events for Rover CEO Aaron Easterly, but he remains skeptical due to the current pandemic. He stated that he doesn't "know what the pandemic has in store" in the future, which could change the dog walker demand with one new COVID surge.
Though the pandemic has been an unpredictable force of nature, it has caused the dog-walking business to boom. Since dog adoption rates soared in countries worldwide, dog walkers are needed more than ever to handle first-time dog owners, behavioral issues, and owners on the go.