One woman kept a first-generation iPhone, unboxed, on a shelf, and the phone is set to sell at auction for $50,000 or more.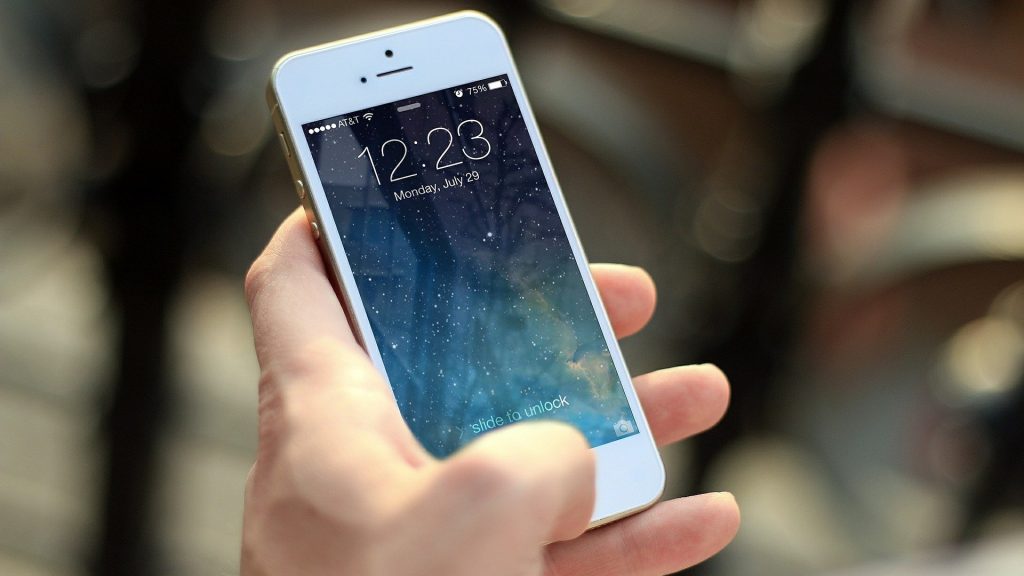 An unopened, first-generation 2007 iPhone is expected to sell for over $50,000 in an online auction. Initially retailing for $599, the device features a 3.5-inch screen with a 2-megapixel camera. It also includes 4 GB and 8 GB storage options, internet capabilities, and iTunes. At the time, the Apple App Store didn't exist and ran on a 2G network exclusive to AT&T.
The device belongs to Karen Green, who received the iPhone as a gift when she started a new job. But since she already had a phone line with Verizon and didn't want to switch to a new network. So she wrapped the phone in a pair of felt pajamas and stored it safely on a shelf. That's where it remained for over 15 years, still in the original packaging.
The auction, handled by LCG Auctions, is currently active and closes on February 19th. Green told Business Insider she considered selling the phone several times over the years. But she heard of another unopened first-generation iPhone listing on eBay for $10,000; she took note. "I thought to myself, 'I think I have the original,'" she told the publication.
She immediately called her son to check if the iPhone was still unopened. Luckily, the device was just as she had left it. Curious about its value in 2019, Green went on a daytime television show called Doctor & the Diva for a segment in which a few viewers could have items appraised. Her phone was given an estimated value of $5,000.
She decided to keep the device for a few more years. But when Green heard about another factory-sealed, first-generation iPhone selling for $40,000 in October, she became very interested. That's only because she was opening a cosmetic tattoo studio in New Jersey. "If I could hold off for another ten years, I probably would," she explained.
"The only reason I am selling that iPhone is because I need to support this business," Green added. That's when she reached out to LCG Auctions, who were stunned that someone really had the first-generation Apple product. "We got calls from everybody. But 99% of them didn't have the same thing," LCG Auctions founder Mark Montero told Business Insider.
"It was shocking because we had gotten so many duds," Montero added. "But Karen had a unique piece with a great story behind it." Bidding on the iPhone will start at $2,500. But the device is expected to fetch $50,000 or more. The estimated figure is based on the sale price of the October 2022 auction and the widespread media coverage.
The iPhone has been a life-changing invention. Over the years, it has altered how users communicate, makes payments, do their jobs, take photos, and even how they wake up in the morning. While it destroyed the market for cameras, MP3 players, and flip phones, it also gave life to other products.
Speaking at Apple's annual Macworld expo in 2007, Steve Jobs described the iPhone as a revolutionary mobile phone that will feature an iPod, phone, and Internet communicator. "We're going to make some history together today," he told the audience via CNN Business. Decades later, the product is still one of the most coveted smartphones on the market.
---