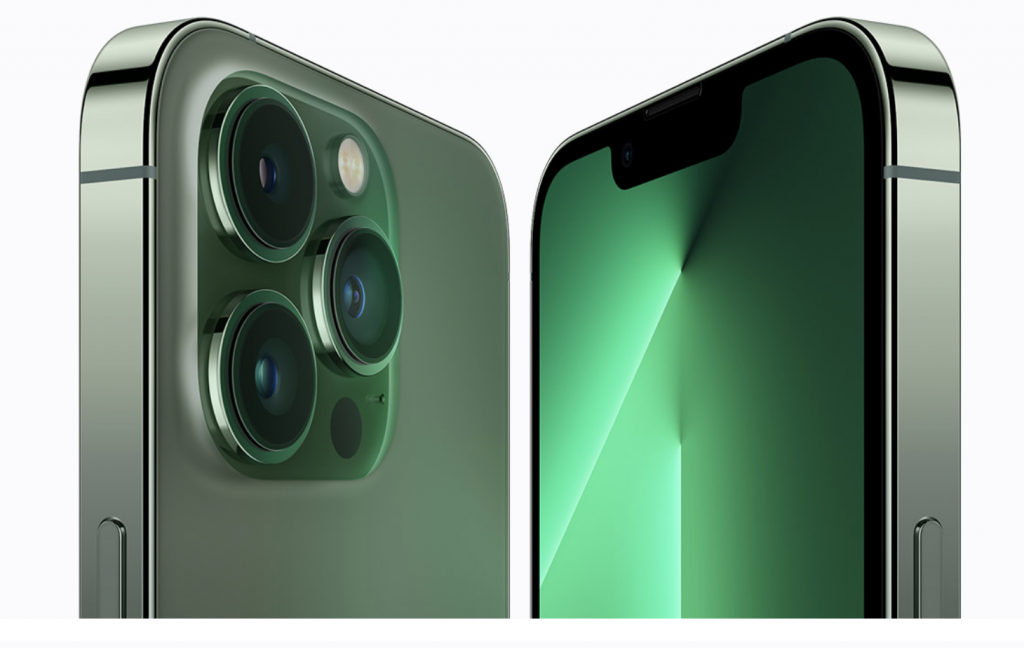 For Mac users, you know that the company is constantly creating better updates in its current software. The iOS 15.4 is set to release next week and has incredible improvements for the iPhone and Apple computers. As the 4th major installment of the iOS 15 software, this update has considerable shoes to fill.
The iOS 15.4 was announced at Apple's first event of the entire year. The newest update will include a gender-neutral Siri option, AirTag anti-stalking alerts, brand new emojis, and much more. This software installment will also include Universal Control, an exciting feature that allows you to control multiple displays or Macs with the same keyboard and mouse. iPhones will also get a considerable upgrade, with new Face ID software for even better recognition.
For iPhones 13 and 13 Pro, this update will be entirely free. For these phones, iOS 15 will automatically download without any further hassle. If you're working with an older phone, Apple recommends downloading iOS on a computer first before initiating the update. This way, you'll be able to test your secondary device in case of bugs or limitations before updating your software on your iPhone.
iOS 15.4 will be available next week, but Apple has made it unclear exactly when the update will drop. The iPhone 13, 13 pro, and the brand new iPhone SE will all receive the upgrade instantly upon arrival, so there is no need to keep checking the Apple website for updates.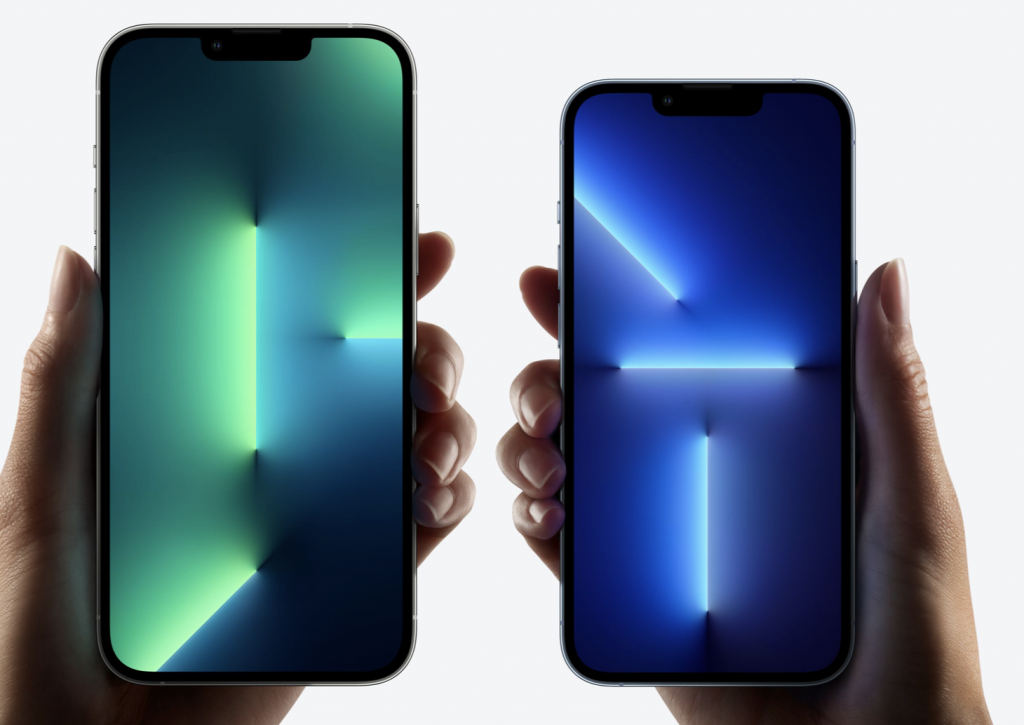 IOS 15.4's new Universal Control feature is a dream come true for those who work on multiple devices. You'll be able to pair your iPhone, laptop, monitors, and other screens to make one harmonious computer. Universal Control allows you to move documents quickly from different devices by setting up other computers or phones as secondary screens. If you have a workstation with multiple monitors, this feature is undeniably helpful for a seamless flow between computers. The feature is available for iMacs from 2016 or later and iPads 6th generation or later. Apple has been promising this feature for a while but is finally set to release it next week.
For iPhones, Face ID will receive a vital improvement next week. Many know the frustration of using this feature with a mask, so Apple decided to reprogram the feature to help identify mask-wearers. The Face ID recognition will now analyze smaller portions of the face to figure out the person's identity. This means that you might have to stand a tad stiller, but that shouldn't be too much of an issue with this increased technology. The Face ID update will also help with other facial accessories, like balaclavas and glasses.
New emojis are also expected to be released with the iOS update. 37 unique emojis will soon be available for iPhones everywhere, including emojis of pregnant people, a salute, a lip-biting face, and more. Additional nature emojis are coming next week, too, like a lotus, bird's nest, and coral reefs.
Apple is one of those tech companies that never stops improving. With the newest iOS 15.4, inefficient features will get an unprecedented revamp. If you've got an iPhone 13 or later, stay tuned for Apple's sensational upgrade.