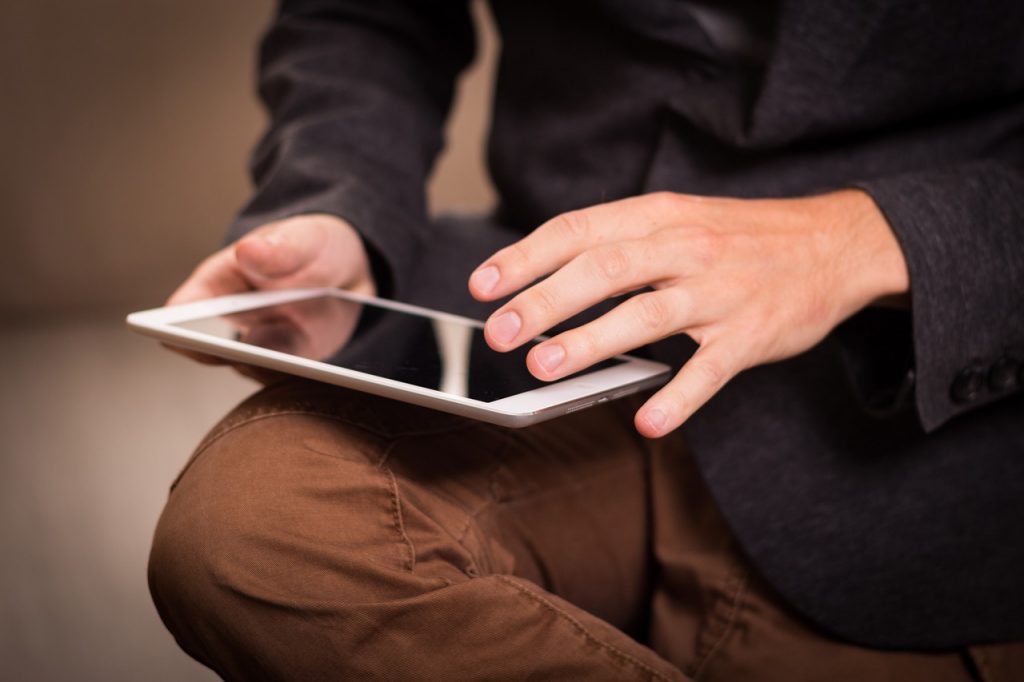 Apple is currently deciding whether it will launch a new hybrid product. The device will supposedly combine the features of an iPad with those of a MacBook and will feature a 20-inch foldable screen. The exact design of the new hybrid device hasn't been determined yet.
Apple, a Cupertino, California-based corporation, is in the process of choosing between two design options for the hoped-for "iPad-MacBook hybrid." Reports indicate that one option has the device featuring a single folding screen connected to a physical keyboard. However, Bloomberg says Apple seems to be gravitating more toward the second design option. Using the second option, half of the new device's display will serve as a virtual keyboard and touchpad.
Currently, there are two types of foldable screens that Apple can choose from when designing the new hybrid product. The first foldable screen option is one that expands and closes horizontally, such as the Samsung Galaxy Z Fold 3 or the Huawei Mate Xs. The other option is much like the screen featured on The Samsung Galaxy Z Flip 3 and the Motorola Razr, which are vertically unfolding phones.
The new Apple device is slated to hit the market in 2026. It will likely be very similar in its appearance to the Lenovo ThinkPad X1 Fold. Interestingly, Apple is expected to unveil its much-anticipated electric automobile in 2026, as well. It's also worth noting that Apple is in the middle of setting processes in place to introduce its own version of augmented reality glasses. In doing so, this gives Apple a major advantage when it comes to competing with Facebook and other internet behemoths for a piece of the metaverse pie.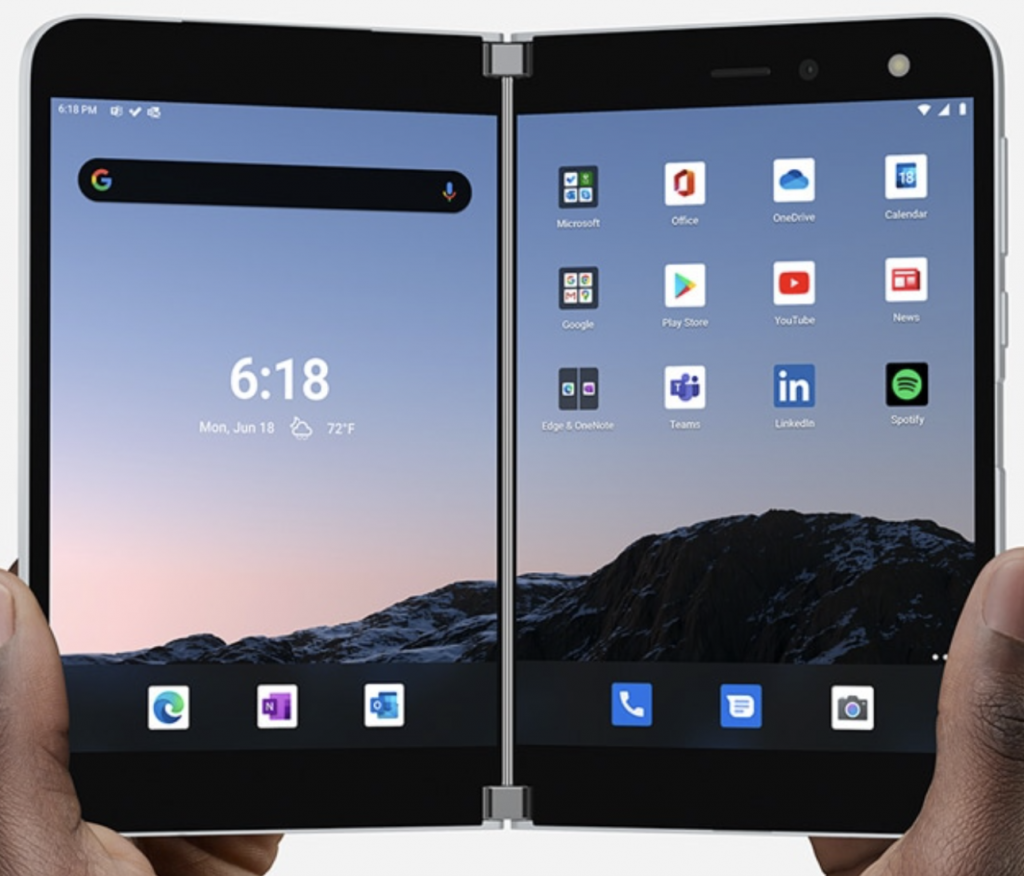 Two of Apple's most popular products are the iPad and MacBook. Apple brought in close to $125 billion in revenue in its fiscal first quarter; this was up 11% from the previous year. Strong holiday sales, particularly of its Mac computers, are to thank for the improved sales and revenue stats. Altogether, year over year, Apple has sold nearly $11 billion worth of Macs. Still yet, iPad sales have gone down 14% when compared to the first quarter of last year (2021).
The main challenge Apple and other tech giants currently face when it comes to designing and selling new products is a reduction in chip supply, specifically when it comes to legacy nodes. Industry analysts have noticed a rise in fragmentation in the tech industry. This is actually a positive for the industry because it allows smaller chip companies to enter a previously impenetrable sector that has for a long time been defended by the industry's top players. This fundamental shift has pushed some of the chip industry's top clients to rethink their current processes for making and buying chips. Companies such as Apple, Amazon, and Tesla have had to reconsider whether to bring some of their hardware's chip fabrication in-house. By shifting chip manufacture onsite, these large purchasers free up more chips for other companies that are in need of the chips. 
If all goes smoothly, the chip scarcity could potentially be alleviated and supply levels enhanced by the middle of 2022. However, many mitigating variables, including supply chain bottlenecks, remain in play. This means that what happens in the following months will likely determine whether chip market relief is still a viable option in 2022. Ultimately, it will also determine the progress that Apple is able to make on its production of a new hybrid device with a foldable screen.