Hyundai's new Evlolve+ subscription program lets you rent an electric vehicle for $699 per month.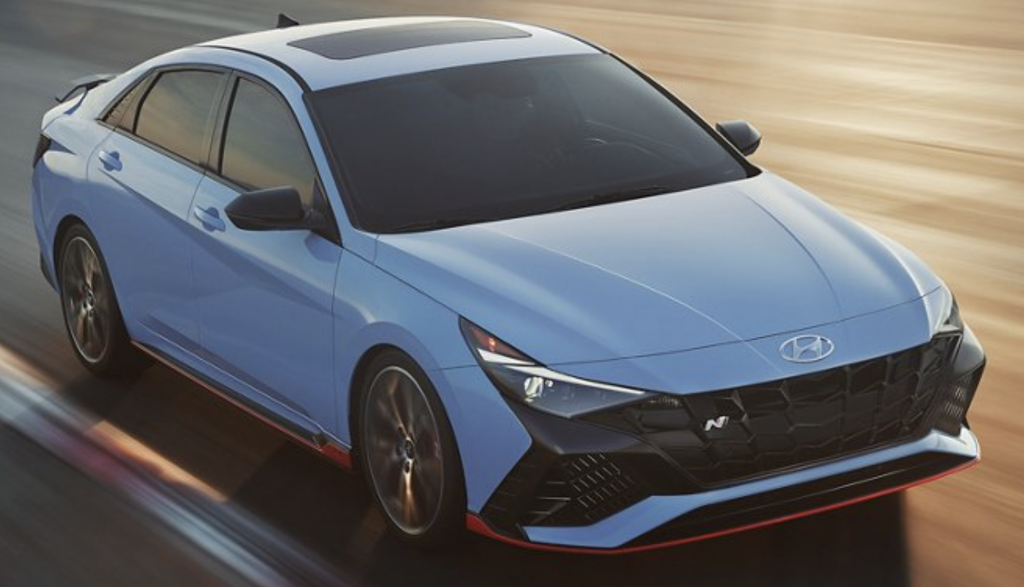 Electric vehicles are really having a moment. They are becoming increasingly popular as their technology grows and refines itself. Every major car manufacturer is releasing their version of an electric vehicle. So consumers have a bigger and bigger selection of electric cars to choose from. But even though this sector of the automotive market is steadily increasing, many people are unsure about changing to electric from gas-powered vehicles. But Hyundai is offering an alternative plan.
Consumers that are unsure about whether electric vehicles suiting them or fitting into their lives will be happy with Hyundai's new service. Hyundai's new subscription service, Evolve+, is designed for people who are wary about electric cars and want to trail them for a more extended period before fully committing to them.
Anyone who is interested in subscribing to this new service can receive a Hyundai Ioniq 5 EV or a Kona Electric for a starting price of $699 a month. This monthly fee contains car insurance, any maintenance needed on the car, and up to 1,000 miles of driving.
This subscription service is not the same as leasing because it is an open-ended contract that will last for as long as the consumer needs. Also, leasing a car usually does not include insurance and maintenance on the vehicle in question.
Subscription services like this one Hyundai are now offering are not a new idea; GM also provided a service like this in 2017 for a period of time. Consumers could chop and change any Cadillac vehicle throughout the month for a set fee. This fee started at $1,500 a month. This monthly fee also includes car insurance and any vehicle maintenance needed within that period. General Motors kept this subscription service going for two years before closing it down.
Volvo also offers a service similar to General Motors and Hyundai. This time users are locked in for five months, but they can change their car or cancel anytime after that. Volvo's subscription service starts at a great monthly price of $900. Stellantis, who owns brands like Dodge and Jeep, has a car subscription service for their Jeep models and, surprisingly, some Tesla models.
Last but not least, the luxury car brand Porsche has its own version of Hyundai's subscription service. They let consumers choose a Porsche car for a monthly fee. This fee starts at $1,700 and can increase to $3,200 depending on the model and year of the vehicle in question. They also offer a service where consumers can change their Porsche model regularly for $3,600.
It is not just car manufacturers that are giving their customers the option of subscribing instead of buying; companies like Finn and Sixt offer a variety of cars on a subscription service.
Even though there are many different car subscription programs available, Hyundai is the only one that offers exclusively electric vehicles. It is being marketed by Hyundai as the perfect way for people who are wary about changing to electric. Any way to increase electric vehicle adoption in an effort to help the environment should be explored, as electric vehicles are definitely the future of the automotive industry.
---