Contrary to some myths, home security systems are not complicated to set up and do not require mandatory contracts from a third party.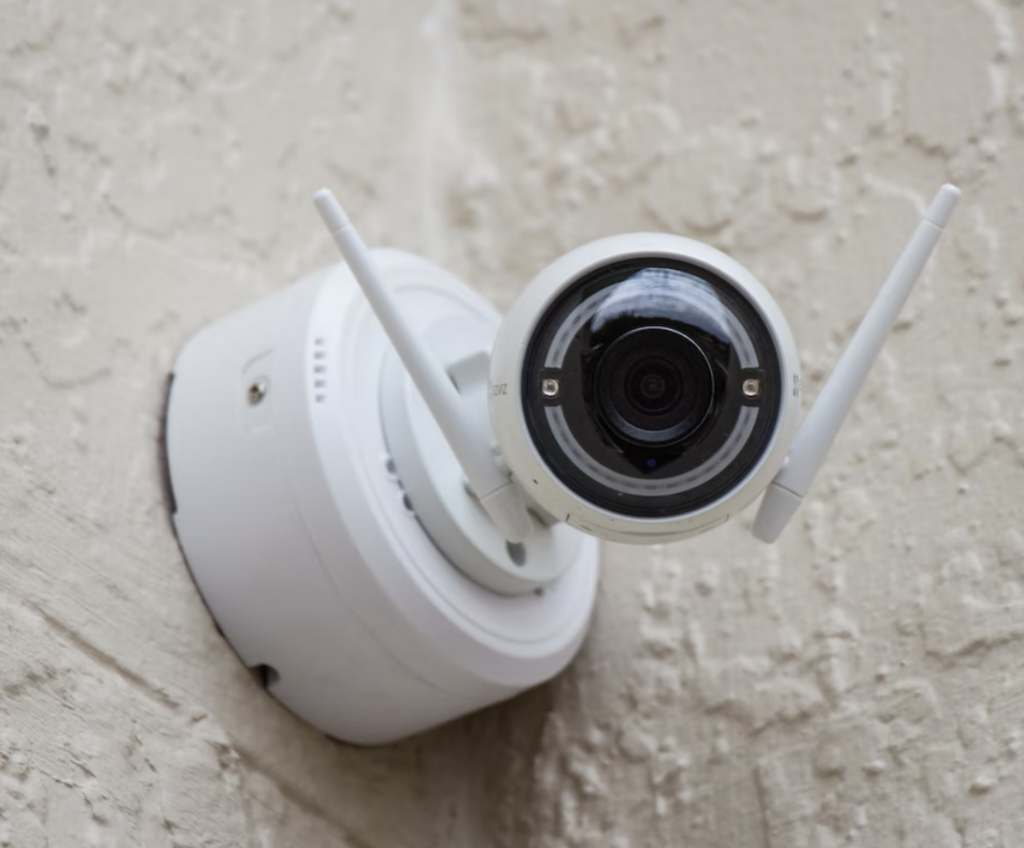 Home security is crucial when it comes to safety. And while movies have taught us that these systems are complicated and often malfunction, the reality is quite different. Other myths stem from how professional security services work. But the hassles that once gave them a bad reputation are largely obsolete thanks to technological advancements.
Still, there may be additional home security myths preventing you from getting a system installed. The most common misconception is the price. Although the cost can quickly add up, companies often run special offers that cut hundreds of dollars off the equipment and installation. And depending on the provider, sometimes installation is free, CNET reports.
Having to sign a mandatory contract with a home security company is also untrue. While it may be required for off-site monitoring, some providers do not make you sign one. Additionally, DIY systems are always contract-free. But if you want the peace of mind that emergency response provides, there are monthly subscriptions available for as little as $1.
A lot of folks believe that home security systems are complicated when they really aren't. Hiring a professional will remove the hassle of the initial setup. They will also walk you through how the system works and provide technical support for any future problems. And DIY systems don't even require any wiring besides plugging a cable into a power source and the Wi-Fi.
The myth which says a landline is required for a home security system is also unfounded. Even professionally installed and monitored setups don't need one. So there's added cost for a phone service you won't use. And there's no risk of an intruder cutting the line to disable the system. However, for DIY systems it's important to keep your Wi-Fi connection secure.
Just because you're a renter doesn't mean you can't secure your home. These days most home security devices are noninvasive which means no holes in the wall, permanent wiring, or mounts. These systems still come with all the important features like access to live camera feeds and recordings, push notifications, professional monitoring options, and emergency response assistance.
There are often questions surrounding the effectiveness of home security systems. But the phrase is highly subjective. If a burglar is intent on getting into your home specifically, even the best system will not stop them. However, if someone is considering breaking in just to swipe whatever is easy to run off with, the presence of surveillance cameras is a good deterrent.
A study from the University of North Carolina found that 83% of professional criminals would try to find out if a home or business had a security system before attempting a burglary. Almost 60% said they would look for an alternative target if an alarm was detected on the premises. So while robberies will still happen, a home security system can deter intruders.
A lot of people hope their insurance will simply cover the losses of a potential burglary. However, many insurance providers put limits on how much they'll pay. So your total loss may not be fully covered by your insurance which makes a home security system a better option. If you're considering a security setup, don't let any silly myths sway your decision.
---