Lately, information about how to protect your personal data on the web has dominated conversations relating to security. Those conversations are critically important, and it is definitely advantageous for one to know how to best safeguard their digital footprints. However, a part of safety that is just as important, perhaps arguably more so, is knowing how to protect yourself in the physical world. One of the best ways to do so is by investing in a home security system.
Installing a home security system can give you the peace of mind that goes along with knowing that you can see what's going on in and around your home when you aren't there. You'll also sleep sounder knowing that you have an added layer of protection surrounding you, your loved ones, and your most treasured belongings. What's more, is that advances in smart home technology have made it easier than ever for you to purchase and install a security system without the need for professional assistance or having to commit to a years-long contract that could wind up costing an arm and a leg. That being said, we rounded up the very best home security systems that will keep you safe and sound without breaking the bank.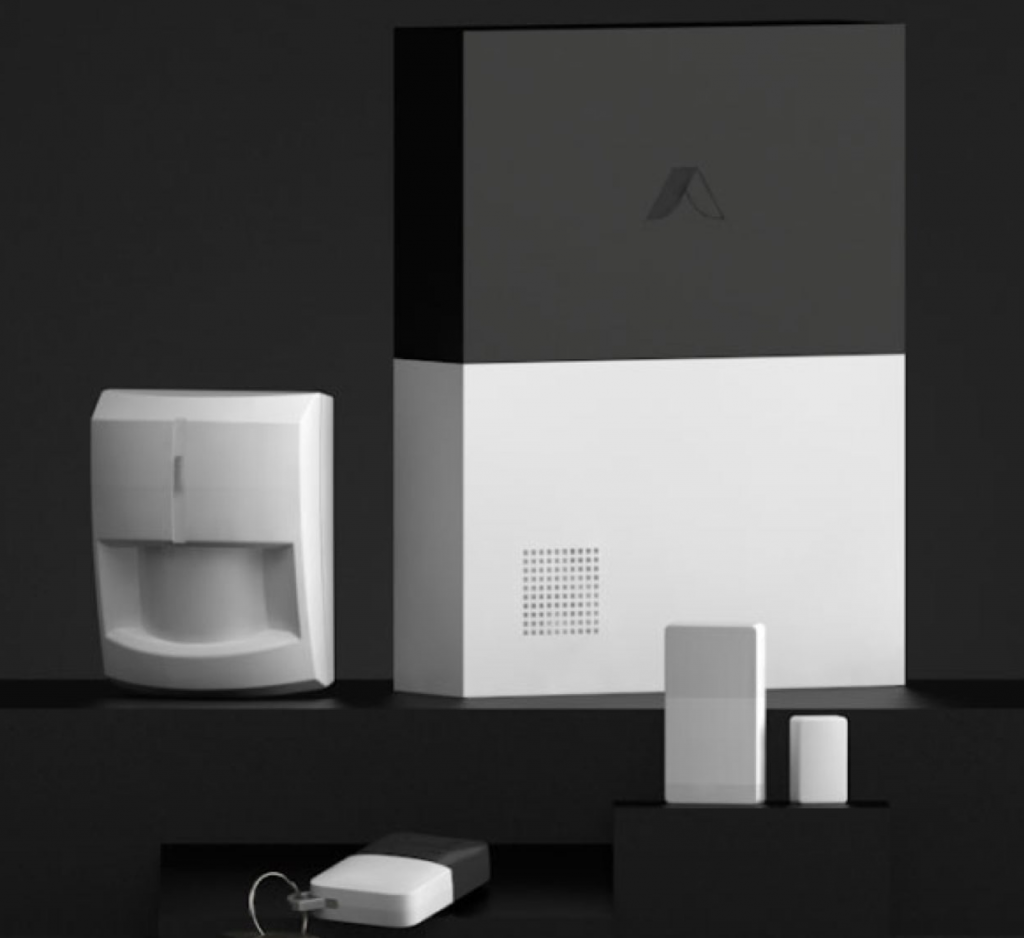 WHY IT'S THE BEST – This home security system is ideal for the person looking for full smart home integration while also having superior home protection. The Abode is a do-it-yourself security kit that can be easily set up in 30 minutes or less. The starter kit includes the Gateway base station that has a built-in siren and connects to the included window sensors and motion sensors. The starter kit also comes with a key fab from which you can control, arm, and disarm the entire system.
Additionally, the Abode home security system makes it easy to add extra sensors to your setup at any time so that you can build and format the home security system that is best tailored to your personal lifestyle and living space. It can connect with up to 160 different smart home devices that can also be controlled via the Abode key fab. Conveniently, it is compatible with Amazon Alexa, Apple HomeKit, Google Assistant, IFTTT, Z-Wave, Zigbee, and multitudes more. With the Abode, you can choose to self-monitor or can sign up for contract-free professional monitoring any time right from the App.
PRICE – Starting at $231.99 at Abode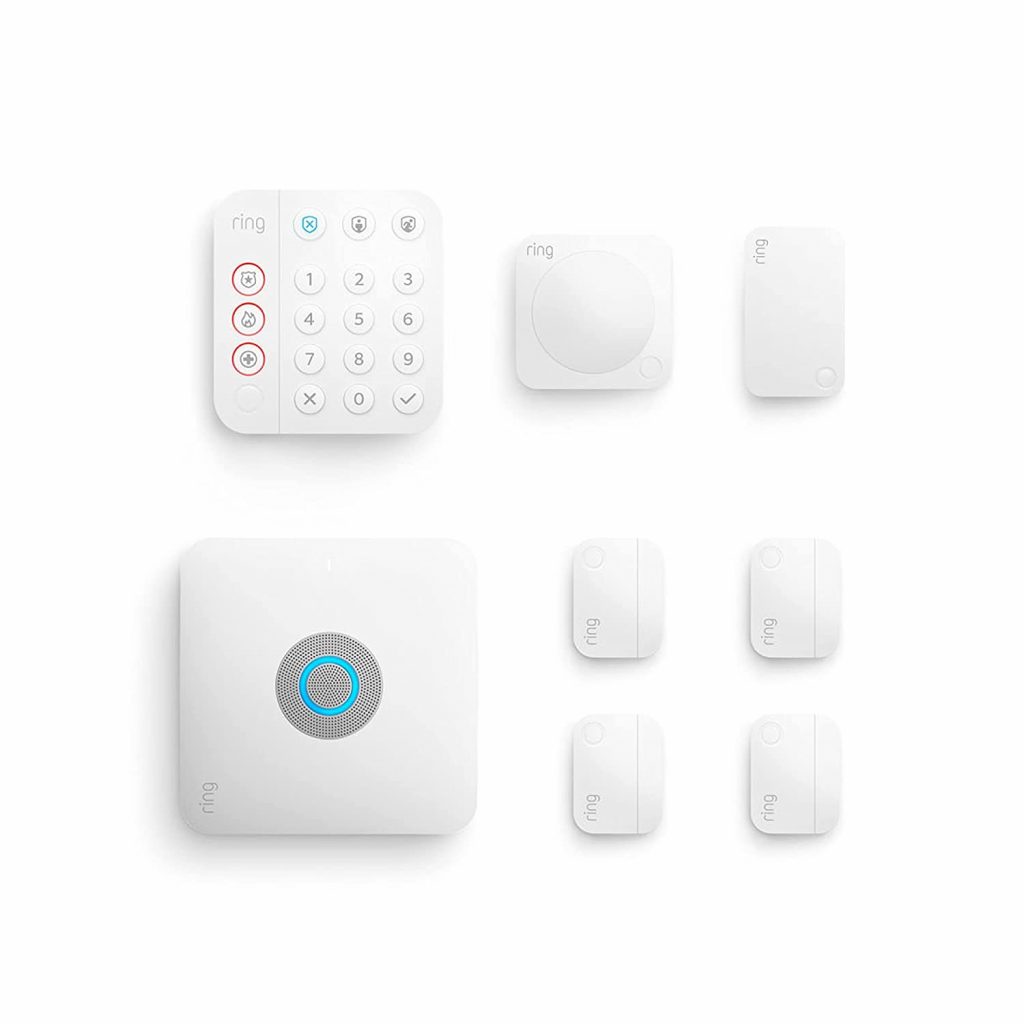 WHY IT'S THE BEST – The Ring Alarm Pro is a home security system that will not only protect your house, but it also comes with a myriad of different built-in quality of life features that you don't usually see in other security systems. The 8-piece kit comes with a base station, a keypad, and 6 separate sensors that you can place strategically throughout your home. It conveniently integrates with Amazon Alexa so that it can seamlessly fuse with your existing smart home setup. It is also compatible with a slew of other third-party smart devices.
The best feature about this home security system is that apart from the base station being the hub that powers the sensors, it is also a powerful Wifi-6 router. That is an all-in-one device that packs some serious convenience. It also offers optional professional monitoring packages for monthly fees starting as low as $20.
However, despite this being a top-notch home security pick, there are some downsides. Ring security has a reputation for using questionable practices that siphon user data, so that is something to consider before investing. Additionally, it is not compatible with Apple Home Kit or Google Assistant, so if your home is already set up with those smart devices the Ring Alarm Pro might not fit into your household's existing ecosystem. Apart from those two blemishes though, the Ring Alarm Pro is a solid choice for the right person.
PRICE – $299.99 on Amazon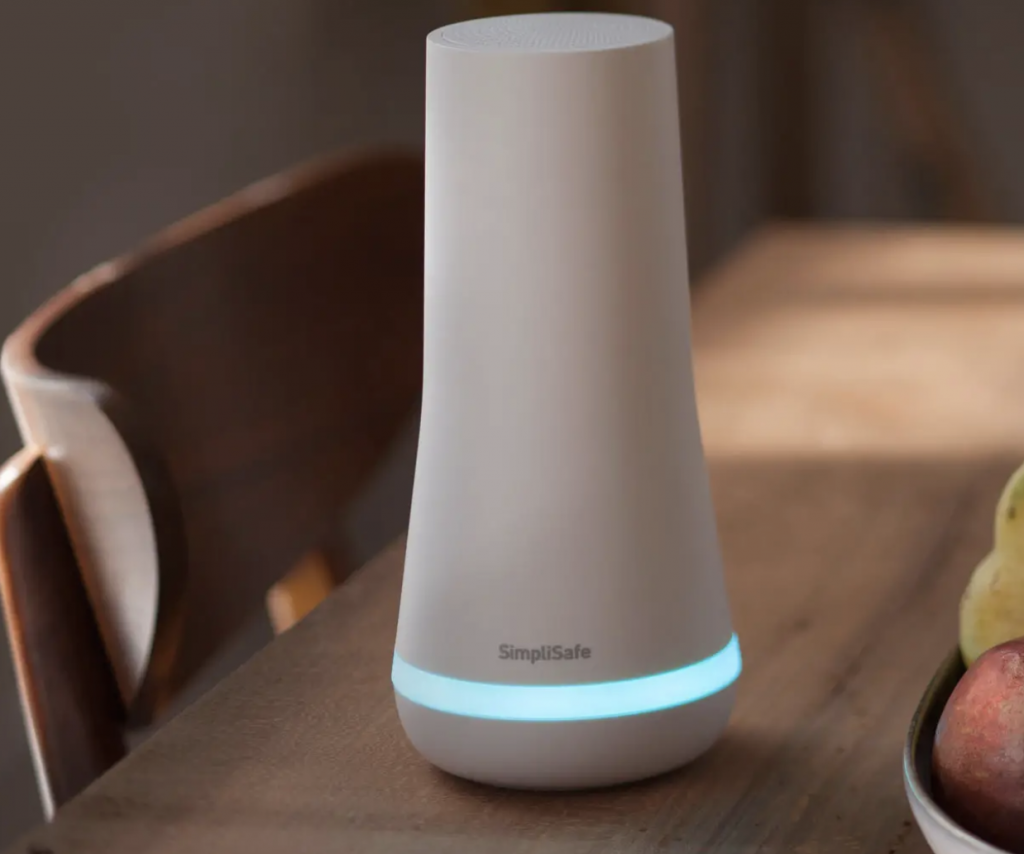 WHY IT'S THE BEST – Simplisafe is an excellent DIY home security system for those who aren't looking to connect to any smart home devices and just want a more traditional home security experience. Although it can sync with Alexa or Google Assistant in order to operate the system with basic voice commands. The system also works with smart lock peripherals made by August Locks that you can add to your setup at any time.
The Simplisafe home security system foundation pack includes a base station, wireless control pad, one motion sensor, one entry sensor, and decals for your windows and yard. However, there are also numerous other configurations that you can build on Simplisafe's website to ensure that you get the kit that's ideal for you. Overall, SimpliSafe is a simple solution that amounts to it being one of the best home security systems you can buy.
Article continues below headlines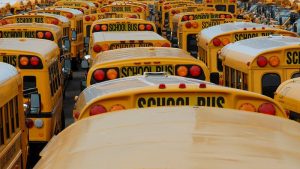 ---
PRICE – Starting at $229 at SimpliSafe
WHY IT'S THE BEST – Wyze is a comprehensive home security monitoring system that offers superior protection at an exceedingly attractive price. The starter kit comes with everything you need to protect your house. It includes the Wyze Sense Hub, a keypad, two contact sensors, a motion sensor, a quick start guide, and two stickers for your windows.
What's really great about this home security system is that if you choose to pay for one year of monitoring upfront then the entire starter kit is free. You can also add additional peripherals as needed. Wyze is conveniently compatible with both Amazon Alexa and Google Assistant.
PRICE – As low as $4.99/month with the purchase of a $49.99 starter kit or $59.99 for the starter kit and one year of home monitoring at Wyze.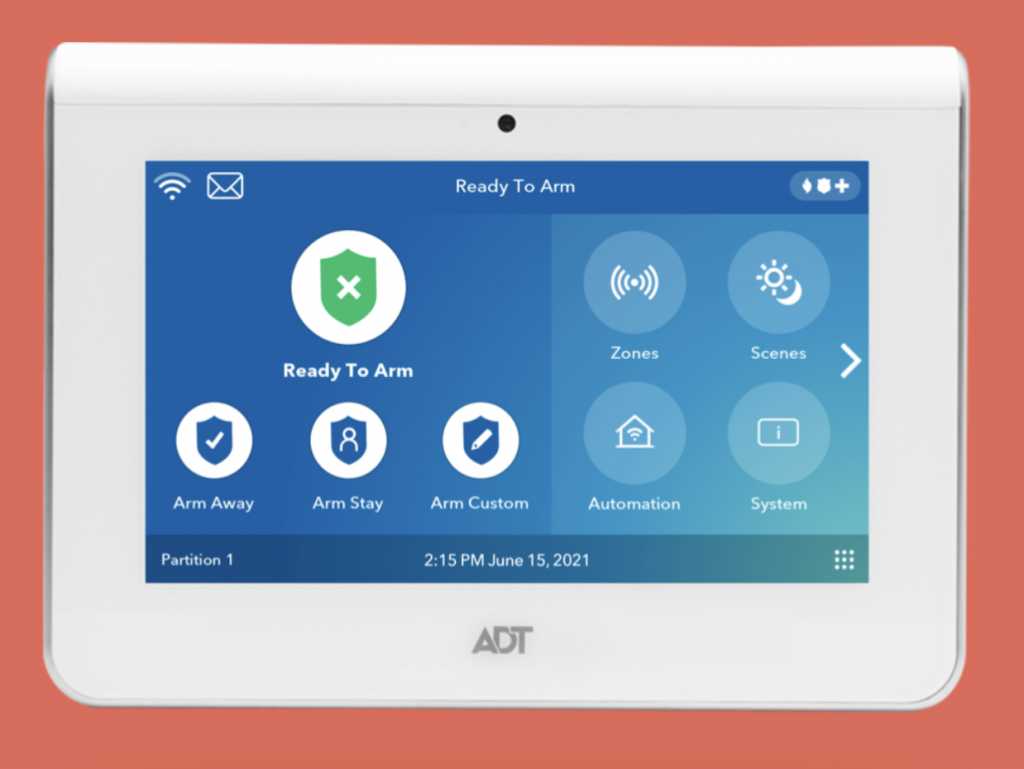 WHY IT'S THE BEST- This home security system and service are ideal for the individual who wants a more traditional home security experience that is both installed and monitored by professionals. ADT lives up to its well-known reputation for being one of the best home security companies out there, and they have top-of-the-line customer service to match.
Since ADT Command is installed professionally your selection of home security system devices will be uniquely curated to you. You will work with a representative to choose from a wide range of base stations and peripherals. As an added convenience, there is also integrated support for third-party Z-Wave devices that you can add at any time by yourself. If you are looking for premium home protection that is monitored and backed by industry-leading professionals then ADT Command is the optimum pick for you.
PRICE – $599 upfront and then $59.99 monthly at ADT
THE CONCLUSION

Keeping yourself, your loved ones, and your personal property safe in a world that is currently characterized by so many unknowns should be at the forefront of your mind. With any of the home security system options above you'll be well on your way to attaining a higher level of safety. Whether you choose a DIY option like Abode and Simplisafe or a more premier service like ADT Command, you'll be able to rest easy and sleep sounder knowing that you're doing everything you can to protect what's most important to you.