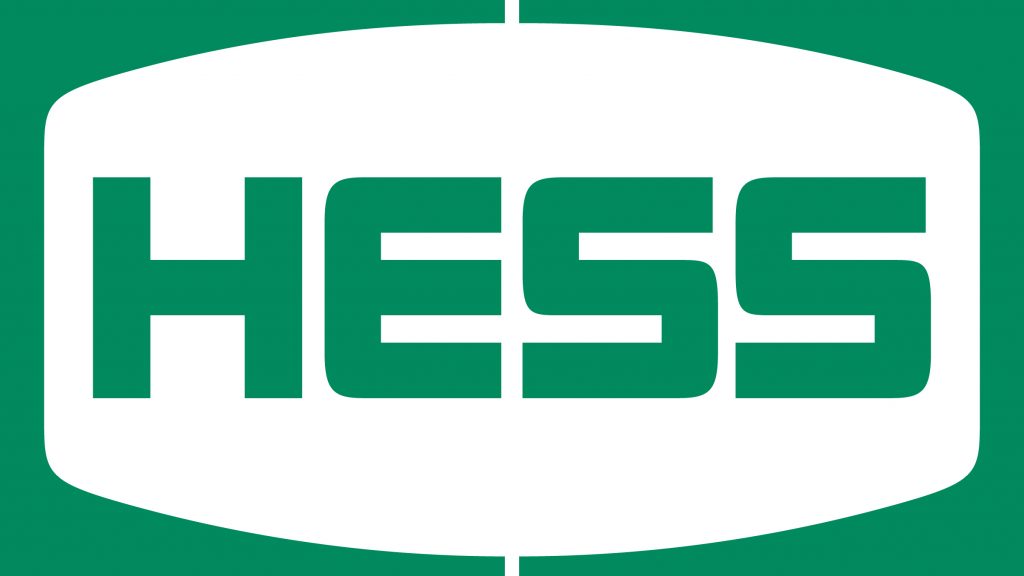 Nothing marks the start of the holiday season quite like the arrival of the new Hess Toy Truck. Its jingle has reverberated in the hearts and minds of adults and children alike since its inception in 1964, and its once yearly new addition to its line-up has, for many, become one of the most beloved holiday traditions. This year's Hess Toy Truck edition has finally arrived and those looking to purchase it can start ordering it right now.
The 2021 edition of the Hess Toy Truck is actually not a truck at all, it's a cargo plane that comes with an accompanying jet that fits seamlessly in the plane's cabin. Even though this year's Hess Truck doesn't feature a truck, perhaps it is fitting that it doesn't. The pandemic had left the world landlocked for the better part of two years and now air travel is finally starting to pick up again. The fact that this year's Hess Truck is a plane could potentially be subtly symbolic of that.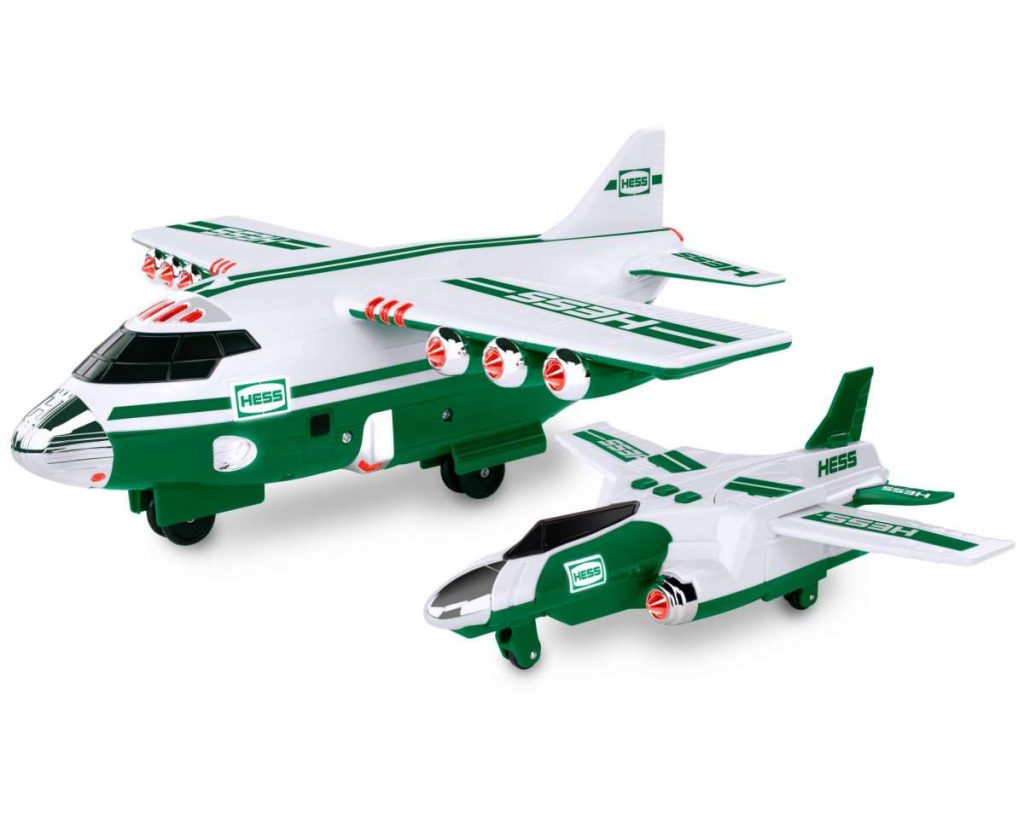 Additionally, while Hess has released planes in the past, this is their very first time introducing a cargo plane. The plane and jet are decked out in Hess' classic white and green color combo and come equipped with a whopping 32 working lights. Its size is also impressive, it tops out at 14 inches in length and features a 15-inch-long wingspan, making it the largest Hess Truck ever made to date. The jet also comes with an array of immersive sound effects. It can be purchased for $39.99 on the official Hess Toy Truck website and is best suited for ages three and up.
The annual Hess Truck, in addition to being a beloved holiday tradition for many, has also received various accolades over the years, and this year is proving to be no different. The newest Hess Truck has already garnered the prestigious Oppenheim Toy Portfolio Platinum badge. It also has a top spot on the Toy Insider's Holiday Gift Guide.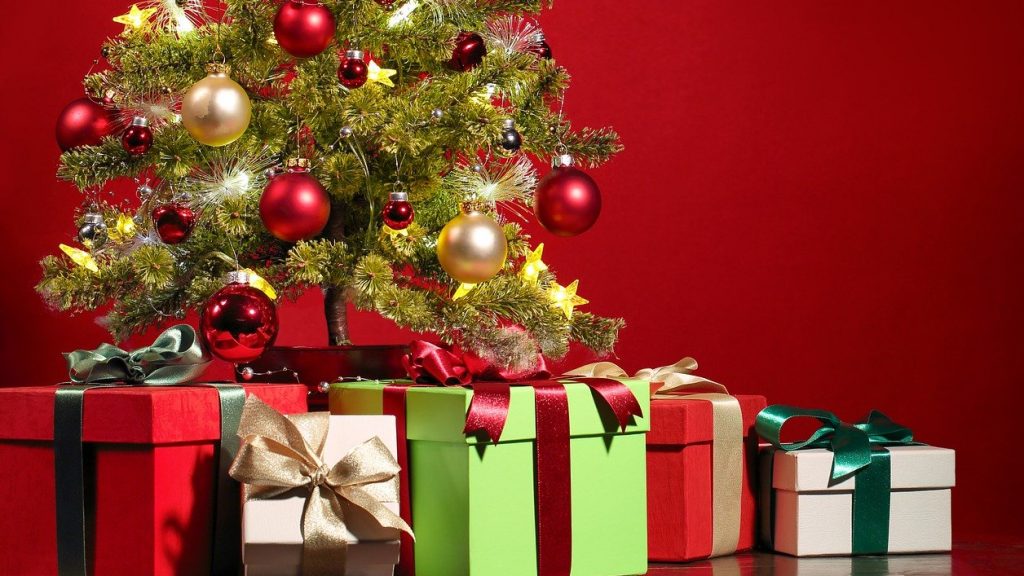 Those looking to nab this newest Hess truck for themselves or for a little one in their lives would be wise to do so much sooner rather than later. We haven't yet reached Halloween, but many retailers are warning shoppers to begin purchasing gifts early as a result of all of the prevailing widespread supply chain shortages. Given that the toy is a perpetually popular holiday item that has a long history of selling out quickly in years that are not characterized by scarce access to resources, it is likely that the closer the holidays come, the less likely one will be able to order this impressive toy.
The annual Hess Truck has been and still continues to be one of the most enduring holiday traditions, its staying power and cultural significance are only further supported by the fact that it has remained in production even after the Hess company left the gasoline industry. The Hess Truck is a timeless icon that is sustained by both nostalgia and design.