Hertz is partnering with the city of Denver to install more charging stations to make renting an EV from its existing fleet more accessible to the masses.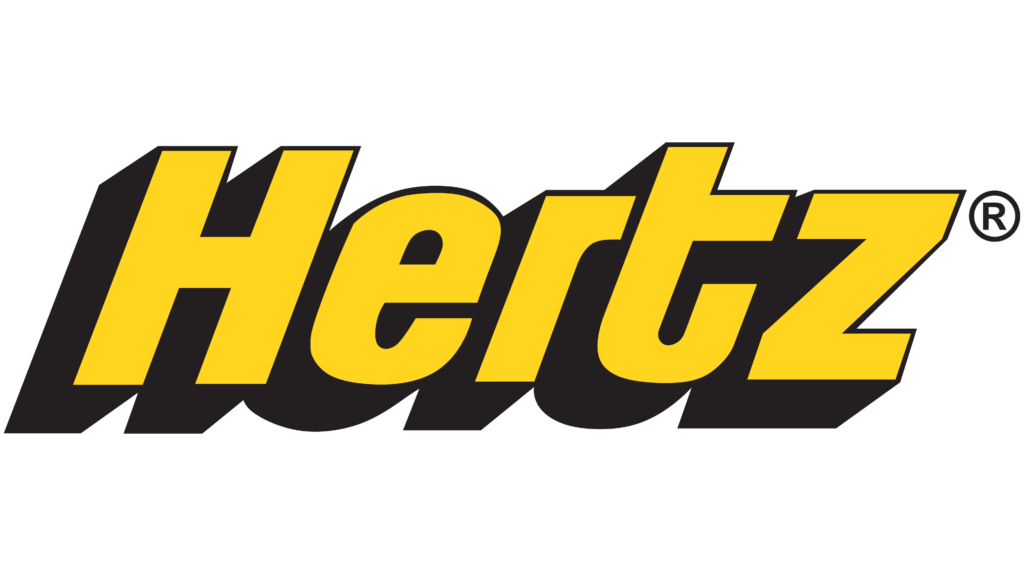 Car rental company Hertz and the city of Denver are joining forces to set up new electric vehicle charging areas in a new business venture. This new partnership supports Hertz in replacing its fleet of cars with electric counterparts.
It will increase electric vehicles' popularity among renters who may be daunted by renting an EV and have to find a charging facility. This partnership will help boost the charging facilities for electric vehicles in Denver as EVs popularity rises nationwide.
Along with building EV charging hubs, Hertz will add up to 5,000 electric vehicles to its Denver facility. These new electric vehicles will be used by renters and companies like Uber. To implement this infrastructure, Hertz has stuck up another partnership with BP Pulse. Within this partnership, they will build EV charging facilities at Denver International Airport as well as various other places in the historic city. They will focus on areas that either do not have charging facilities or very few charging points, like low-income areas.
But that is not all that Hertz is doing for low-income areas in Denver. Hertz is teaming up with local high schools and Denver's Youth program to provide tools and training to young people and students.
Examining the data from their rental cars will show Hertz where the EV charging points are needed the most. It will show where the people using Hertz live. This will give the citizens of Denver the best opportunity to have an inclusive electric vehicle charging infrastructure.
The city of Denver's climate change goal is a challenging one. It will reduce carbon emissions by 80% throughout the city by 2050. Hertz plans to set charging points for EVs in low-income areas and educate students and young people to service electric vehicles. It will help Denver reach this goal.
Previously, Hertz announced that it would buy up to 340,000 electric vehicles to update its fleet nationwide by 2027. Currently, they have around 40,000 electric vehicles available for rental, but Hertz will be doubling this number by the end of 2022.
Hertz is also partnering with BP to install high-speed electric vehicle chargers in Denver and nationwide at Hertz locations. They will be dual in purpose, charging Hertz's vehicles and for public use.
If this partnership with the city of Denver and BP, Hertz hopes to replicate it across America in various cities. Hertz is spearheading the opportunity for low-income neighborhoods to invest in electric vehicle technology, whether that is through buying a car or learning how to build and fix one. It seems like their idea is popular, as they are rumored to be in talks with several other major cities.
They have an idea to build an infrastructure that advances sustainability and climate change while expanding their business nationwide. Adding these new facilities to the city will expand the number of jobs and spread knowledge about electric vehicles to the younger generation. This partnership is good for Denver, and it's good for Hertz. Hopefully, this business proposal will be implemented nationwide as it can help to push electric vehicles' popularity, which is, in turn, great for the environment.
---