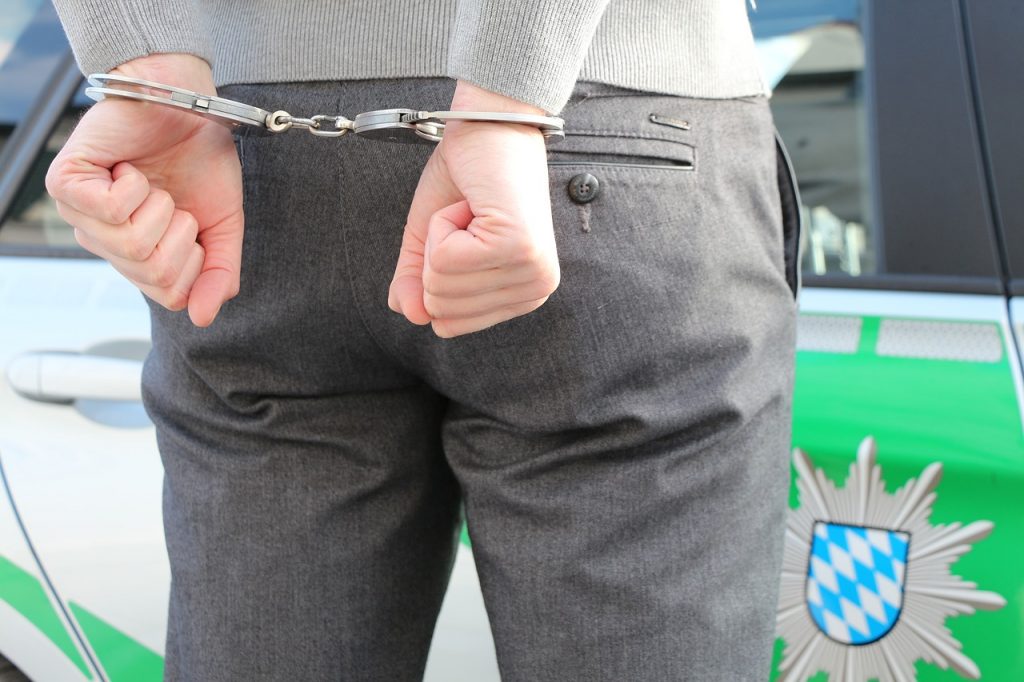 Rental car company Hertz clawed its way back from the brink of bankruptcy with the help of angel investors that pumped new capital into the crumbling business with plans to add 100,000 Teslas to their fleet of rental cars. However, after seemingly making what is nothing short of a miraculous comeback, Hertz is once again in deep water. According to CBS News, the company falsely charged well over 150 of its customers with vehicle theft causing some to be held at gunpoint by the authorities. 
Initial reports that Hertz was wrongly charging some of its customers who had legitimately rented cars with hijacking began to surface in early November. One individual that came forward, James Tolen, detailed that not only had he been pulled over unexpectedly but that he was wrongly held at gunpoint by police officers who instructed him to exit the pickup truck he had rented via loudspeaker all the while having their firearms drawn. The incident happened on the evening of December 23, 2019, as Tolen was heading home with his finance Krystal Carter. Tolen described the experience as "terrifying" and even expressed that at one point he thought he "wasn't going to make it home." It was only after he implored the officers to look at the rental contract that he had signed with Hertz that he was let go.
More customers are now coming forward to describe their horrendous ordeals endured at the hands of Hertz. In the most severe instances, Hertz patrons were wrongfully jailed. Real estate agent Carrie Gibbs was arrested at a gas station in California. Gibbs explained that she had rented the vehicle via her insurance company after she was in an accident and her car was sent in for repair. She was illegitimately arrested and charged with felony car theft which caused her to lose her real estate license for an entire year.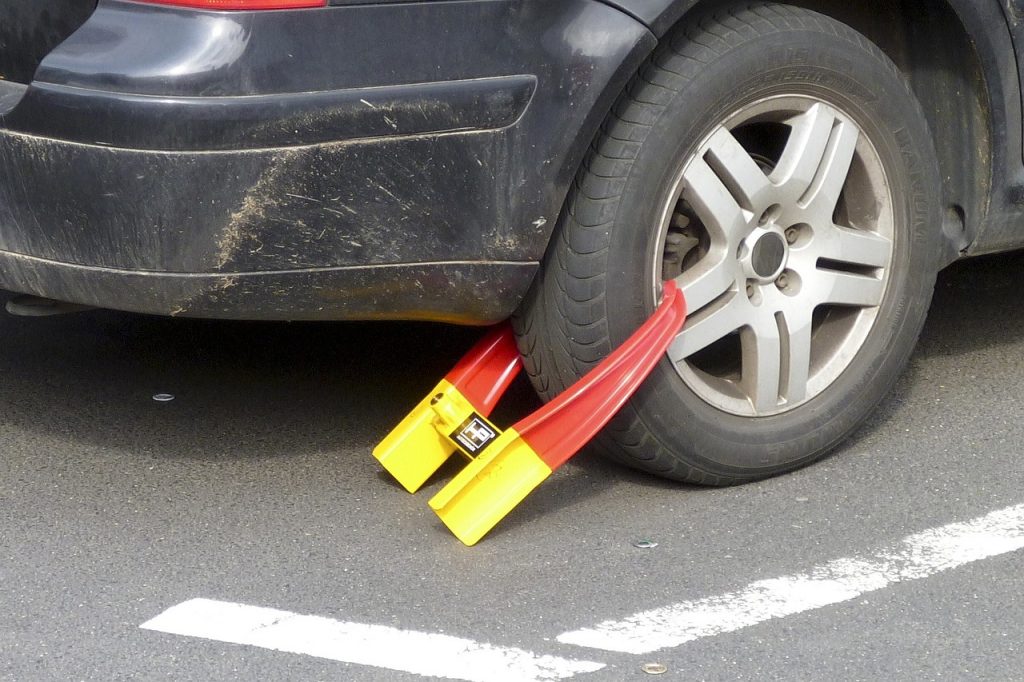 Perhaps even more appalling than what happened to Gibbs was what transpired in Carmen Bosko's case. The mom of three young children, including a newborn, was arrested in August and jailed for 40 days after Hertz alleged that she never returned a vehicle that Bosko maintains was returned in April. "I had to explain to my kids why I was gone for 40 days. And I missed time with my youngest that I'll never get back," said Bosko.
Steve Robinson, who spent two days in jail and is currently fighting against felony charges described what he went through as "the worst experience of my life." Robinson communicated his bewilderment, "And I can't believe that Hertz and it was a good slogan I heard, but Hertz really hurts people. Their negligent practices is like, it's terrible,"
Hertz has maintained that every instance of reported theft was valid at the time that they were first filed, and has said that any allegations being brought up against their company are "meritless" and should not be held up in a court of law. Hertz has also maintained that the majority of cases resulted from customers who were exceedingly late in returning vehicles and had not taken any steps to communicate to Hertz when the vehicles in question would be returned. At present, there are 191 claims filed in federal court from people who are asserting that they were wrongfully arrested and charged with vehicular theft.