Under a new policy from the Biden Administration, DACA recipients in good standing can apply for medical assistance through Medicaid or the Affordable Care Act.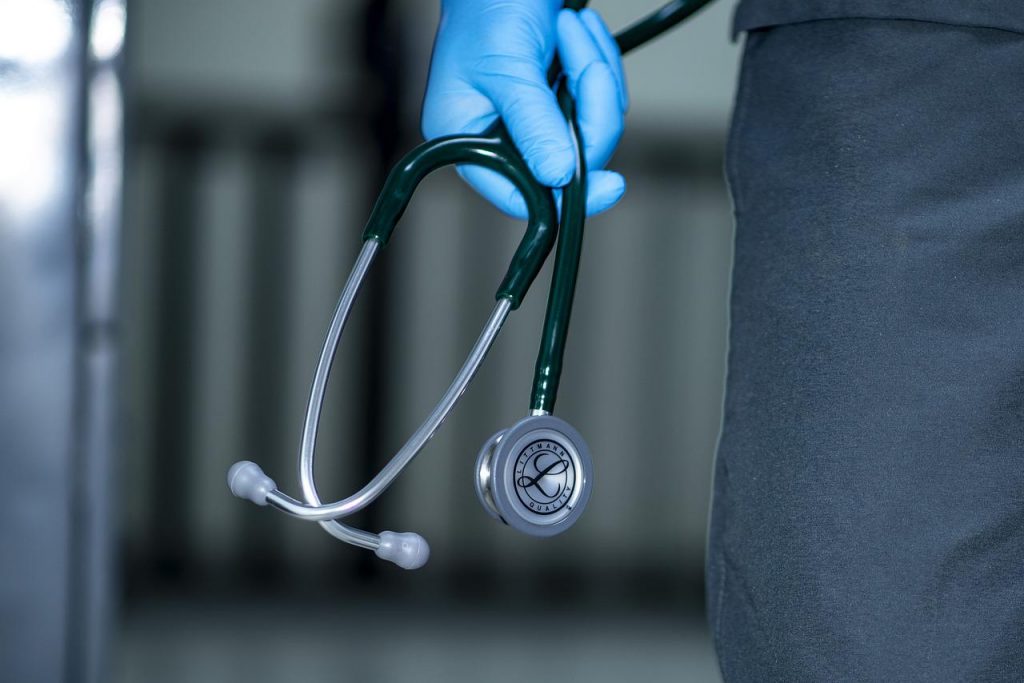 President Joe Biden is expanding healthcare coverage to young adults protected by the DACA program. The Deferred Action for Childhood Arrivals policy provides relief from deportation to undocumented immigrants who came to the U.S when they were children. Under the new health plan, these young people can apply for medical assistance through Medicaid or the Affordable Care Act.
President Biden announced the healthcare initiative in a video on social media. "Today is about giving DACA recipients the same opportunities. "We'll continue doing what we can to protect Dreamers," he said. "We're not done fighting for their pathway to citizenship, but we're getting them the opportunities they deserve in the meantime," the accompanying caption said.
According to NBC News, the Department of Health and Human Services will expand the definition of "lawful presence to include DACA recipients for purposes of Medicaid and Affordable Care Act coverage." The new rule will be in place by the end of April. If the proposal is finalized, Dreamers will be eligible for healthcare for the first time since DACA was created in 2012.
There United States is home to over 600,000 DACA recipients who mostly hail from Mexico and other Latin American countries. United We Dream, America's largest immigrant youth-led organization, welcomed the healthcare announcement, describing it as a significant victory. The organization's Deputy Director of Federal Advocacy described the decision as a win for Dreamers.
"Good reliable healthcare is a human need," she said in a statement via NBC News. "And this rule change will mean more people will have the life-saving coverage they need to care for themselves and their families." In 2021, a National Immigration Law Center survey found that 34 percent of DACA recipients had no health insurance.
While Macedo do Nascimento feels that it was "unconscionable" that DACA recipients were barred from subsidized healthcare eligibility, states with Republican attorneys general are challenging the entire DACA program in court. According to Reuters, House Majority Leader Kevin McCarthy says immigration cannot be addressed until the country's border is secure.
Established by President Barack Obama, DACA allows Dreamers to receive a "renewable two-year period of deferred action from deportation and eligibility for a work permit." Qualifying applicants must have arrived in the United States before they turned 16, have lived in the country for five years, be enrolled or have graduated from high school, or have obtained a GED.
Prospected DACA recipients must not have a criminal record and must renew their status every two years. Although healthcare isn't part of the DACA program, members can temporarily leave the United States for specific reasons such as education, employment, or humanitarian purposes.
The program has been a controversial topic in U.S politics, with some arguing that it provides an opportunity for young undocumented immigrants to pursue their dreams and contribute to the economy. Others argue that it incentivizes illegal immigration and takes away jobs from U.S. citizens.
In 2017, the Trump administration attempted to end the program, but the Supreme Court ruled that actions were unlawful. The program remains in place but is still a contention between Republicans and Democrats. It will be interesting to see how the new healthcare policy for DACA recipients will be received.
---