The future of GameStop could be in serious jeopardy following a huge internal shakeup and significant losses in profit.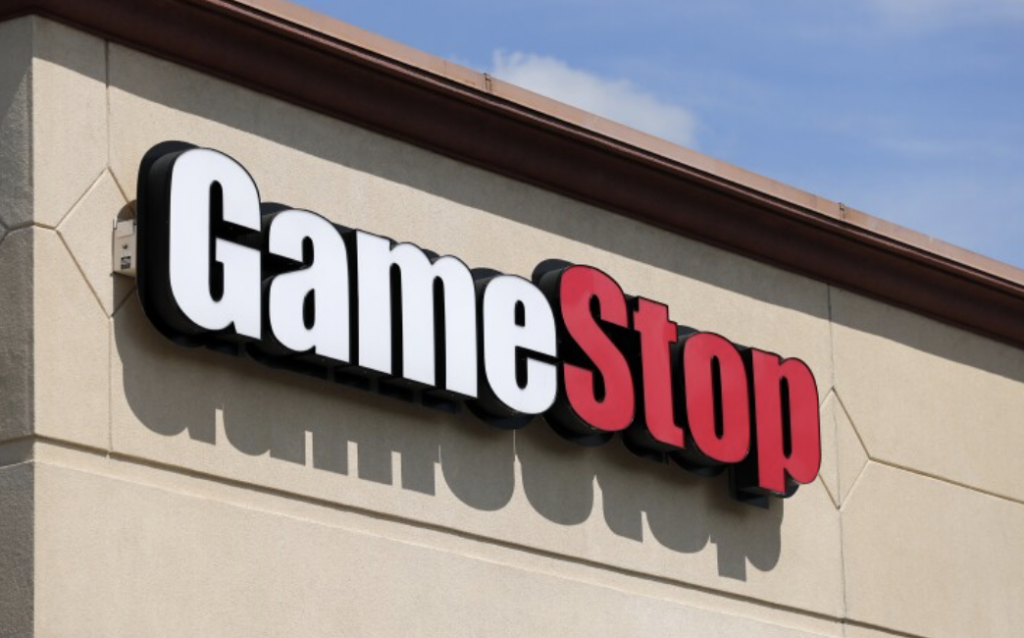 GameStop has had a tumultuous ride throughout the pandemic. With a sudden rise in stock due to Reddit trolls in late 2020, the company was pushed back into the public ether. But since then, the gaming store has had difficulty retaining this new popularity and revenue. Recently, a firing of a top spot executive and plummeting profits have put the company in a difficult financial position.
GameStop stock fell by 5% in premarket trading this Friday morning. This was followed by a recent firing of the company's CFO, Michael Recupero. While most companies don't disclose the nature of a higher-up leaving, GameStop was unafraid to voice that Recupero was fired "without cause." Most corporations will notify the public that an executive left a company benevolently, making it very rare for GameStop's type of disclosure. Firing someone without cause also leads to more considerable speculation about the company's internal workings and its potential volatility.
Alongside the recent CFO layoff, GameStop is expected to make imminent staff cuts. The company didn't release any public statements about the firing details, but new sources used a leaked memo to corroborate their speculation. A memo sent by CEO Matt Furlong to staff recently has been circulating the web, outlining future staff cuts within GameStop. Furlong stated in the memo that the company hired 600 corporate employees in 2021 and at the beginning of 2022, which has led to reducing the headcount in the upcoming months. Still, GameStop has refused to comment on Furlong's statement and the possible firings inside the company.
GameStop indeed had a busy year for hiring employees. In 2021, the gaming company opened new corporate offices in Boston, Seattle, and South Florida. According to a company filing, the move to construct offices in different cities was an effort to attract young, new talent to GameStop. By the end of 2021, GameStop had 12,000 full-time employees and between 14,000 and 28,000 part-time employees. Since GameStop lost over $150 million in revenue during its last fiscal quarter, it's no wonder that the company is leaning toward staffing budget cuts.
GameStop isn't the only company looking to trim its employee headcount. Though the US isn't in a recession yet, the threat of a crashing stock market looms over many industries. Giant tech companies have lost big in the stock market recently, with profit decreases from corporations like Apple, Tesla, and Microsoft. Tesla's CEO recently fired 500 people from the same facility due to worries about the company's tanking profits. Tesla isn't the only company making humungous staff cuts, though. US-based employers altogether are expected to cut more than 32,500 positions in June, which is 57% higher than staff layoffs in May.
Though GameStop had a surprisingly lucrative year in 2020, the company has had trouble keeping up with its Reddit-endorsed stock. The gaming company lost 21% in share value over the past six months, showcasing an unfortunate decline for the once-great video game store. With more budget and staffing cuts, GameStop may have enough to stabilize its massive stock devaluation.