As Ford pushes to compete with Tesla in the EV market, they are implementing a new tier structure for Ford dealers that cost upwards of a million dollars in upgrades if the dealers wish to sell certain vehicles.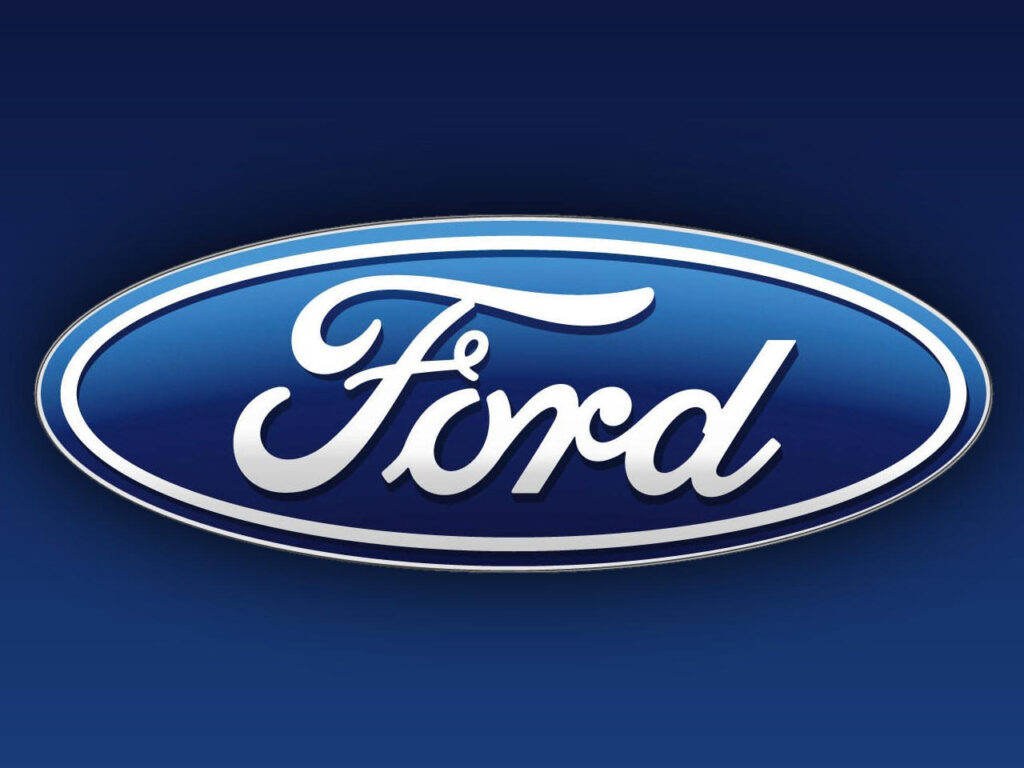 The relationship with car manufacturers and dealerships that sell these vehicles has always been precarious. Most Americans think that the dealerships are the arm of the manufacturer, and this belief is inaccurate because the dealerships are independently owned and have an agreement with the manufacturing company to sell their vehicles exclusively. Ford dealers are currently up in arms because of Ford's Model E training program, which requires dealerships to upgrade their facilities to handle the EV increase that Ford is ramping up manufacturing for.
According to autoblog.com, "Late last year, Ford announced a tiered EV sales program for its dealers that required investments in facilities and training, but the automaker recently changed some of the rules, causing many dealers to leave the program in protest." These types of reinvestments by dealerships come with a price tag of $500,000 up to $1,200,000. That is not exactly a small amount of money that the Ford dealers must come up with to stay in step with the changes.
Initially, Ford got 1,920 dealership partners to sign up for the program. Still, Ford made some significant changes to the requirements of the Model E program, and that's when dealerships started pulling out of the program. In response to the fallout from the program, Ford has since removed some requirements for the lowest dealership tier. For example, they ditched the 25-EV per year cap and loosened the need to have an operational charging station available to customers 24/7.
That was not enough to satisfy all the protesting Ford dealers, and 30 state dealer associations are on the record opposing the Model E plan. Other changes that Ford is attempting to force upon their dealerships include "No Haggle Pricing" and remote pickup and delivery of vehicles being brought in for service, which would drive up dealership human capital expenses. These increases in costs plus the reinvestment money the Ford dealers will have to come up with is enough for some not in a good financial position to be excluded from the program.
Ford Dealers in North Carolina have taken this matter further by petitioning the state's Department of Motor Vehicles. The Commissioner of the DMV hears these types of challenges from car dealers, and they have the legal authority to decide on the petition. It will be interesting to see how they rule on this case, as it will set a precedent that other states may follow, which could derail the model E program.
Ford continues to ramp up EV manufacturing to try and pull away some of Tesla's 65 percent market share advantage, but a setback like that makes achieving that goal more difficult. Both have been under fire by the public in recent months as well as investors, which culminated in missing forecasted sales expectations in the 4th quarter of 2022. However, Ford was pleased that they had 1,891 dealers agree to the Model E program, which is intended to improve the quality of its product and its customer service model.
Ford dealers know that something must be done to help them compete with the dominant EV giant Tesla. Most remain optimistic that the Model E program is just the missing ingredient that will help them reel in its competition and make it more than a one-horse race.
---