Athletic shoe retail giant Foot Locker announced earlier that it will be closing 400 stores by 2026.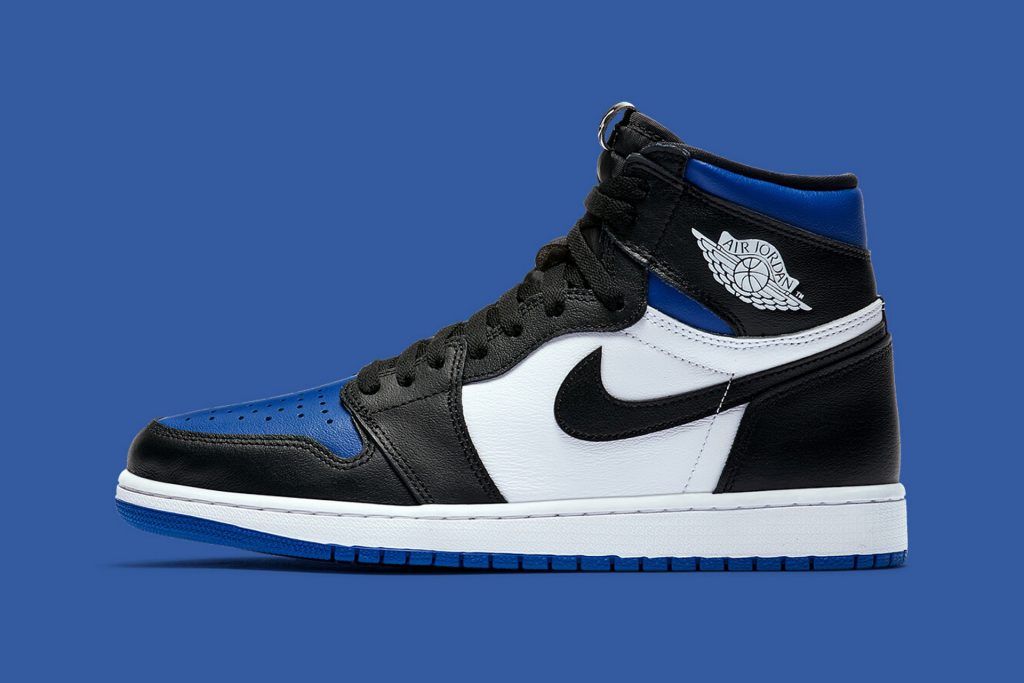 Athletic shoe retail giant Foot Locker announced earlier this week that it will be closing 400 stores by 2026. The locations getting the axe are low-performing stores in shopping malls and represent about 25% of the company's total number of mall stores. Foot Locker says the move will help them prioritize better-performing stores and shift their focus to their new concept locations.
The company calls it the "Lace Up" business plan and revealed it at their first New York City investor day on Monday. The Lace Up plan will include a shift outside of the mall dynamic onto free-standing stores. Foot Locker plans for these shops to target certain niche markets, such as children, sneakerheads, and higher-income buyers.
In recent years, Nike has reduced the number of traditional retailers and websites allowed to sell its products. Despite this shift to a direct-to-consumer business strategy, Foot Locker CEO Mary Dillon says it is "revitalizing" its Nike partnership. Dillon told Axios that Nike and Foot Locker share a similar vision of growth in the various strategic areas of the footwear market.
Fox Business reported that Foot Locker has about 1,300 stores in malls across the United States. The retailer is using a mall rating system to decide which stores to shutter. About 25 percent of locations inside A- and B-rated malls will be closed, while 50 percent of stores in C- and D-rated malls will shut down.
The International Council of Shopping Centers (ICSC) classifies shopping malls as A, B, C, and sometimes D based on their sales per square foot. In the United States, tier A malls earn over $500 per square foot, while tier B earns between $300 and $500 per square foot. Tier C and D malls take in less than $300 per square foot.
Foot Locker says that their sales at A- and B-rated malls increased by eight percent since 2019. But their overall sales at mall stores make up just 10 percent of their overall sales, according to Tony Aversa, senior vice president of store development. The company said it intends to open more than 300 of the new concept freestanding stores by 2026.
Under the new business plan, at least 50 percent of Foot Locker's revenue will come from outside of malls. Overall, the company hopes to increase its annual revenue by $1 billion to $9.5 billion by 2026. It expects to have about 2,400 stores—300 fewer than Foot Locker currently has.
During their investor day event, Foot Locker executives detailed their three new niche store ideas. 15,000-square-foot community stores will be built in locations where there is a strong concentration of sneakerheads. "House of Play" stores will be around 7,500 square feet and sell children's merchandise.
Foot Locker power stores will take up around 10,000 square feet and offer an elevated shopping experience for a broad range of customers. However, as the new power store in the Dallas-Fort Worth area indicates, they are meant to attract older, higher-income shoppers. Dillon explained the difference to the investor day attendees.
"In fact, the household median income of the Dallas Fort Worth store is 30% higher than our average in the fleet," Dillon said. "So these are just a couple of examples of early wins that we're seeing and our ability to both expand wallet share and broaden our customer reach, which gives us great confidence in our growth plans." According to Grand View Research, the global sneakers market was valued at nearly $79 billion in 2021 and is expected to have a compound annual growth rate of 5.2 percent between 2022 and 2030.
---