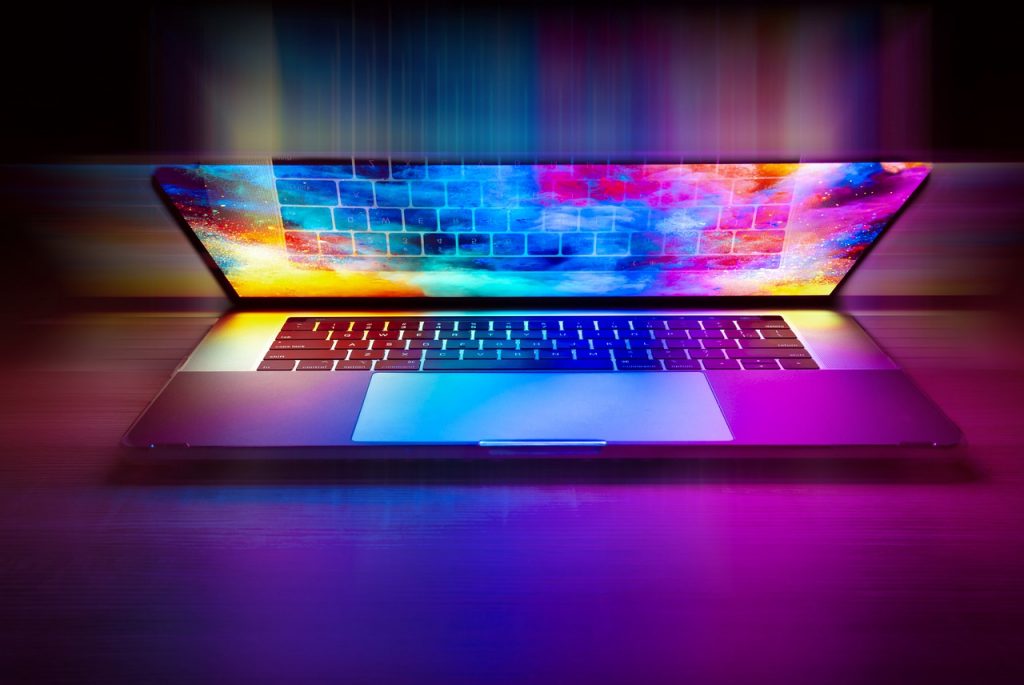 For Apple fans, every Apple product launch is a big deal. Fans eagerly anticipate the tech giant's famed Keynotes in hopes that something new is skirting the horizon. From iPhones to iPads and everything in between fans love those Apple launches. If you've ever been to an Apple Store on a product launch day then you can personally attest to the frenzied mayhem that ensues. However, those who have been patiently waiting for the announcement of the company's long-rumored foldable Apple phone will be disheartened to find that its development has been indefinitely delayed.
The foldable Apple phone in question has been rumored to be called the iPhone flip. CNET pointed out that this foldable phone option was reportedly announced back in 2017. However, updates on the progression of this upcoming device have been few and far between, at best. Despite the lack of updates regarding the so-called iPhone flip, fans had high hopes that they would see it this year, or at least by 2023. Especially given that a slew of Android-based competitive devices like the Microsoft Duo and Galaxy Fold have already been on the market for quite some time. As of now though, a foldable Apple phone doesn't look to be paramount on the company's agenda. The latest best guess of when the public could see such an Apple device come to fruition is 2025.
Ming Chi Kuo, an analyst for TF International Securities, according to a report from Mac Rumors, pointed to a possible reason for the continued delays. Kuo remarked that with all of the existing product and component shortages, Apple is more likely focused on fulfilling quotas on their existing lineup of grandfathered products instead of pulling their resources to focus on a future foldable Apple phone. 
Moreover, Apple has a reputation for waiting to release products until they are at their most polished looking. This is a value that was instilled early on in the company by its late CEO Steve Jobs. Jobs had a particular interest (obsession) in making Apple products look sleek and sexy. That sentiment has translated down to the most recent generation. Whereas the likes of Samsung have released phones with visible creases, Apple could be waiting for a time when it could make a foldable Apple phone where the crease would no longer be apparent or even exist at all.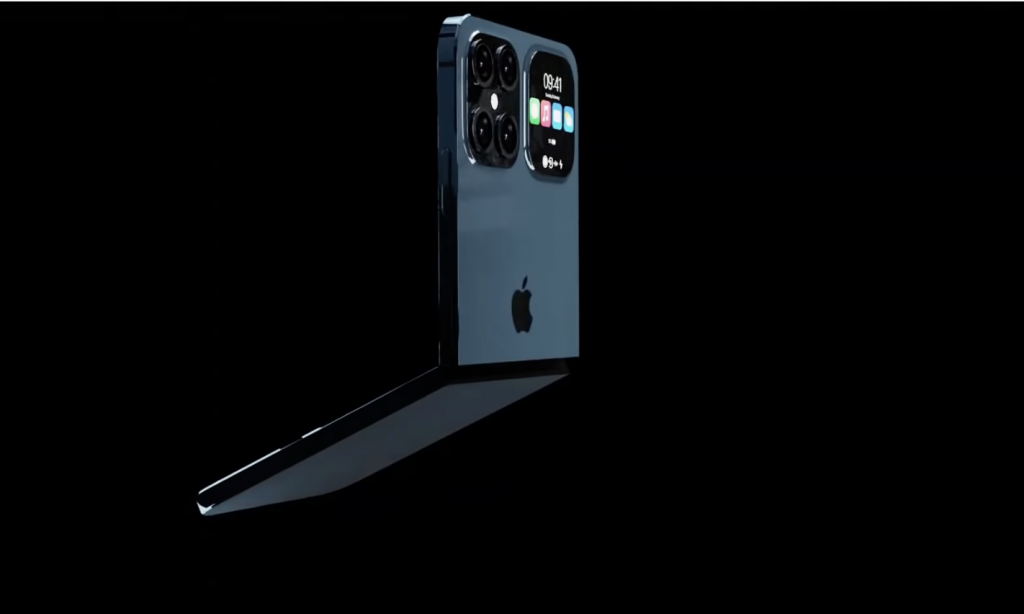 Still, even though, to the dismay of many, a foldable Apple phone is looking be a long way off, it has not stopped a plethora of individuals and media outlets from speculating about what the iPhone Flip could look like. Their speculations are not without warrant, however. Apple did file a patent for a phone/tablet-looking device that features a foldability gimmick. Concept ideas inspired by Apple's leaked patent mostly feature a clamshell-like design complemented by an array of vibrant color options. Whether or not the product will actually look like any of the creative concepts that have been displayed remains to be seen. And for, now, it will be an indefinite wait to see if a foldable Apple phone ever makes it past the drawing board and into the hands of Apple users everywhere.