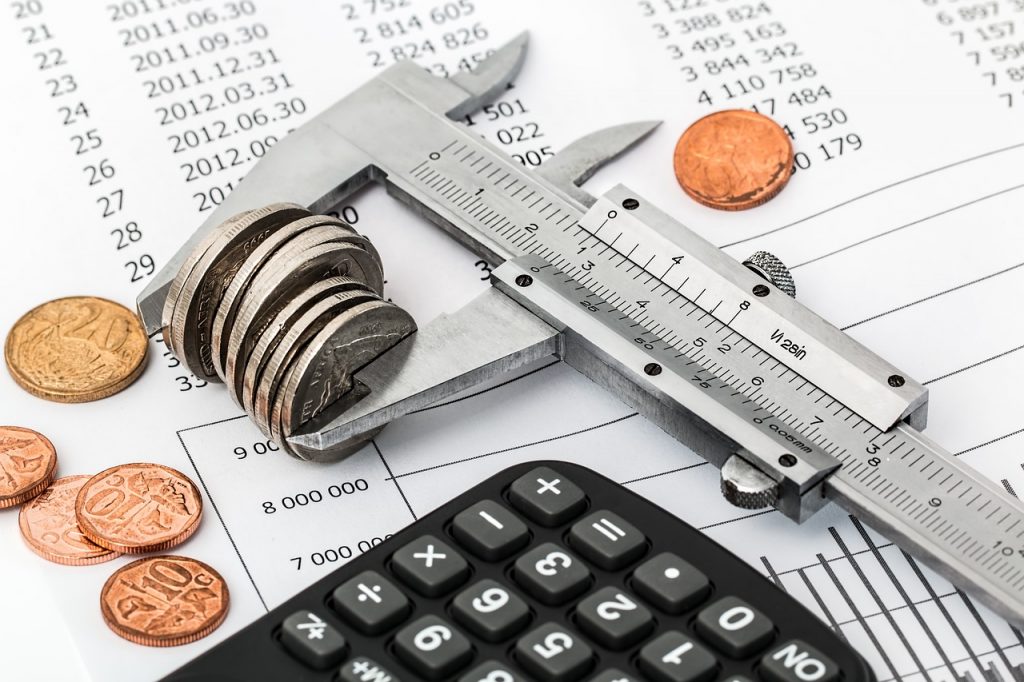 Approximately nine million college-goers, whose applications for Federal Student Aid Relief were seemingly processed in November, had their approval status revoked this week. The news came by way of correction emails which said the initial letters were sent in error as the applications are still pending review. Borrowers were expected to receive up to $20,000 in loan cancellation, NPR reports.
"We have received your application but are not permitted to review eligibility because of ongoing litigation," the new email reads. The letter adds that applications of those hoping to qualify for Federal Student Aid Relief will be stored and reviewed if the legal matters are resolved in court. The incorrect emails were sent by the U.S. Department of Education.
But the error was actually made by Accenture Federal Services, which handles correspondence on behalf of the agency. The subject line of that incorrect email said, "Your Student Loan Debt Relief Application Has Been Approved," when it should have clearly stated that it was only an update about Federal Student Aid Relief. The information in the body of the email was correct, saying that applications were received but not processed.
President Biden first announced the Federal Student Aid Relief plan in August. The program aimed to offer between $10,000 and $20,000 in debt forgiveness. The application process was launched in October, but legal challenges from conservative and libertarian groups soon followed. Now, while the initiative remains in limbo payments on federal loans will also be paused, Fortune reports.
Although the White House previously said that 16 million applications for Federal Student Aid Relief were approved before the program was halted, nine million borrowers now find themselves at a loss. Deputy Executive Director and Managing Counsel for the Student Borrower Protection Center, Persis Yu said while the error email might not seem like a big deal, it has stalled the lives of the affected students.
"Borrowers are trying to figure out how to move on with their lives," Yu said via NPR. "So they're hanging on these words and these words matter." Carolina Rodriguez says a similar sentiment has been shared among her clients at the Education Debt Consumer Assistance Program in New York. Federal Student Aid Relief hopefuls are confused, reaching out to confirm if there is anything they can do during this waiting period.
"The problem for us is that some clients have applied for other relief measures, and think the email they received is related to that versus the Biden-Harris cancellation," Rodriguez explained. Addressing the Federal Student Aid Relief blunder, a spokesperson for the Department of Education said communicating clearly and accurately with borrowers is a top priority.
"We are in close touch with Accenture Federal Services as they take corrective action to ensure all borrowers and those affected have accurate information about debt relief," the representative about the Federal Student Aid Relief emails via NPR. But since the Supreme Court will only hear the case in February 2020, students will have to pause their plans for a few more months.
---