The Supreme Court will hear appeals next week by President Biden's administration regarding the student relief debt plan.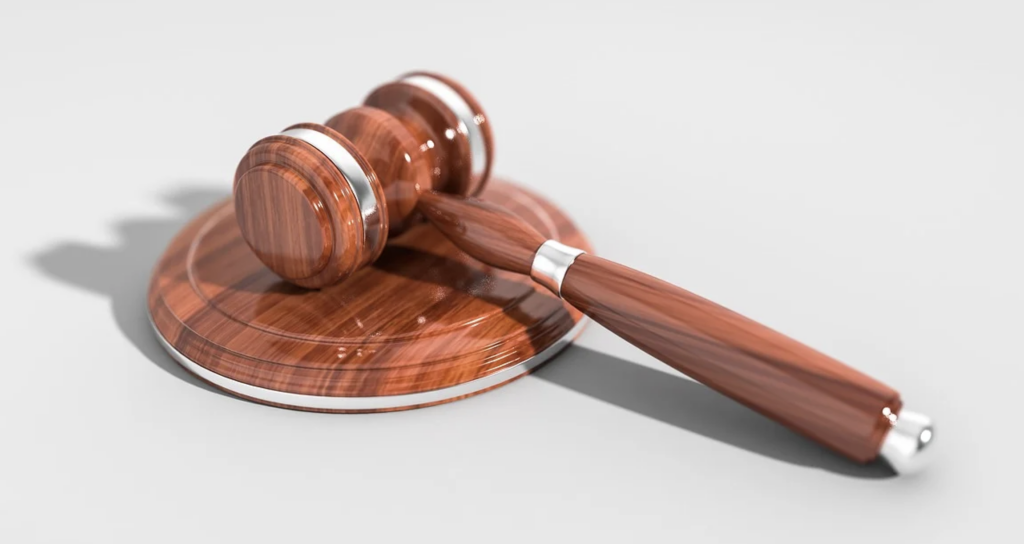 With students racking up more the $150,000 in student debt, the Supreme Court has decided to step in and make a decision on the student relief debt plan. It is a crazy amount of money that young people are expected to pay off for the rest of their lives in return for an education that props up the American economy and brings countless billion every year into the country.
The Supreme Court will hear appeals next week by President Biden's administration. The student debt relief plan will cancel $430 billion in student debt. However, the plan was blocked in a lower court ruling, but they are unwilling to give up that easily.
If made legal, the student relief debt plan would be life-changing for students. Experts think this is an overreach of Biden's authority, and the Supreme Court may heavily scrutinize the bill under the major question doctrine.
This doctrine is favoured by conservatives and businesses when they want to stop something that they deem "excessive". They do not want President Biden to accumulate too much power while elected without going through the proper channels, i.e. courts and Congress. This doctrine allows the court to have an immense amount of power as they can pick and choose what to stop and what to support.
Many students are planning a rally outside the court when the hearing takes place on Tuesday to support Biden's student relief debt plan. According to figures, an average student that has finished their third-degree education is at least $25,000 in debt before they begin their career. In the US, students owe a collective figure of $1.6 trillion from trying to get an education.
During the COVID-19 pandemic, students were under financial strain as many of their part-time jobs were lost due to a series of lockdowns. Several presidents, including President Biden, have tried to alleviate pressure on students over the last few years by using the Higher Education Relief Opportunities for Student Act. This act can legally pause any student debt or interest accrued on the debt in times of national emergency.
This bill isn't the first time President Biden has tried to help students with a student debt relief plan. Previously, he planned to remove up to $10,000 off people's education debt for any person making under $125,000 annually or $20,000 for people from financially strained families or receiving Pell grants. But unfortunately, the program was inundated with challenges and a range of different lawsuits.
Again the major question doctrine blocked this help for students. While in office, several of President Biden's ideas have been stopped using the major questions doctrine, including protecting financially struggling renters during the pandemic, a plan to vaccinate employees in large businesses with the COVID-19 vaccination and controlling carbon emissions from power plants.
This student debt relief plan could help students move forward in the world and maybe buy a property or pay off other debts. It is crazy to think that people within the government would not want to help students gain with a student support relief plan, especially in the high-cost world we are living in, where everything is considerably more expensive than in previous generations. Hopefully, they can get this bill through the Supreme Court, so the future of America isn't so overcome with debt.
---