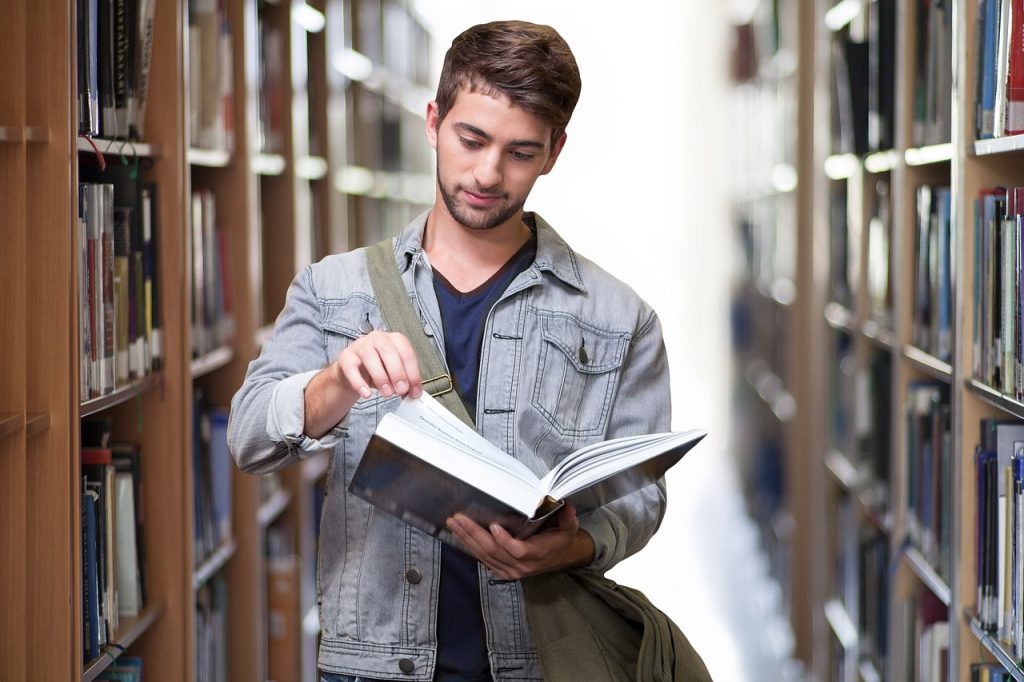 Student loan debt is a big problem in the United States, big is actually an understatement, it's an enormous problem. Collectively, American's owe upwards of $1.73 trillion in total student loan debt and that number continues to grow exponentially day-over-day. What this amounts to for the individual is an average of $37,172 in owed student loan debt (with many students owing well over that). In order to try and help alleviate some of the burden, the Government began the Public Service Student Loan Forgiveness Program (PSLF). However, a new report from NPR suggests that many individuals entitled to loan forgiveness under the program's guidelines were prematurely denied. After NPR conducted their own investigation on the issue and provided evidence to support what borrowers were claiming, FedLoan Servicing (the origination that manages the PSLF) is finally looking into rectifying the matter.
The PSLF was initially implemented back in 2007 as a way to encourage students to enter careers in public service. Under the terms of the PSLF, if students in those industries have been paying on their loans for 10 consecutive years then any debt left over after would be immediately forgiven. Unfortunately, since its inception, there have been many instances where the PSLF has largely failed to deliver on its promises.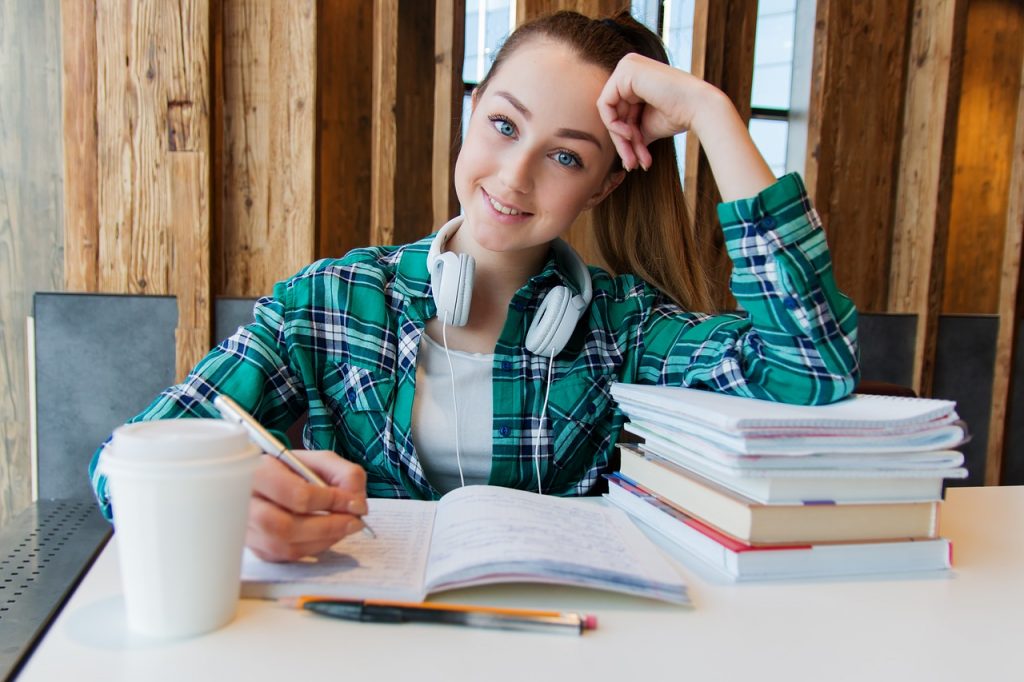 In an attempt to remedy its failures of the past and offer more opportunities for student loan debt forgiveness, the PSLF revised its terms to include greater eligibility for student loan debt forgiveness on October 6, 2021. The revised rules included previously ineligible loans and those who were on payment plans not sanctioned by the PSLF. The newly relaxed rules prompted many previously ineligible people to apply for forgiveness. However, when they did many people were still met with rejection. This is because, despite the new guidelines, FedLoan Serving continued to evaluate applications by the old ones.
When the Education Department got wind of how FedLoan Servicing was continuing to operate they immediately contacted them via e-mail informing them to stop evaluating the applications by the old policies. NPR was able to validate that FedLoan Servicing had indeed continued to deny applications because of its failure to assess them in accordance with the new rules, but that it has since begun to rectify its mistakes. In fact, many people are beginning to see revised notices that the PSLF is once again examining their applications for eligibility for student loan debt relief.
While the PSLF program can in no way begin to help the vast number of students in the United States who are knee-deep in student loan debt it is encouraging to see more borrowers become eligible for some relief. In fact, given that the PSLF is now working to make more borrowers eligible for student loan debt relief, it might entice more students to enter essential roles in the public sector. It could also help to draw more students back to higher education in general, because ever since the onset of the pandemic college enrollment has taken a nosedive, which could pose future risks to the economy. The revised PSLF program could serve to help mitigate those effects.