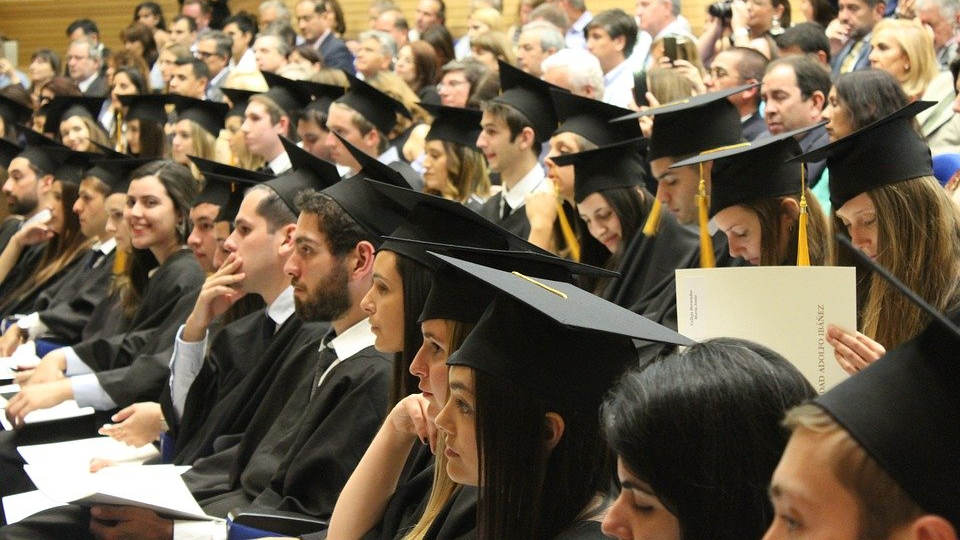 Google has been the good guys of the tech world for a while. A few years ago, the company began offering a non-college certificate program to help teach basic IT skills to people entering the workforce. Now, they're working to make sure more people (like community college students) have access to the curriculum.
The tech giant is offering career certificates in four fields. This includes information technology, data analytics, project management, and user experience design. In the United States, Connecticut became the first state to offer the full suite of Google Career Certificates across its state college and university systems.
Speaking about the launch during a press conference at Middlesex Community College in Middletown, Connecticut, Google's chief financial officer Ruth Porat, said community colleges and technical high schools play a critical role in workforce training. About 44% of all U.S. undergraduates attend community colleges, with 7.5 million high school students enrolled in career and technical education programs.
Porat was joined by an impressive panel for the Google certificate program launch, including U.S. Secretary of Education Miguel Cardona, Connecticut Senators Richard Blumenthal and Chris Murphy, Connecticut Governor Ned Lamont, and Connecticut State Colleges and Universities President Terrence Cheng for the announcement.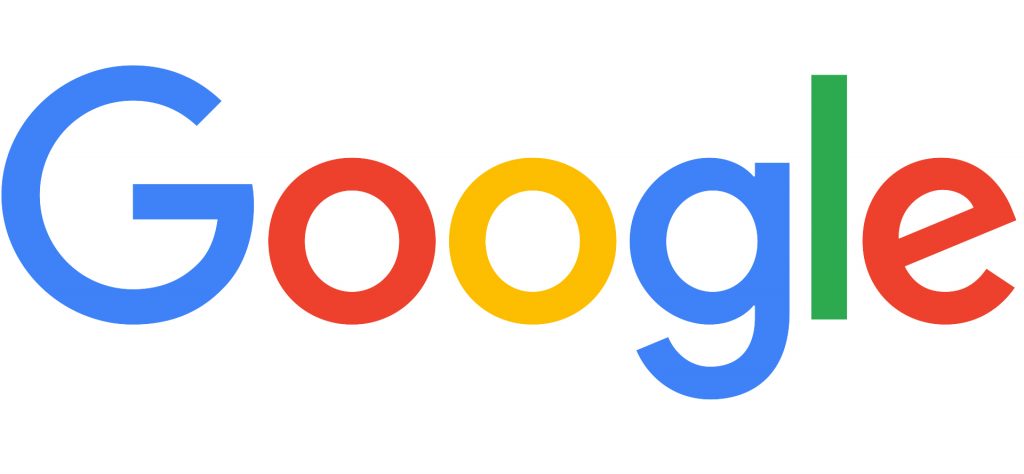 Additionally, Ruth Porat said the program's expansion beyond Google has been critical to its impact. "It can't be about one company," she said in an interview. Porat also noted that there are now 150 companies that are accepting the certificate as a qualification for various jobs. This includes retail chains like Walmart, companies like Verizon, and Google itself. So far, more than 50,000 folks have graduated from the program in the United States. And around 150 companies now accept these certificates for certain jobs.
The move is a big deal because the labor market is currently facing a big skills mismatch. Companies can't find enough qualified applicants, while a large number of job seekers struggle to find meaningful and lucrative work. In an interview with CNBC Make It, founder of Grow with Google, Lisa Gevelber said the tech giant is excited to announce that all of their career certificates will be available for free, to every community college in the United States and every career and technical high school in the country.
Gevelber added that one of the other things Google announced, that is also super exciting, is that all of their certificates have been recommended by the American Council on Education to be recognized as college credit for up to 12 credits, which is the equivalent of four college courses at the bachelor's degree level.
Over the last decade, lots of tech companies (like Microsoft) have committed to hiring workers without four-year bachelor's degrees, including people who completed courses at community colleges. Google alone has a consortium of employers who have agreed to give Google career certificate graduates a chance. "Our colleges and career pathways must be clear and connected to the workforce needs," said Secretary of Education Miguel Cardona. "That takes innovation and it also takes intentional collaboration."
Google will officially launch various career certificate courses in Spring 2022.