Elon Musk has issued an apology for a public Twitter exchange with a wheel chair bound employee.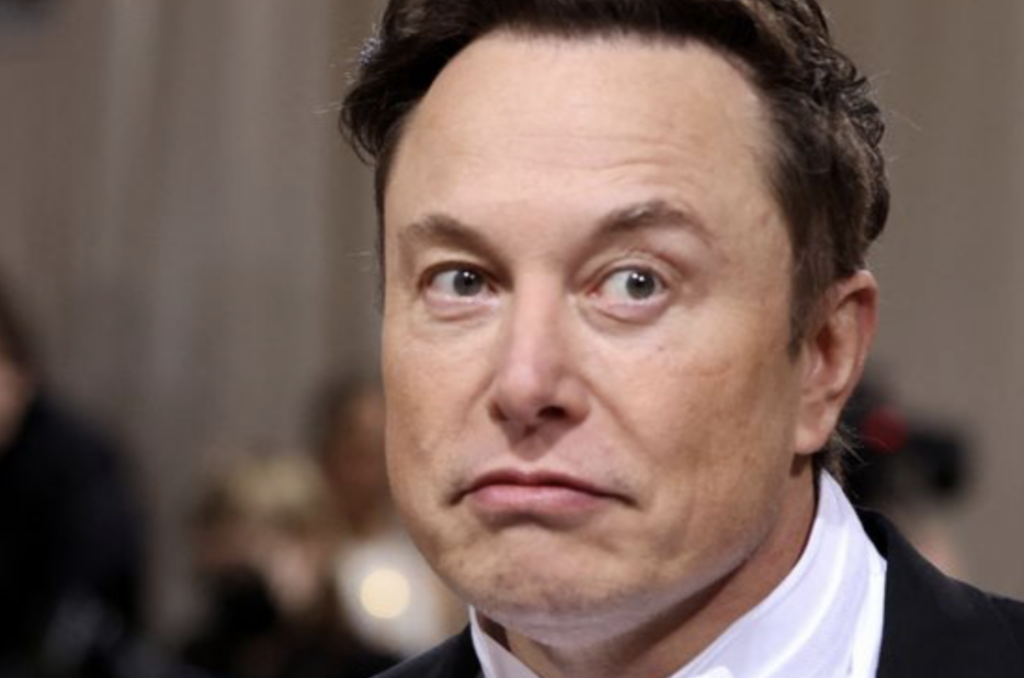 Elon Musk has been in the public eye recently for many things, including Tesla, SpaceX, his master plan for earth, and most prominently his acquisition and use of Twitter. Twitter is a great social media platform that allows just about anybody to present their thoughts and encourages discourse with publicly available threads. This week, Elon Musk engaged in a back and forth debate with a Twitter employee that touched on various topics resulting in an apology from Musk about his handling of the situation.
Elon Musk publicly apologized after scoffing at the innocuous inquiry that an employee made about his employment status. Elon Musk in a series of Tweets ridiculed his employee by asking questions that casted a doubt on the value the employee brings to the company, including dismissively speaking of the employee's medical disability.
On March 6th, Haraldur Thorleifsson, a Twitter senior director according to CNN, directly tagged Elon Musk, asking him if he was still an employee after his computer access was cut off alongside 200 other employees. Thorleifsson mentioned how he has made efforts to confirm his employment status via emails and contacting HR. The lack of timely response from Twitter's HR can possibly be attributed to the recent downsizing of the company and multiple layoffs across many departments after Elon Musk's acquisition of the company.
Haraldur Thorleifsson, the founder of the initiative "Ramp Up Iceland", has a mission to increase the accessibility of wheelchairs into shops, newsagents, cafés and restaurants and has already succeeded in having 1000 ramps installed according to the United Nations. This charitable initiative was influenced by his own experiences being in a wheelchair and the challenges associated with his disability.
Thorleifsson clarified on Twitter that he suffers from a degenerative disease called muscular dystrophy in which, according to the National Institutes of Health, the genetic disease progressively weakens and degrades skeletal muscles diminishing a person's ability to make voluntary movements and ultimately worsens as an individual ages. This has resulted in his disability leading Thorleifsson to be wheelchair bound for over 20 years. He later explains in the tweets that his disability severely limits his capacity to perform manual labor, such as using a mouse or typing on a keyboard, for extended periods of time yet he performs his role to the best of his ability.   
Hours later, Elon Musk then responded to Haraldur Thorleifsson, or "Halli" as Musk refers to him now, asking him what work he had been doing. Thorleifsson responded he would have to break confidentiality to provide an answer given he is responding on a public platform. Elon Musk tweets back a response to Thorleifsson allowing him to break confidentiality.
Thorleifsson responded with a list of tasks, to which Elon Musk downplays with laughing emojis. Soon after, a twitter user posted screenshots of the conversation to which Elon Musk responds that Thorleifsson "did no actual work" for Twitter pointing out that if Thorleifsson's disability mitigated his capacity to type, then why was he "tweeting up a storm", ascertaining his lack of respect at the perceived discrepancy.
Elon Musk then had an apparent video call with Thorleifsson which resulted in a public apology via Twitter. Elon Musk writes, "I would like to apologize to Halli for my misunderstanding of his situation. It was based on things I was told that were untrue or, in some cases, true, but not meaningful. He is considering remaining at Twitter."
---