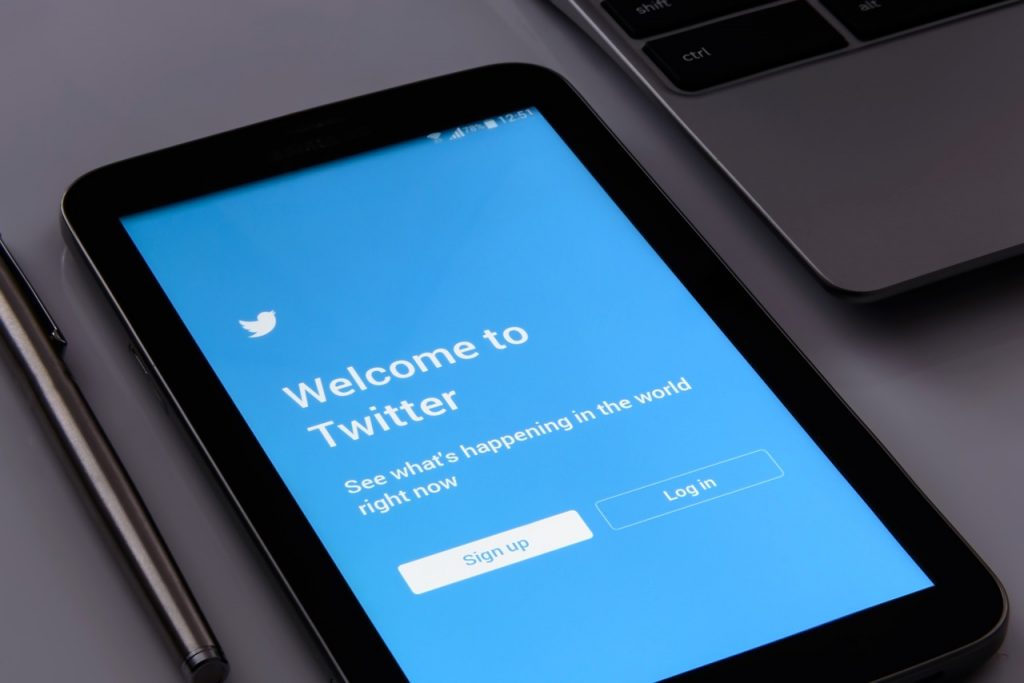 Last month, headlines broke of Tesla's CEO Elon Musk buying a large stake in Twitter. After joining the social media company's board of directors for a brief moment, Musk has released his intentions for attempting to purchase Twitter and change the direction of the platform. In a letter to the social media executives, Musk proposed to buy every share available of Twitter and gain complete control of the social media site.
The letter addressed to Twitter stated that Elon Musk would buy each company's share for roughly $55. After successfully purchasing the stock shares, Musk would transition Twitter into a private enterprise, giving the new CEO more control over the platform. The released offer has estimated Twitter's value at over $40 billion.
Though Elon Musk didn't reveal why he purchased a humungous share of Twitter back in March, many Twitter users quickly concluded that he intended to buy the company. Now that the intention has been confirmed, Musk has been unequivocally open about what he plans to do if the acquisition occurs. "Free speech is a social imperative," Musk stated, referring to Twitter's overt and legal removal and censoring of misinformation around vaccines and COVID masking mandates.
Though Twitter can have platform guidelines and remove content that disregards them, Musk would seemingly slash these guidelines to enable uncensored speech. This could lead to trouble down the road if hate speech and violent threats can happen unregulated. Though Musk hasn't acquired the platform just yet, the proposal's media attention has increased the value of Twitter shares. This morning, shares for the social media company went up 11% to $50 each.
Twitter has confirmed that they are considering Musk's bid. Shareholders and executives stated that they would "carefully review" the terms of Musk's proposal in a recent press release. The release explained that the company will still make a decision based on Twitter's best interest, finances aside. It's unclear which way Twitter shareholders are leaning at this point in time, but many are reluctant to have someone like Musk running a worldwide platform.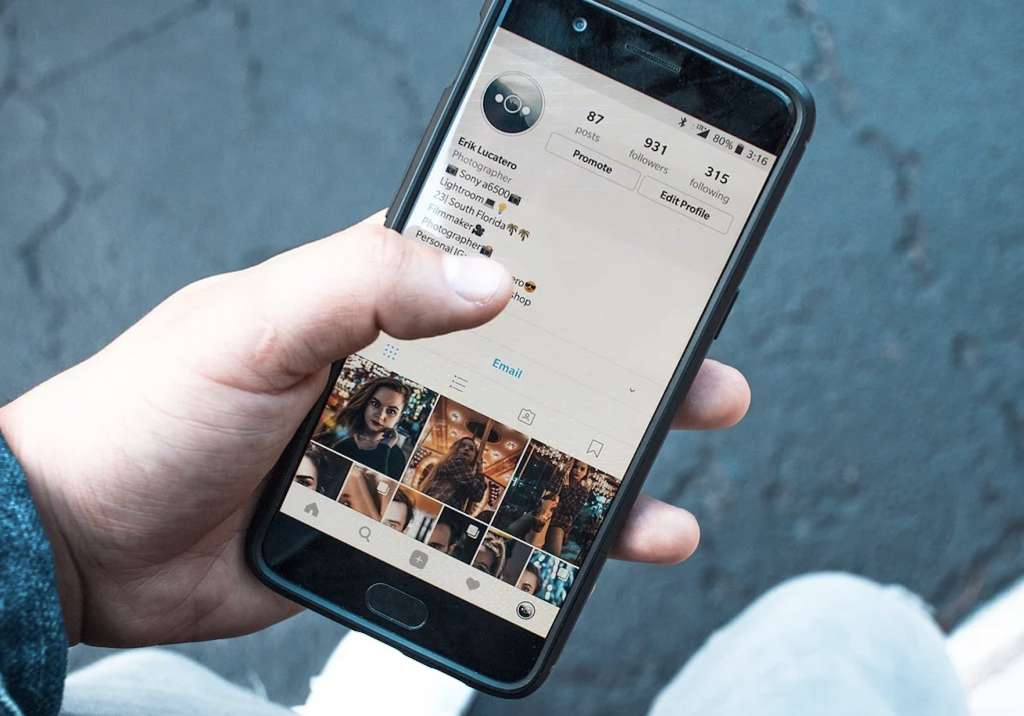 The bid might not go as planned due to Musk's recent rejection of joining Twitter's board of directors. After buying the humungous stake in the social media platform, Musk announced online he'd be working with and hopping on the director's committee. After a few days, the decision was quickly reversed, acknowledged with a statement from the social media platform's current CEO, Parag Agrawal. Agrawal tweeted that Musk would no longer be on the board of directors, contrary to Musk's previous declaration. Elon Musk's decision to leave his new position might be due to Agrawal insisting on a background check and a promise to keep Twitter's financial interests in mind if joining the board.
After its long-reigning CEO and founder Jack Dorsey stepped down from the company, many have been left perplexed about the social media platform's future. One thing's for sure, the platform has continued its relentless upkeep by censoring misinformation surrounding the pandemic, even with powerful people such as the former president. Musk's acquisition could change the course of Twitter and its insistence to uphold an ethical component on the platform.