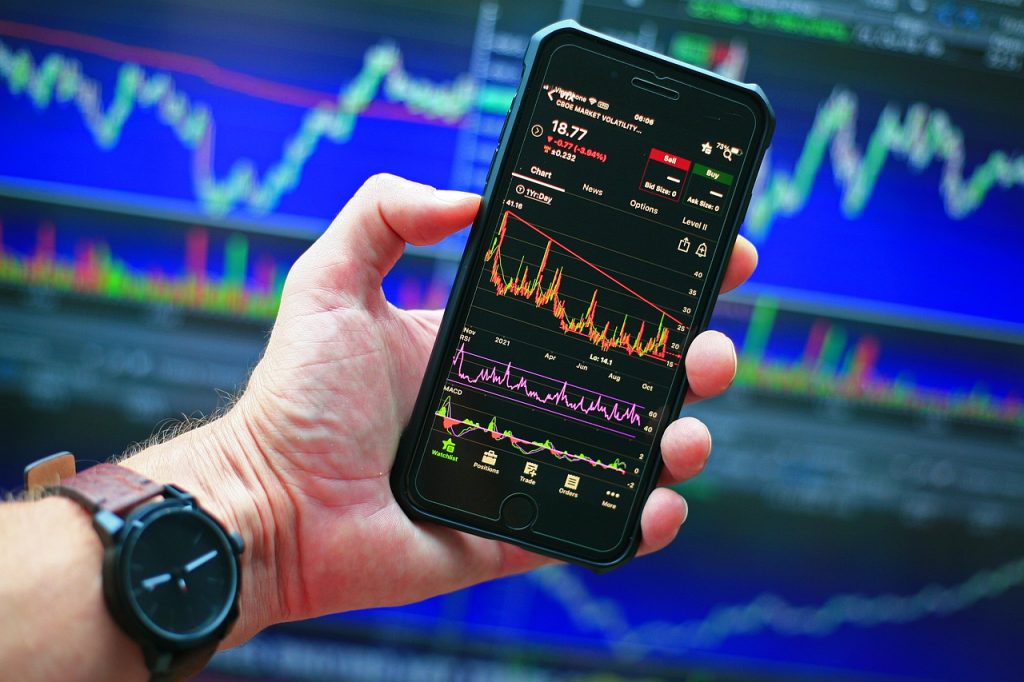 Elon Musk made a surprising move when, seemingly, out of left field, he purchased enough Twitter stock to make him the social media platform's largest shareholder. Then, he surprised everyone again by failing to accept the seat on Twitter's board that he had been offered as a result of his investment. Now, in what amounts to yet another shocking turn of events, a fellow Twitter investor slammed Musk with a class action lawsuit pertaining to how he handled acquiring his stock in the company.
The class action lawsuit, filed by Marc Rasella on behalf of himself and other Twitter shareholders, asserts that Elon Musk violated the terms laid out by the Securities Exchange Commission (SEC). The suit argues the violation occurred after Musk failed to notify the SEC of his immense purchase immediately after the initial transaction. Rasella, in his lawsuit, goes on to claim that because the SEC was not privy to Musk's new stake in the company it cost him to lose money when he ultimately decided to sell some of his own Twitter stock.
Rasella's claims are not without merit. Records indicate that Elon Musk first purchased shares in Twitter on March 24, 2022, which totaled 5% of the company's entire stock market value. He officially reported his purchase to the SEC on April 4, 2022. According to the SEC's rules, an investor who purchases shares that amount to 5% or more of a company's entire value must immediately report such a purchase to the SEC. Hence, there is no doubt that Elon Musk did indeed breach preset SEC regulations.  
Musk's actions are problematic for two reasons. First, in accordance with Rasella's claims, shareholders who sold stock between March 24 and April 4 did so with inaccurate information. This resulted in those shareholders selling said stock for, as NBC News put it, "artificially deflated prices." When Elon Musk finally did report he had purchased a hefty amount of stock in the social media company, shares skyrocketed by nearly 30%.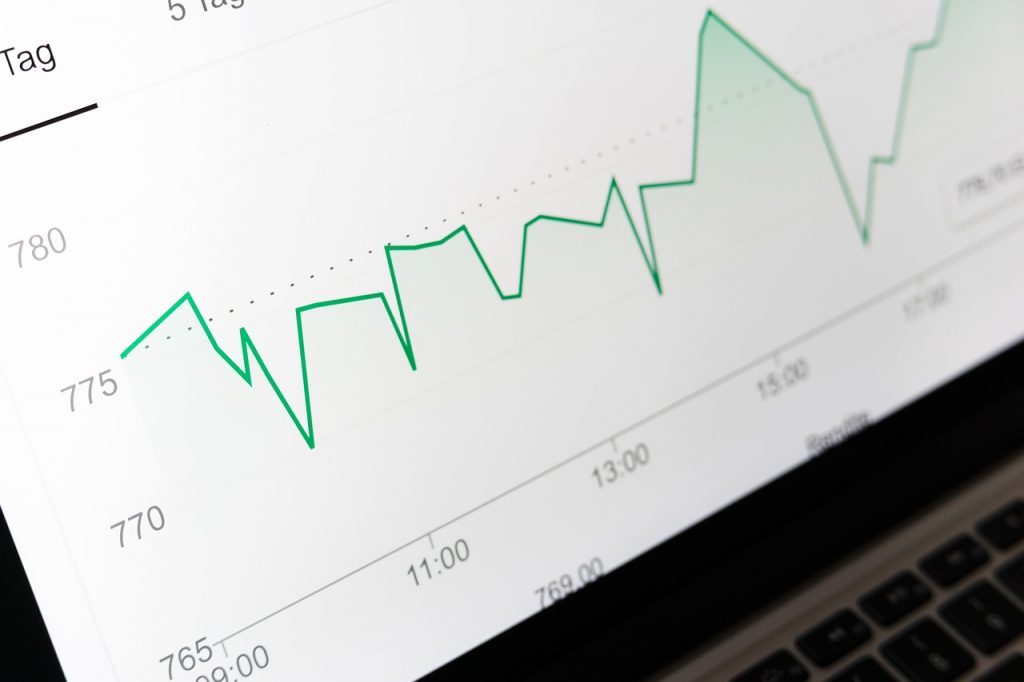 It stands to reason that had he reported his purchase immediately, the market would have reflected that 30% much sooner. This means that for those 10 days Twitter's share prices were lower than they should have been, so people who sold shares during that time did not make as much money as they could have.
On the flip side, those purchasing shares during that time got those shares at a much cheaper rate than they would have if Elon Musk had reported his purchase in accordance with the SEC's rules and regulations. This element, though, is likely the key to why Musk decided to hide his investment in the company because, after his initial purchase on March 24, the billionaire continued to buy up additional shares. The lawsuit itself specifically reads, "By failing to disclose his ownership stake via Schedule 13, Musk was able to acquire shares of Twitter less expensively during the Class Period." NBC News pointed out that as a result of his dishonesty, Musk likely saved approximately $143 million.
At this point, it is clear that Elon Musk flagrantly violated the terms firmly put in place by the SEC by failing to report that immense investment he made in Twitter. What still remains to be seen, however, is whether or not Musk will ultimately face any consequences as a result of his deviance.