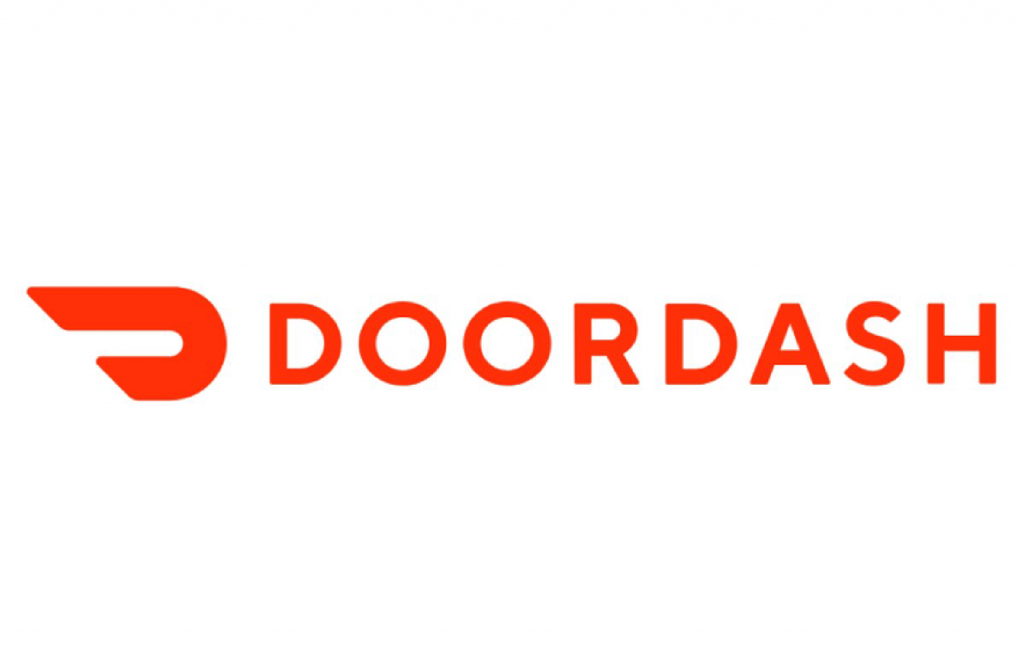 Thanks to sweeping pandemic lockdowns, food delivery apps became more popular. And with more people ordering, more opportunities for gig workers opened up. However, some unfortunate news about DoorDash got released that could put a damper on the rest of the year.
On Wednesday, the DoorDash CEO, Tony Xu, announced a round of sweeping layoffs. This round of layoffs will impact 1,250 corporate employees right amid the holiday season. To put that number in perspective, the company only had 8,600 employees at the end of 2021.
DoorDash spent much of 2022 slowing down its hiring practices. It overhired throughout the pandemic. And then the company faced slowing growth as restrictions eased.
So, executives turned to cost-saving measures. Unfortunately, the steps they have taken thus far were not enough. And now over a thousand of its employees will pay the price.
At least they are going out well. DoorDash is offering them an extremely generous severance package, which should see them through the season. All affected employees will get offered 17 weeks of severance pay.
Additionally, the company will extend the health insurance coverage of affected employees until March 2023. But that's not all. Xu plans to offer 2023 vesting to impacted staff as well.
But what about those who are here on work visas? DoorDash did not forget about them. Their official termination date is March 1, 2023, to allow them time to locate a new position.
The company finds itself in a sad financial state to close out 2022. According to CNBC, "DoorDash went public at the end of 2020 in a wildly successful IPO that saw shares soar 80% over initial pricing. In November 2021, it hit a peak valuation of $81.1 billion, despite never turning a profit."
Unfortunately, once the calendar changed to 2022, DoorDash started to struggle. Its stocks are down 60% so far this year. But with the announced layoffs, it did gain back 5% in stock value.
DoorDash is not the only company experiencing a dismal end to a rocky year. Many major tech companies have struggled mightily this year and recently went through a series of significant layoffs. So there are plenty of other workers commiserating bad news with DoorDash employees. 
Everyone in the tech industry saw booming business during the pandemic. This surge was partly due to the shift to online ordering with store closures and fear of Covid. However, those companies could not maintain momentum as the retail world reopened.
Companies like Meta, Amazon, Twitter, Lyft, and HP all recently announced news of layoffs. And the number of employees that each company let go was by no means small. All cuts resulted from attempts to salvage their financial performances for the rest of the year.
And now DoorDash joins the ranks of troubled corporations. With the tightening in the tech market, whether or not these employees can find another position is questionable. There are fewer and fewer tech opportunities at the moment.
With any luck, inflation will ease in the new year. That would be good news for the average consumer. But it would be great news to recently terminated employees.
---