During his single term as president, Donald Trump charged his secret service personnel a total of $1.4 million to stay at his hotels.
It's no secret that Donald Trump was among the wealthiest individuals in the United States before his presidency. As more about the former president is exposed, some of his finances have also come to light, including how much he paid the Secret Service. Of course, the charges exceeded the government's approved figure, totaling over $1.4 million for accompanying Trump to his multiple residencies.
Chairwoman Carolyn Maloney wrote a letter to the Secret Service's director Kimberly Cheatle about the effects of overspending. Trump used taxpayer dollars to fund his service accompaniment to many of his properties, resulting in considerable windfall and unnecessary allocation of funds. Maloney stated in her letter that his actions caused "significant concern" about the former president, wondering if other private self-dealings used taxpayer money illicitly.
During his presidency, Trump took his Secret Service to his own properties or personally-owned hotels. According to NPR, he would pay individuals an average of $1,185 per night, almost five times the government's approved compensation. According to the U.S. General Services Administration, overnight payments usually range from $250 to $400 per night.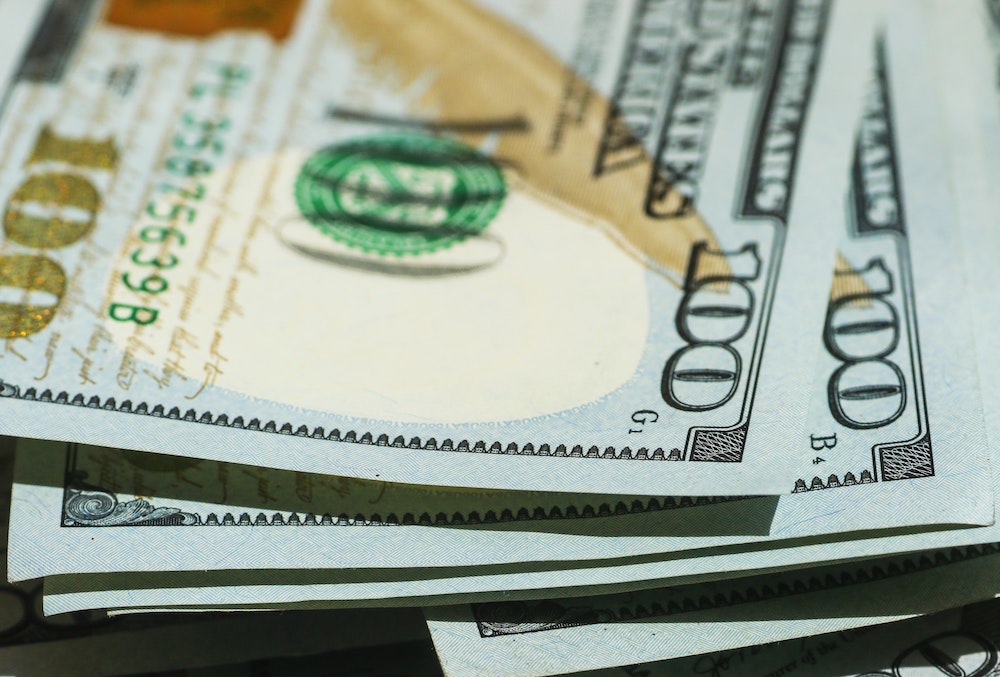 Though Trump's team spent most of his presidency downplaying the Secret Service's costliness, new evidence has shown the egregiousness of the politician's misspending. According to a review from the Citizens for Responsibility & Ethics in Washington, Trump went to his properties 547 times during his term, including over 140 trips to his lavish beach house in Mar-a-Lago. Every time Secret Service was required to accompany the former president, the United States taxpayers were unknowingly paying the inflated bill.
But these government bodyguards weren't only ordered to follow Donald Trump but were also extended to Trump's cabinet and family members. In 2017, the Secret Service was required to lodge in a hotel that Eric Trump was staying in, paying each guard $1,160 per night. The Citizens for Responsibility & Ethics index documented five stays where Eric Trump utilized the Secret Service and paid them three times the government-approved rate.
Credible documents show that Donald Trump spent time and energy attempting to circumvent the government's standard pay for the Secret Service. The former president sent 40 waivers to the government agency to allow him to spend more for guards accompanying him on Trump-owned properties. The evidence shows an intentional move on Trump's part to allocate taxpayer money to pay for his expensive tendencies.
Though there's ample information on how much Trump spent on the Secret Service during his presidency, there are no records of how much the agency was paid when the former president traveled outside the country. No data is available on how many times Trump left the United States accompanied by the service, which means the $1.4 million bill is potentially higher than recorded. Even without the international information, Trump did a disservice to his constituents by using their hard-earned taxpayer money for his vacations.
Chairwoman Maloney is taking this situation seriously, adding an urgent request to her letter to the Secret Service. She stated that the agency must disclose all Secret Service stays and money transactions to Trump-owned properties during the last presidency before October 31st.
---