The most dog-friendly countries in the world include places like Italy, New Zealand, and the United Kingdom.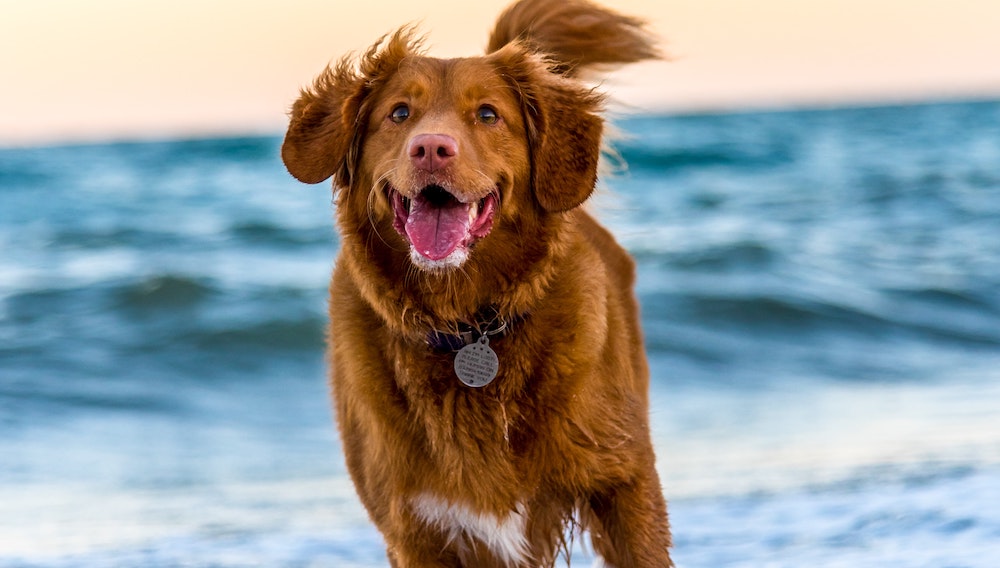 Dog owners know that taking your best pal for an outing isn't easy. Some restaurants, hotels, and public outdoor areas don't allow furry companions on the premises. However, several dog-friendly countries love animals so much there are special laws and venues to accommodate them. Sweden limits the amount of time animals can be caged. And Poland has a movie theater, especially for pets.
For pet owners who love traveling with their furry friends, The Swiftest compiled a list of the most dog-friendly countries around the world. The 51 countries included in the study were selected based on available data. The top 10 demonstrated a commitment to animal protection legislation and other risk prevention factors.
Top 10 Dog-Friendly Countries Around The Globe
Italy
New Zealand
France
United Kingdom
Germany
Australia
Sweden
Spain
Austria
Poland
Since some countries lacked rudimentary information about animal laws, The Swifest used a mixed-method approach to create eight ranking factors for the dog-friendly study. This includes the Animal Protection Index (API) which outlines the recognition of animal sentience, the prohibition of animal suffering, and animal welfare legislation.
Data was also gathered to rank companion scores determined by legislation that protects pets, and other companion animals within the countries studied for the dog-friendly ranking. Laws on animal rights were also considered when. This data was obtained via Wikipedia's index and fact-checked by The Swiftest. Points were awarded based on animal protection laws and level of enforcement.
The metrics on animal sentience were determined by a country having laws that mention animals' capacity to experience emotion. Dog-friendly hotels per capita data were obtained by how many hotels within each region allowed dogs to stay on their property. Determining the prevalence of rabies was based on each country's risk status.
The Swiftest also used the Veterinarian's Guide website to measure the number of vets in each country. The figure was measured against the population for a per capita score. The cultural practice of dog consumption was also used to rank dog-friendly countries. But only places with high documentation of the practice were used, including Switzerland, South Korea, Philippines, Nigeria, Indonesia, China, and Vietnam.
Top 10 Worst Countries For Dogs
Vietnam
China
Azerbaijan
Iran
Belarus
Indonesia
Nigeria
Algeria
Philippines
Ethiopia
No matter where you live, owning a dog is a rewarding experience. Additionally, being mindful of environmental issues, healthcare services, and disease rates in your area will help you better protect your pet. If you are located in the United States, the country was ranked as the 13th most dog-friendly place in the world.
A previous study by The Swiftest ranked the most dog-friendly cities in America based on population size. Portland, Oregon, Austin, Texas, and Tampa, Florida were rated as the top three. Albuquerque, New Mexico, and Atlanta, Georgia round out the top five, while Las Vegas, Nevada Colorado Springs, Colorado Washington, D.C, Miami, Florida, and Oakland, California also made the top 10.
---