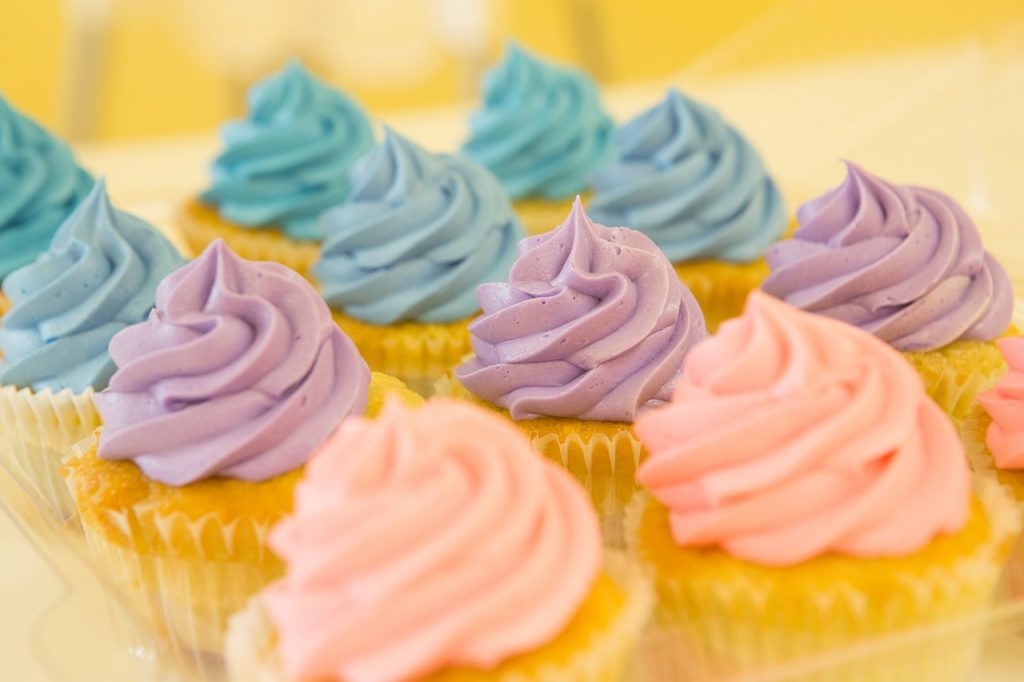 Pandemic-induced supply chain issues, coupled with immense labor shortages have taken serious tolls on numerous industries. Food suppliers and grocery stores have been among the hardest hit. In addition to contending with supply issues, there has also been an onslaught of concerning food recalls in recent months. Widespread meat recalls that had been potentially contaminated affected multiple states across the nation. Not too long afterward, a nationwide recall for onions was issued by the CDC after salmonella was detected in certain batches of the produce. Now, according to BGR, the popular grocery chain Kroger has recalled a massive amount of popular dessert products.
The recall was first instituted last month. Kroger communicated that the reason for the recall was because metal fragments had been identified in the affected products. The recall involved almost 20 desserts from the Country Oven Brand. The tainted items are as follows: Cinnamon Rolls in 4-ounce and 2.5-ounce packages, White Cake, Chocolate Cake, White/Vanilla Cake, Yellow/Vanilla Cake, Chocolate/Vanilla Cake, Yellow Cake, Bowtie Danish, Cheese Pocket, Angel Food Cake, Yellow/Fudge Cake, Red Velvet Cake, Marble Cake, Chocolate/Fudge Cake Single Slices, Yellow/Caramel Cake Single Slices, Caramel Apple Double Layer Cake, Boston Cream Cake, Double Layer Cake, Raspberry Cake, and Party Baloon Cake.
Specific items and SKU numbers included in the recall can all be found at this location on Kroger's website. Metal fragments are very dangerous to the digestive system and even in tiny amounts can bruise or scratch organ walls and can potentially lead to deadly intestinal bleeding. Kroger has advised anyone who purchased any of the aforementioned products to immediately dispose of them.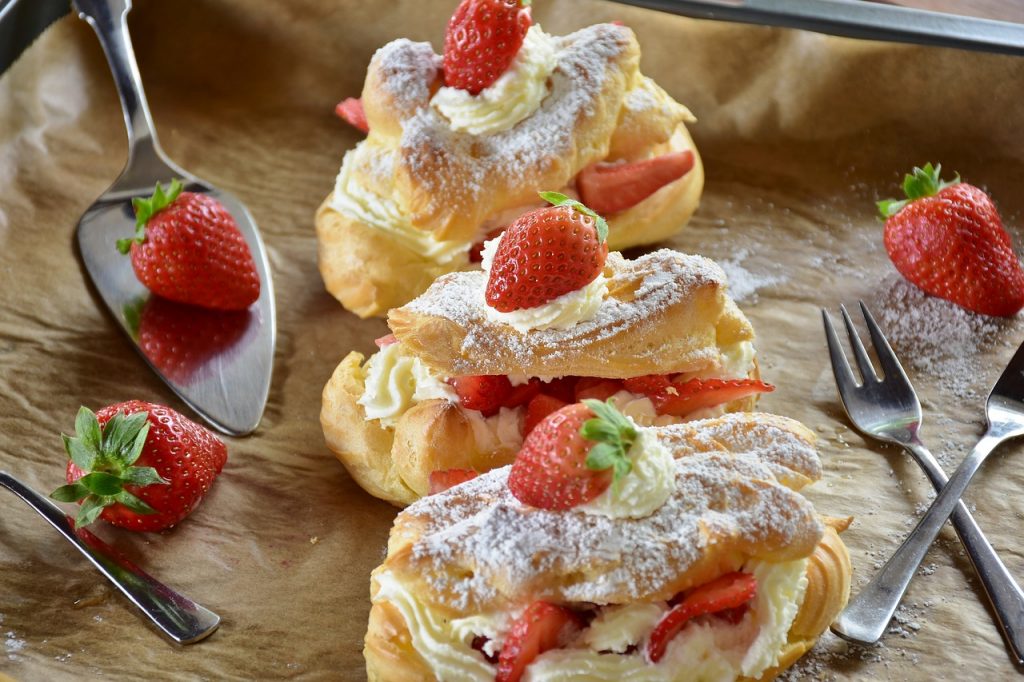 Kroger is a prominent grocery chain with locations throughout the nation. As a result, nearly 30 states have stores that contained the contaminated desserts. South Carolina, Georgia, Alabama, Illinois, Indiana, Missouri, Ohio, Kentucky, West Virginia, Tennessee, Mississippi, Arkansas, Nebraska, Kansas, California, Oregon, Arkansas, Washington, Idaho, Colorado, Louisiana, Montana, New Mexico, Nevada, Texas, Wisconsin, Wyoming, Virginia, and Utah all sell the affected Country Oven brand desserts.
Subsequent to the detection of the metal fragments in the desserts, Kroger has been quick to act, transparent and thorough in their response to the concerning issue. They expressed that any worried customers or those who have questions not hesitate to call 1-800-KROGERS Monday thru Friday between the hours of 8:00 AM to 12:00 AM EST. Alternatively, the company is also available for calls on Weekends from 8:00 AM to 9:30 PM EST.
In addition to the dessert recalls, Kroger also took nearly 100,000 pounds of raw chicken off of its, and its subsidiary Trader Joe's, shelves. The chicken happened to be recalled for a similar reason as the desserts. The Food Safety and Inspection Service (FSIS) found multiple foreign bodies, including unidentified bones inside various products. The meat came out of Kroger's Kent, Washington distributor and was available nationwide. The recall is thought to only have afflicted two types of meat products: Trader Joe's Chile Lime Chicken and Spinach Feta Chicken Sliders. Additional information regarding the meat recall can be found here.